With one apartment development already in the works just outside downtown, a Denver architect has sealed off a corner of Arapahoe Square.
Oyster International, a development company headed by Denver architect Brian Higgins, bought a former auto garage on 0.29 acres at the corner of Champa Street and Park Avenue West last month for $1.58 million.
The garage was previously home to I Candy Car Wash. The 1,300-square-foot building is vacant, though it is unclear when the car wash went out of business. The property is now being operated as a surface parking lot.
Behrooz Hadgi-Maleki signed the deed on behalf of seller B&R Lawrence LLC. That firm bought the Arapahoe Square site in August 2015 for $875,000, according to Denver city real estate records.
Oyster International financed its acquisition with a loan from Collegiate Peaks Bank.
Higgins is busy with at least one other development project around town. He has a cluster of four houses on the 900 block of Lincoln Street fenced off, and submitted plans for a five-story apartment building in January of this year.
Higgins bought the former Croke-Patterson Mansion in 2011 and turned it into a bed and breakfast and event venue, at 11th Avenue and Pennsylvania Street in Capitol Hill.
There was no plan of development on file for the Champa Street site as of Tuesday afternoon, but it sits next to another planned apartment building. Development firm iUnit is planning its second Denver apartment building at a parking lot right next to Higgins' plot.
Both of those properties are within the 20-block stretch of Arapahoe Square that was rezoned earlier this year to allow denser development in the downtown neighborhood.
Properties on the south side of Park Avenue and Champa now carry a zoning designation that would allow between eight and 12 stories of development.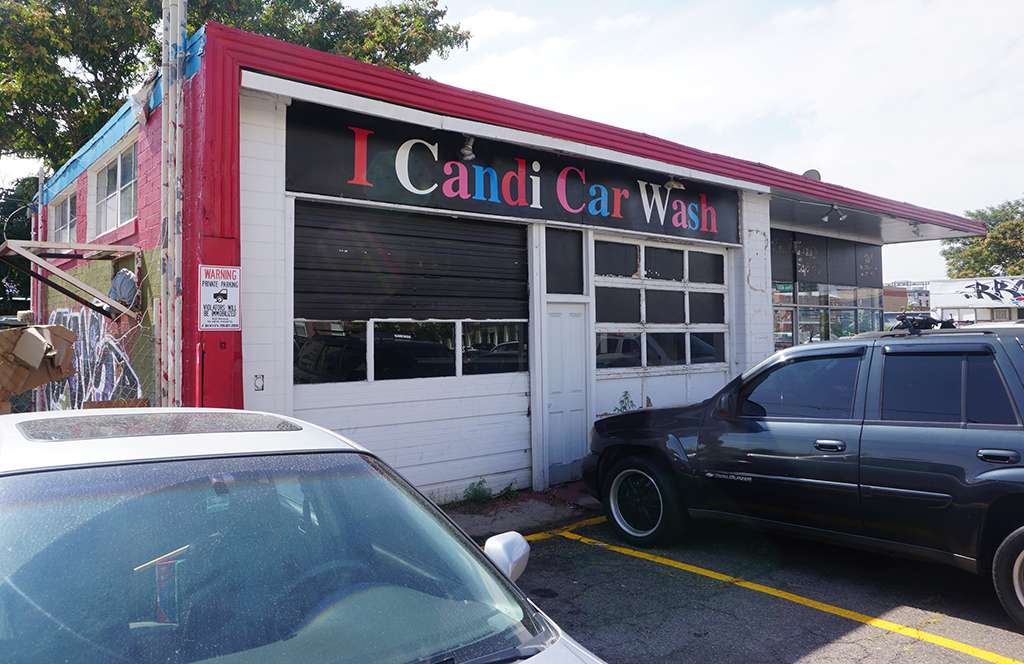 11302