A massive Aurora industrial complex is about to get a new 122,000-square-foot neighbor.
Opus Development Co. just broke ground on 122,500 square feet of industrial space at Rangeview Industrial Center, a 6.4-acre piece of land the firm just bought near the much larger Majestic Commercenter in Aurora.
"We're in a sweet spot location in the northeast, airport and Montbello industrial market," said Peter Coakley, company senior vice president. "We'll have good access to I-70 from Tower Road, and there will be future access improvements to the entire Majestic Commercenter in that future that we will be able to take advantage of."
The development will take shape right across 36th Drive from the massive Medline Distribution center, near the intersection of 36th Drive and Odessa Way. Opus closed on the property on Wednesday, Coakley said. No deed on the property had yet been processed by Thursday afternoon with the land's sale price.
Plans at Rangeview call for a single, 122,000-square-foot building. Construction costs will run about $35 per square foot, Coakley said, which pegs the total building's price tag just shy of $4.3 million.
Opus is bringing warehouse out of the ground without any signed leases. Coakley expects it will fill a need for tenants looking for smaller spaces in the northeast submarket, between about 40,000 square feet or 50,000 square feet.
"Our expectation is we will have one, two or possibly three tenants," Coakley said. "There's also a strong possibility of a user being interested in acquiring the building for their own use and occupancy."
Coakley is expecting space will lease for about $6 per square foot at Rangeview. Newmark Grubb Knight Frank brokers Mike Wafer and Mike Wafer Jr. will be in charge of leasing. They also represented the seller in Opus' acquisition of the property.
With construction already underway, Opus hopes to finish the building by the end of this year. Ware Malcomb is the architect, Peak Engineering is the structural engineer and Opus' own construction company will be the general contractor.
Opus' recent development work includes an 85,000-square-foot industrial build-to-suit for Charter Communications in Englewood. Coakley said Rangeview will be the company's first deal on the northeastern part of town, but he hopes to do more in the near future.
"We have letters of intent signed and we have a purchase-and-sale agreement on a parcel we haven't announced yet in that submarket," he said. "So we're actively pursuing other industrial development opportunities in the northeast, Montbello and airport areas."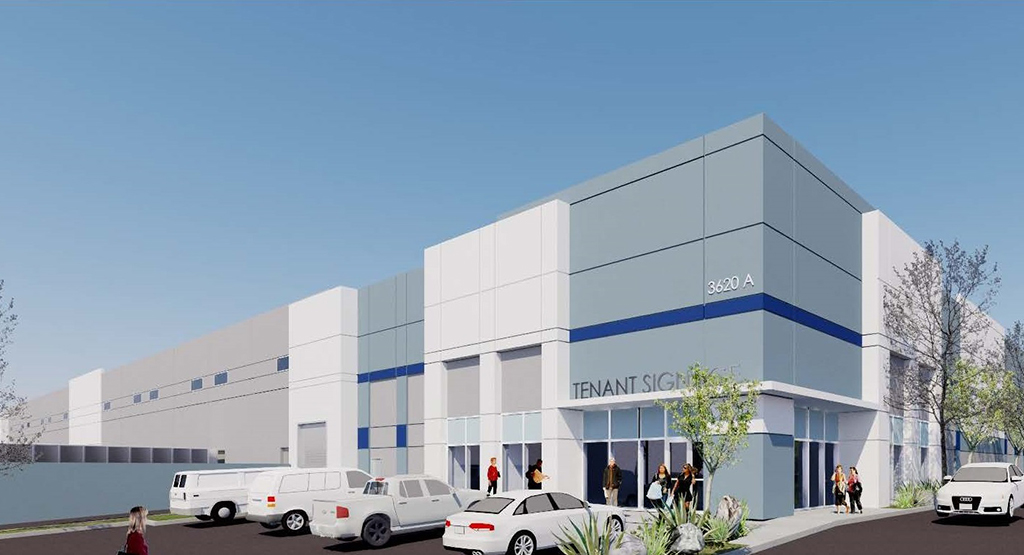 10626