A pair of Denver chefs is carving out a new retail knife shop in RiNo.
Chefs and shop co-owners Tina Chon and Craig Field will launch Carbon Knife Co. at 3264 Larimer St. this October. The company will sell 32 styles of high-end, Japanese-made knives to chefs and cooking enthusiasts.
"We really want a chef-geared place for buying knives," Co-owner Tina Chon said. "(Chefs) need to hold the knife. It's like test driving a car, it needs to feel right in your hands. We thought there was no other place in Denver to actually go and hold the knife."
In addition to knives, the business will sell sharpening accessories, cook books, and eventually there will be a portion of the store that sells spoons. Carbon Knife Co. will also offer in-store knife sharpening from their 800-square-foot storefront.
Chon and Field thought up the idea for Carbon Knife Co. while working in the kitchen of local restaurant Rioja. Chon has worked at OPUS, Table 6, Stoic & Genuine, and Rioja.
Chefs consider weight distribution, sharpness and feel when they buy knives, and Chon said that finding that right cutlery is crucial to anyone who takes cooking seriously. The problem, she said, is that with few places nearby to try out knives, many chefs end up buying online.
"It's like your second hand, it needs to be part of your body," Chon said. "It is something you have learned over the years of being a chef."
Carbon Knife Co. offers 32 styles of Japanese-made knives between $120 and $600. Chon said the cheapest knife is a basic, 180-millimeter model with a composite wood handle.
Chon said that she plans to implement a layaway, monthly payment system for customers. Carbon Knife Co. will eventually have a website for online sales, Chon said, but right now she is focusing on getting the shop open.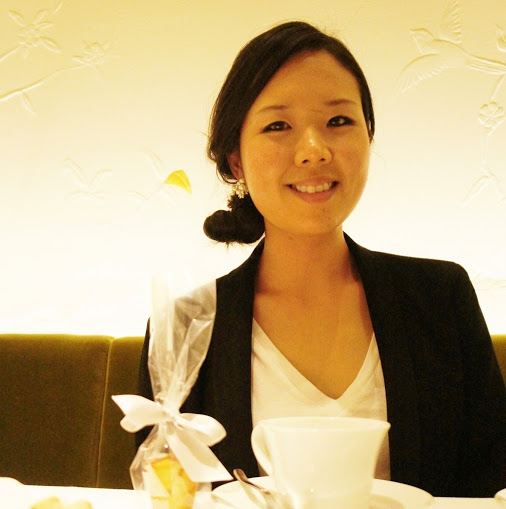 9862