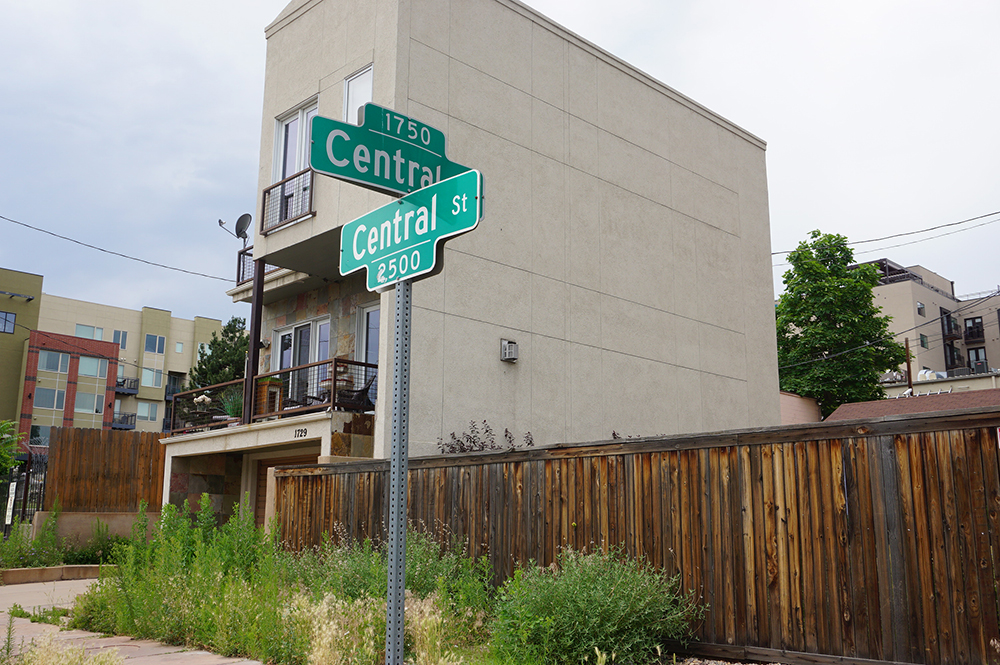 A Denver homebuilder is hoping he found a LoHi corner with a million-dollar view.
David Burcham of Sanctuary Properties bought a small slice of Central Street in LoHi this month with plans to put a row of pricy townhomes on the property. Burcham said he liked the site's location — overlooking downtown from across Interstate 25.
"That's front row to Denver," he said. "You'll have unobstructed downtown views; these rooftop decks will be great."
Burcham's project will take shape at the corner of Central Street and Central Court. He paid $900,000 for the 0.07-acre site in a deal that closed June 15. Commerce Bank financed the acquisition.
Plans include four townhomes that Burcham estimated would be four stories and include rooftop decks. He estimates they'll range from 1,800 to 2,200 square feet, and prices would come in between $850,000 and $1.2 million.
"It'll be a high-end product," he said.
Owen Beard at Solid Architectural Design is the project's architect. Burcham said he has yet to settle on a general contractor or a real estate agent to sell the homes.
The Central Court townhomes will take at least 18 months to build. Burcham predicts needing three months to finalize plans, and another three or four months to get them through city approval. Then the development will take another year to build.
Sanctuary Properties also plans to roll out 15 townhomes at 18th Avenue and Julian Street near Sloan's Lake this fall.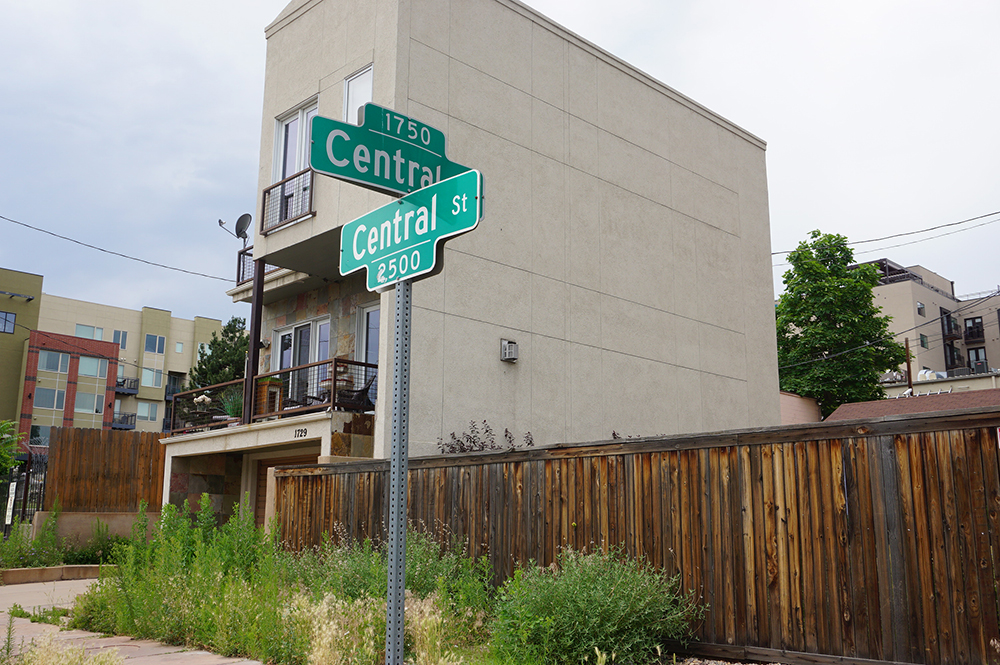 9390