A real estate company with a home base in Cherry Creek has filed for bankruptcy protection on behalf of a recent acquisition in California.
LBH National Corp., headquartered at 201 Columbine St., purchased Shorewood Real Estate in 2014. It filed Chapter 11 bankruptcy in Denver on Thursday, owing creditors at least $6 million, according to court papers. (View the complete file here.)
The bankrupt firm is led by real estate business owner Roger Herman, who operated the Herman Group in Colorado for more than 10 years. The Herman Group switched the signs of its Colorado offices to Shorewood in April as part of consolidating under the Shorewood banner.
But a company official said only Shorewood's California brokerages, not its Colorado brokerages, will be affected by the bankruptcy filing.
LBH National is being represented by Lee M. Kutner of Kutner Brinen in Denver. Kutner did not return messages seeking comment.
In 2004, Roger Herman founded Herman Group, a real estate holding company, which grew to include offices in Nevada and Florida in addition to Colorado.
Herman pushed into California with the 2014 purchase of Shorewood Realtors, a residential real estate brokerage in Los Angeles County founded in 1969. The Denver Business Journal reported at the time that Shorewood had sales of $1.7 billion in 2013 and 250 brokers.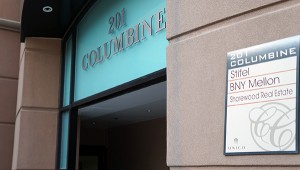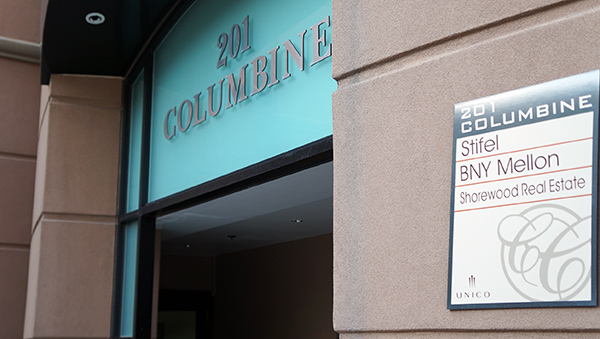 Shorewood representatives told The Denver Post in April the company sold over 60,000 homes in 2015 and had $2.6 billion in sales volume.
Shorewood general counsel David Donnelly said the company's Colorado offices will not be affected by the bankruptcy filing, since LBH National operates brokerages in California alone. Donnelly declined to comment on why the company is seeking bankruptcy protection or how it intends to restructure.
Herman succeeded Shorewood founder Arnold Goldstein as CEO when he took over the company in 2014, according to a press release.
Goldstein, then 81, told one LA County newspaper he was confident in Herman's leadership as he and Shorewood co-owner Larry Wolf took new roles as chairman emeritus and consultant, respectively.
LBH National's largest unsecured creditor is the Arnold Goldstein Living Trust/Wolf Family Trust, which is owed $3.75 million, according to a filing.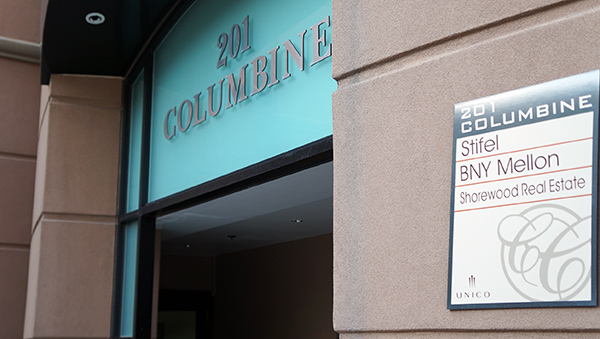 9346