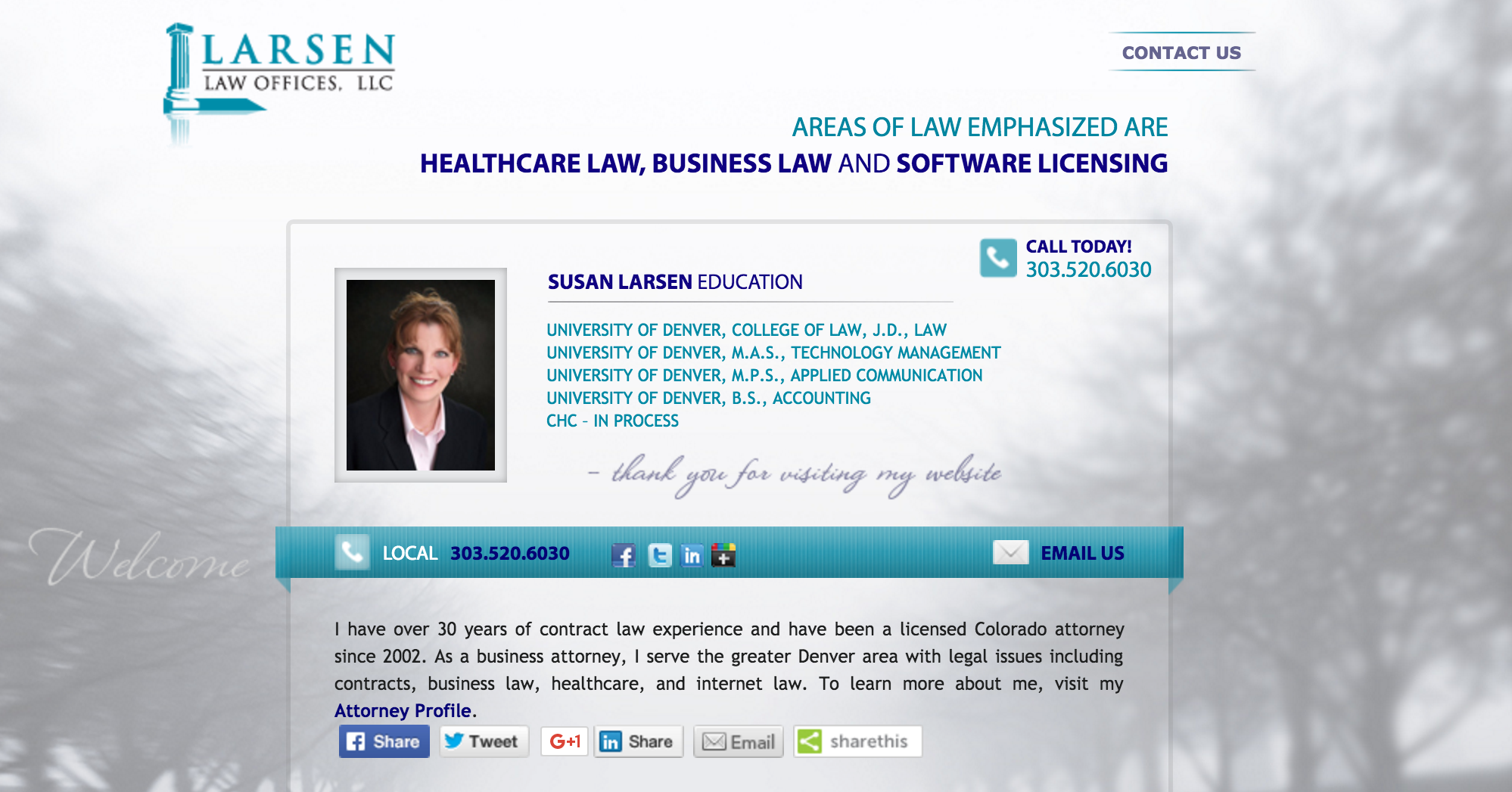 This town isn't big enough for two Larsens.
Or one Larsen and one Larson, according to a lawsuit filed by a Denver law firm.
In a complaint filed this week in Denver, Larsen Law Offices says the name of Colorado lawyer David Larson's Larson Law Office has tread too close to its turf by switching out Larsen's "e" for Larson's "o".
"The marks sound the same, look the same and convey the same commercial impression," a complaint filed on June 14 says.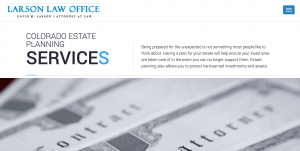 The legal Larson-y isn't strictly lexical, the complaint adds. The two firms perform "closely related and identical" legal services and "render them in the same geographic territory."
A 15-minute drive separates Larsen Law Offices in Highlands Ranch and Larson Law Office in Englewood.
Larsen Law's website touts expertise in health care, business and software licensing law. Larson Law, meanwhile, advertises "estate planning services" on its home page.
Larsen Law first asked Larson to lay off on May 9 with a letter, according to the complaint. It then personally served him and finally emailed him "a courtesy copy" of the same letter on May 31.
Hearing crickets, Larsen's legal counsel filed more paperwork this week, saying Larson has "full knowledge" that Larsen has superior rights, but continues to violate them as his firm's name is "likely to cause confusion, mistake or deception among consumers."
Larsen is seeking court orders to stop Larson from looking so Larsen-like.
Neither the plaintiff Larsen (principal, Susan Larsen) nor the defendant Larson responded to messages seeking comment on Wednesday. Larsen is represented by the Louisville firm Thomas P. Howard, which also did not return messages.
Larsen was started in 2003 and has "invested substantial sums in advertising, marketing and promoting" its marks, the complaint says.
History Colorado uses a paper Susan Larsen wrote to teach employees about copyright law, the complaint explains, and she's taught "plagiarism and copyright law" to students in Douglas County.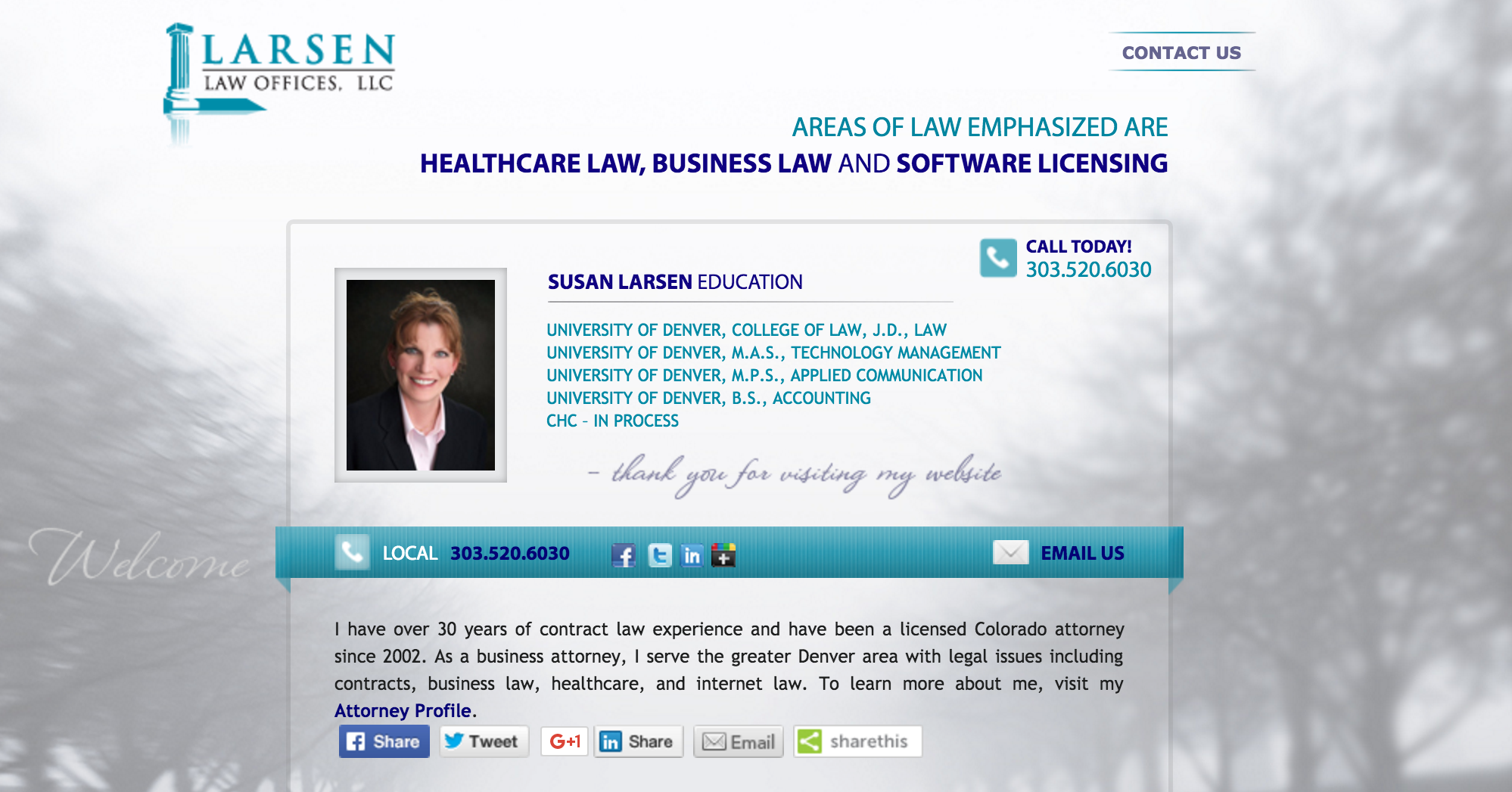 9181