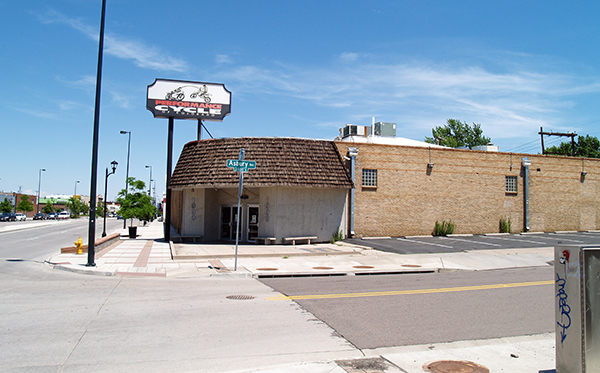 Hymns of praise soon will replace the roar of motorcycle engines on South Broadway.
Fellowship Denver Church bought the former Performance Cycle building at 1990 S. Broadway this week for $5 million. Lead Pastor Hunter Beaumont said the congregation grew out of a temporary church that was set up and taken down each Sunday at Uptown's El Jebel Shrine building.
"We are really all about making the original Jesus accessible to Denver, and we felt like not having a full-time presence was slowing us down," he said. "On a practical level, we had space constraints, and setting up and tearing down a space every Sunday made holding services increasingly difficult."
Fellowship Denver has been around for about 10 years. The group has a full-time office in town to house its 13 staffers and has been holding its Sunday services at the shrine building at 1770 Sherman St., which also recently sold.
Beaumont said the plan is to build a 500-seat multipurpose auditorium, a large commons area, administrative offices and a children's center into Fellowship Denver's 24,000-square-foot South Broadway building.
"It's a big empty box, so it gives us an opportunity to really create a space that will be ideal for welcoming people to our ministries," he said.
Performance Cycle was a motorcycle shop. Don Waddill, who also sold the Broadway real estate to Fellowship Denver, moved Performance Cycle to a new, 60,000-square-foot building near Dry Creek Road earlier this year.
Beaumont said Fellowship Denver has been seeking a new home for about four years. He settled on the Broadway building for its central location, noting he's not far from neighborhoods near DU but still has a downtown view looking up Broadway.
"The size was great, and it a very unique space with some neat history and a nice feel to it," Beaumont said. "And Don [Waddill] took care of the place like it was an old car. They've really kept it up well."
Fellowship Denver has plenty of work to do to turn the former house of leather, chrome and horsepower into a church. Fellowship Denver is in the design phase now, which Beaumont estimated would take another eight to 10 weeks. He hopes to start construction in the fall.
Beaumont estimated it would cost another $1.5 million to renovate the building.
NAI Shames Makovsky brokers Ana Sandomire and Darrin Revious represented Fellowship Denver in the deal. Sandomire said they looked all over Central Denver for both vacant land and a building Fellowship Denver could renovate.
The Performance Cycle building won out for its central location, available parking and single-floor layout.
"They really needed a building that was pretty much all on one floor," Sandomire said. "And here the floor plate is the entire 24,000 square feet, so there's no mezzanine or anything that they will need to work around."
Beaumont said Fellowship Denver typically hosts about 600 or 700 worshippers on Sundays. The church has been steadily growing, and he hopes that finally have a place of its own will raise membership numbers.
"We've been just steadily growing for 10 years, so I would anticipate that we'll continue to steadily grow," he said. "And we do hope that being more visible and having a little more activity will help us bring in more people."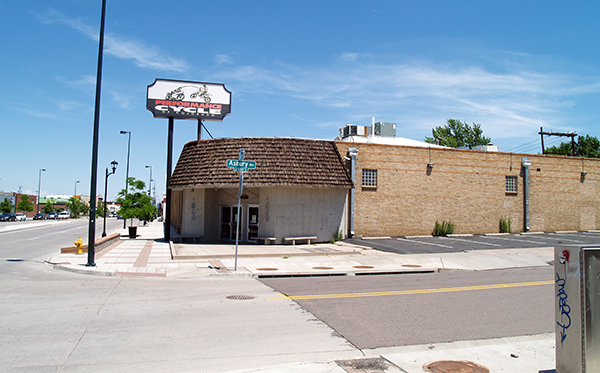 9062