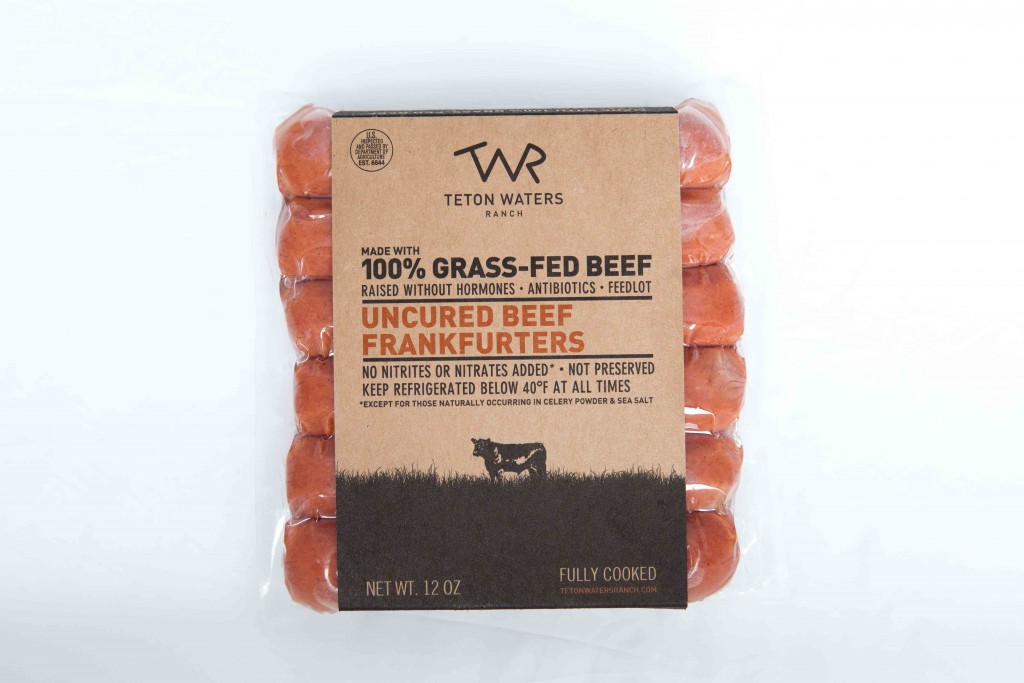 Call it deja moo.
Denver-based Teton Waters Ranch has bagged another $10 million since the last capital raise the company disclosed, a million-dollar investment in March, according to a filing with the SEC.
The company has raised money from six investors as of the May 6 filing.
Founders Jeff Russell and Dusty Shifflet started raising grass-fed cattle on an Idaho ranch in 2012. But faced with larger and cheaper competitors – and with little brand recognition to let it charge a higher price – the company now sources meat from other grass-fed farms to make packaged meats such as sausages.
Earlier this month, Boulder-based investor Sunrise Strategic Partners announced it had made a minority investment in Teton Waters Ranch.
Sunrise co-founder Steve Hughes, who founded Boulder Brands (known for making Smart Balance spread and Udi's Gluten Free Foods), said Teton Waters Ranch is often the only grass-fed beef option at retailers such as Costco.
He said the company now wants to become the household name consumers associate with 100 percent grass-fed beef, in the way they might link Hanes underwear to 100 percent cotton cloth.
"When you're unbranded box meat, it's not much of a margin," he said, adding that he wagers the market for grass-fed beef will keep growing. "(Teton Water's) opportunity is to move and to move fast."
Teton Waters Ranch still seeks new pastures, heading from a storefront and office on Brighton Boulevard to WeWork co-working space in Union Station.
And after posting sales jobs in Salt Lake City and Los Angeles this spring, it now has marketing positions open in Philadelphia, Boston, New York City and Washington, D.C., on Food Force, the industry job board.
In December, Russell said the company's plan is to fine-tune its chili, sausages and hot dogs, aiming "to make a handful of things, make them at a high quality and sell as many as possible."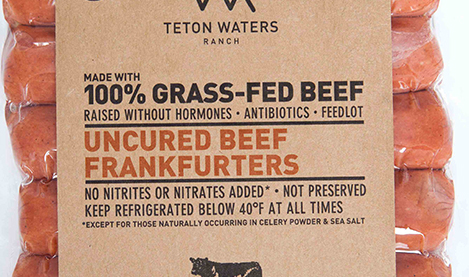 8755