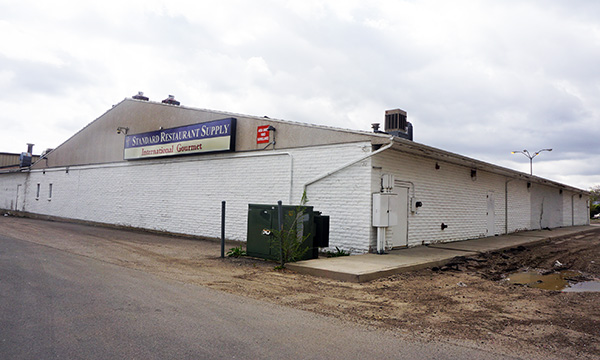 Nearly 300 apartments could be coming to a vacant lot in Lakewood.
Developer Kim Koehn is working on 291 new apartments near the corner of 14th Place and Oak Street. The project would replace a former Standard Restaurant Supply store, which closed last year.
Oak Street Station, as the complex is called, will total 324,405 square feet of development between two buildings. The site takes up about 5.7 acres just south of Harbor Freight Tools on Colfax Avenue.
Plans show a first-floor fitness center, pool, bike shop and outdoor courtyard area. There is at least one retail space wrapping the corner of 14th Place and Oak Street. The property has one empty retail building measuring about 41,000 square feet.
Standard Restaurant Supply sold the nearly-six-acre site to Koehn's firm in 2013 for $2.48 million, Jefferson County real estate records show. That company now works out of another location on Federal Boulevard in Denver.
Before Standard Restaurant Supply moved in, the Lakewood property housed now-defunct Payless Cashways, a building supply chain.
Koehn did not return phone calls seeking comment on the project. Humphries Poli is the architect on Oak Street Station.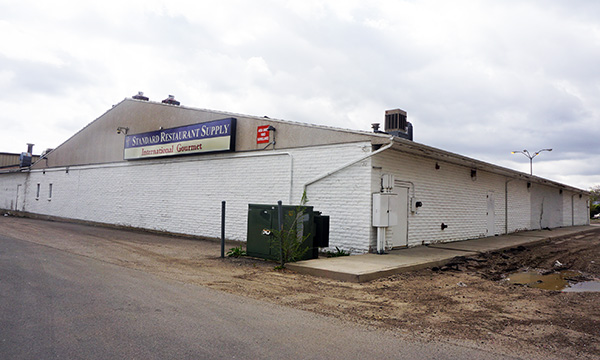 8670