A bike shop in one of Denver's hippest neighborhoods has hit the brakes.
Bambucycles, a LoHi bike shop that specialized in bamboo-built rides and also sold cold-pressed juices and kombucha, has gone dark.
The company's website and email service have shut down and its phone number has been disconnected.
Bambucycles, located at 2563 16th St. on a high-visibility corner of LoHi, opened as a showroom for Fort Collins-based bamboo bike builder Panda Bicycles in 2012, according to its Facebook page. Panda Bicycles' website also has gone dark.
Bambucycles also sold cold-pressed juice, kombucha and salads for prices ranging from $6 to $12, according to a menu on its Facebook page.
Attempts to contact the building's owner were not returned by press time.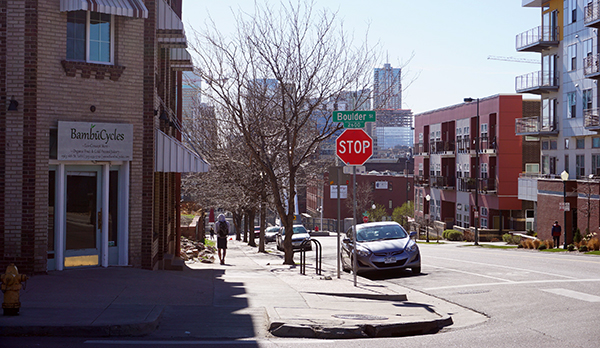 8007