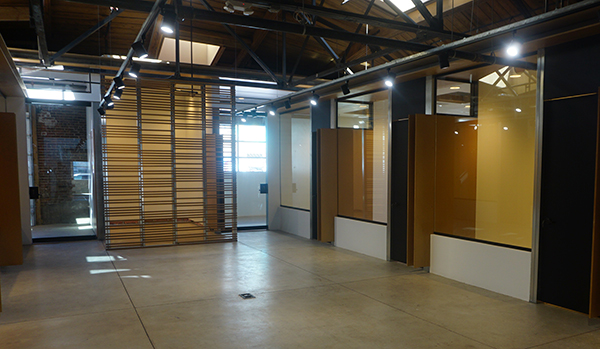 RiNo's briefcase count could be trending up.
Qusair Mohamedbhai and Siddhartha Rathod are about one month away from adding a new legal industry co-working space at Laundry on Lawrence. It's a 7,000-square-foot addition the owners, who run a civil rights law firm, hope to fill with about 40 other lawyers of different specialties.
"The model is, if you can't make your overhead from the internal referrals in the building, you're in the wrong place," Mohamedbhai said.
Laundry on Lawrence is a shared office space at the corner of 27th and Lawrence streets that already hosts about 20 local companies, including Rathod Mohamedbhai, an employment and civil rights law firm.
The second phase, slated to open April 1, will house only attorneys.
The addition, designed by Dynia Architects, has 24 separate, walled-off offices that Mohamedbhai said will rent for between $1,200 and $1,900 a month, including office essentials such as copying, printing and coffee.
Orion Construction is the general contractor on the project and Colorado Business Bank is financing it.
While he hasn't signed any final leases yet, Mohamedbhai said interest has been strong.
"Six or seven lawyers have already come in and said, 'I'll take it whenever it's ready,'" he said.
For more on the Laundry on Lawrence, see this BusinessDen story.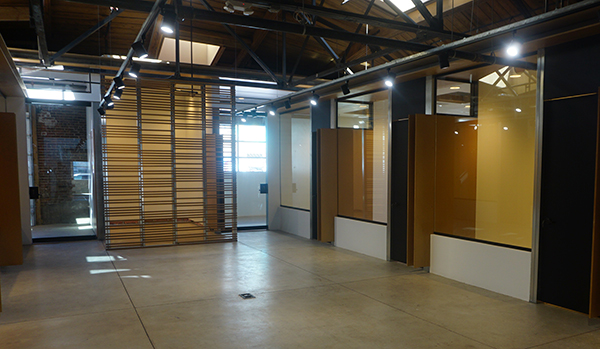 7775