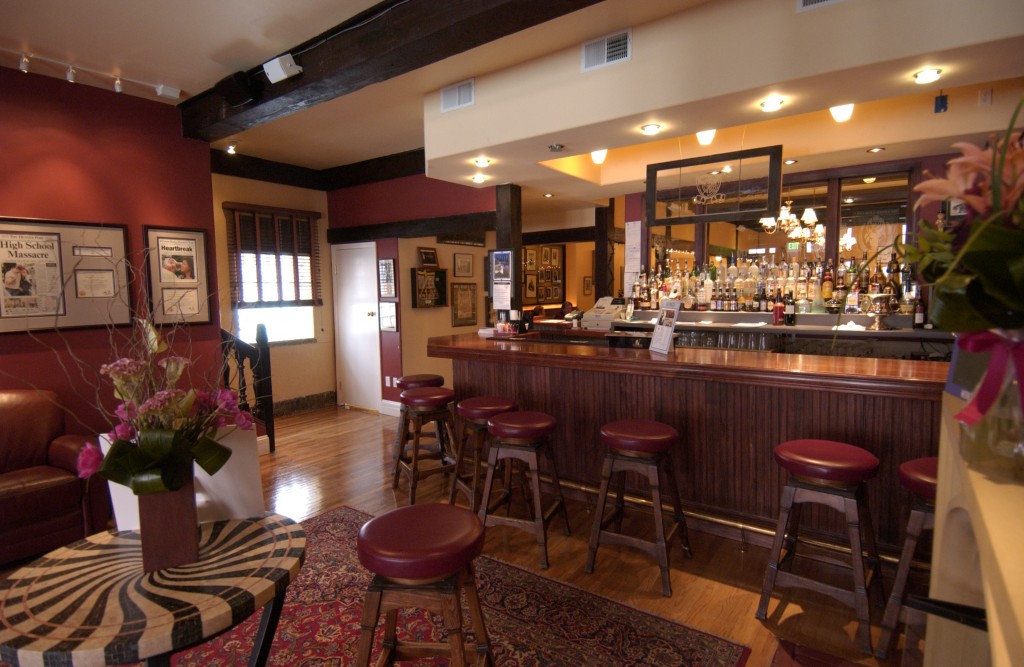 It's time to meet the faces behind the bylines. And to raise money for a wonderful and very Colorado cause.
Please join BusinessDen on Feb. 25 from 6-8 p.m. at the Denver Press Club for a lively happy hour. Proceeds from the evening benefit the Denver Press Club and the Colorado Center for the Blind, which is gearing up for its annual snowshoe trip for blind students.
And BusinessDen staff will be rotating as guest bartenders through the evening. We will work for story tips. If you've enjoyed our coverage and would like to meet our scrappy crew, please come.
The Denver Press Club is located at 1330 Glenarm Place.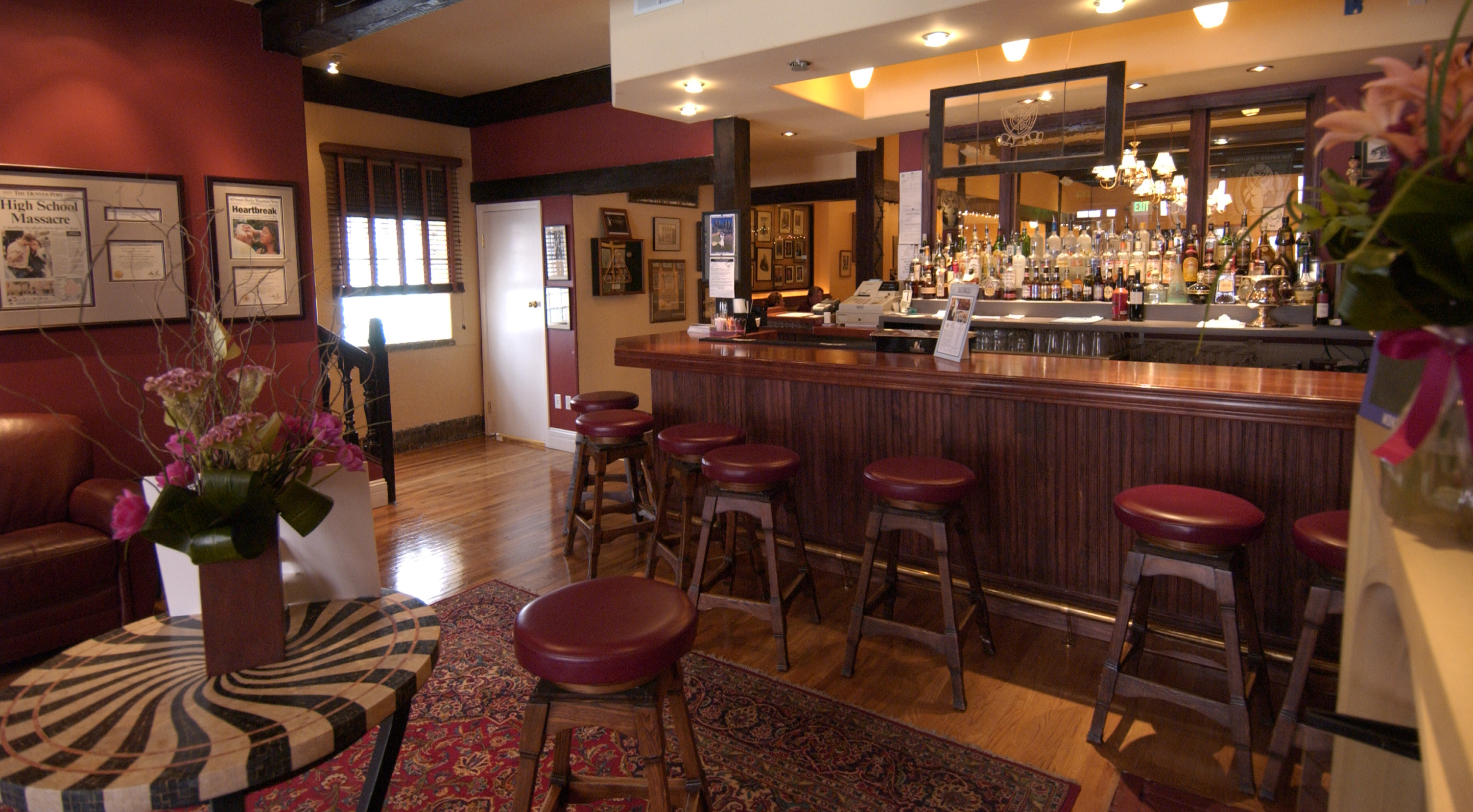 7569