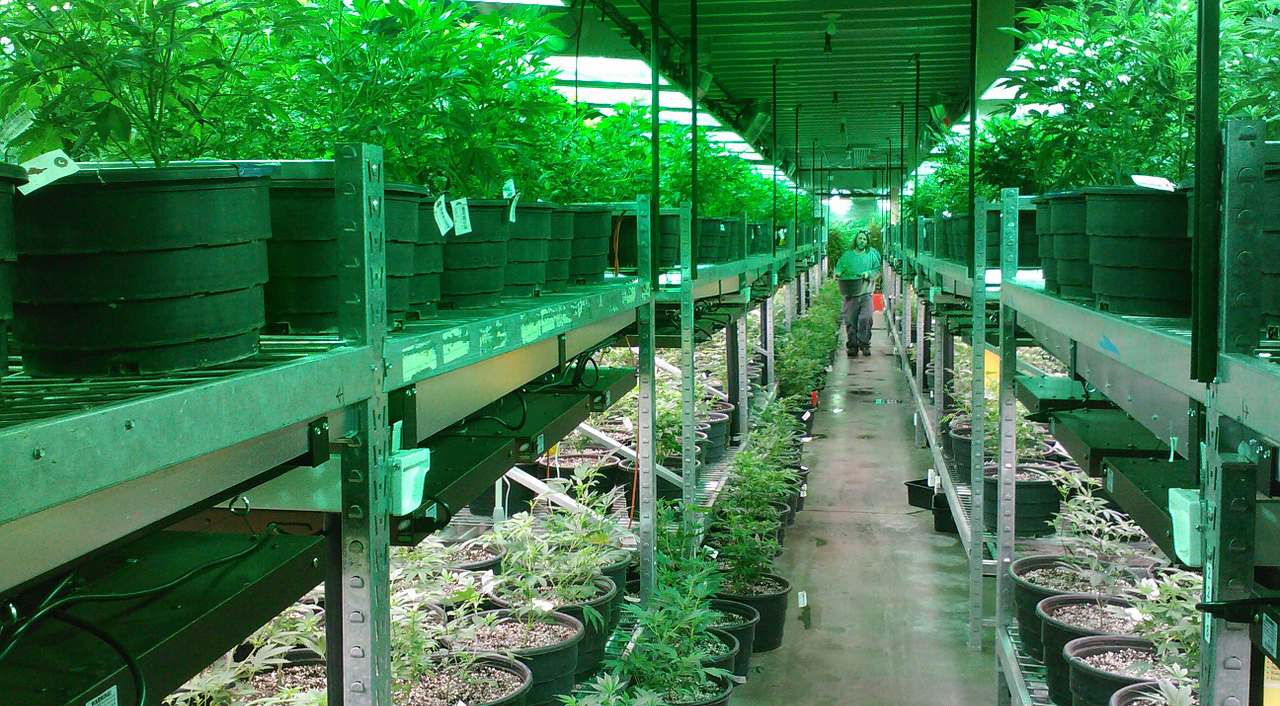 Marijuana is becoming Colorado's cash crop.
Colorado's Department of Revenue reported that cannabis sales in the Centennial State reached $996 million in the 2015 fiscal year; up from $699 million during 2014's fiscal year. That represents an increase of 42 percent.
The fiscal year runs from June 1 to May 31. Recreational sales were only allowed for last five months of the 2014 fiscal year because the law went into effect on Jan. 1, 2014. The DOR released the information on Tuesday in its annual report, which tracks funds collected from taxes and licensing fees.
"It's not surprising to see the figure of about $1 billion," said Mark Slaugh, a member of the Cannabis Business Alliance trade group's board of directors. "We're continuing to show progress in capturing black market sales and growing legitimate businesses in spite of increasing limitations and regulations on the industry, which generally puts downward pressure on an industry."
Brian Ruden, owner of the Starbuds chain of cannabis stores, echoed Slaugh's sentiments. Starbuds experienced rampant growth in 2015 when Ruden opened two stores in 12 months.
"The regulated market seems to be supplanting the unregulated market, which is the best news that anybody could ever hope for," Ruden said. "The market obviously is growing, and I think that's partly due to the stigma around cannabis going away."
The DOR broke down the total into medical sales, which totaled $408 million, and recreational sales, which came out to $587 million in 2015, according to the report.
The report also tracks other metrics of the cannabis industry's growth, including the number of cannabis business licenses issued by the Marijuana Enforcement Division during each fiscal year.
There were nearly 1,500 licensed medical facilities and 1,000 recreational facilities in Colorado at the end of the 2015 fiscal year, the report said. Nearly half of those facilities, 686 medical facilities and 405 recreational facilities, were located in Denver.
There were 471 recreational grow licenses issued in the 2015 fiscal year, according to the report, nearly double the 272 licenses that were issued when cannabis was first legalized for recreational sale in January of 2014. The number of licensed cannabis testing laboratories nearly tripled from 2014 to 2015, from seven facilities to 19.
The state raked in $88 million from sales taxes in 2015 off of the nearly $1 billion worth of cannabis sold. That's up from $25 million in taxes in 2014 and trounces the $48 million the state made by taxing alcohol sales in 2015.
Colorado taxes medical and recreational cannabis at different rates: medical sales are taxed at 2.9 percent per transaction while recreational sales are taxed at 10 percent per transaction. There's also a 15 percent tax on any wholesale transaction.
But marijuana shops and growers weren't the only ones cashing in last year. Christopher Stefan, a broker who deals with cannabis real estate and licenses, said that prices in his industry are directly related to how well the marijuana industry is doing.
"When you look at the economics that derive an asset's value, it's going to be correlated to the price of cannabis," Stefan said. "These numbers definitely affect the price of assets. The perception of their value means their prices increase."
So what does Colorado's cash crop have in store for 2016? Slaugh said he expects sales numbers to shatter the billion-dollar mark.
"We'll definitely reach $1 billion in 2016," he said. "I'm surprised we didn't reach it already."
You can read the DOR's 2015 Annual Report in its entirety here.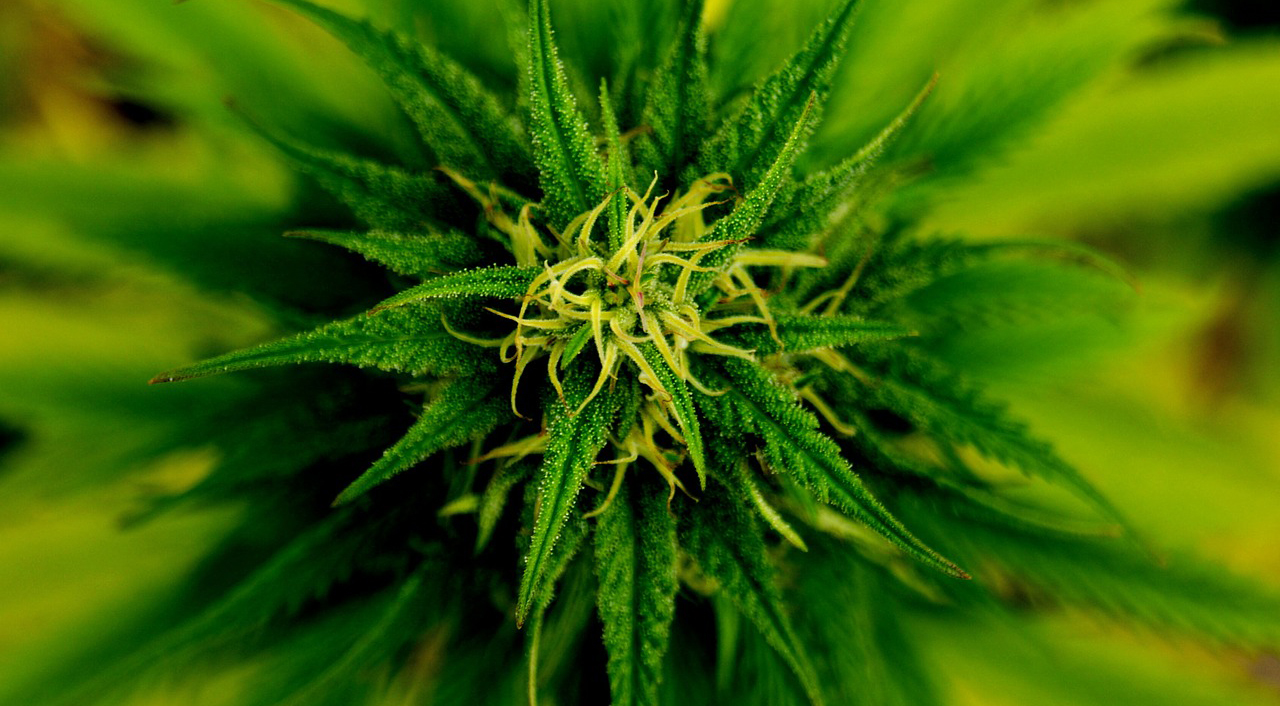 7542