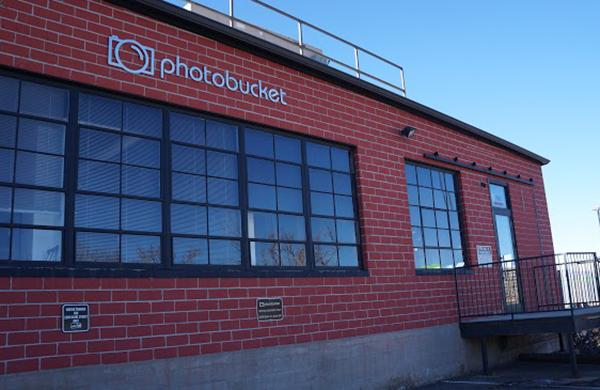 Following the departure of its CEO and three other company leaders, the image-hosting website Photobucket has snapped its way to $1.7 million in new funding.
LoDo-based Photobucket is looking for $2.2 million total from investors, according to documents filed with the SEC on Jan. 27. Marketing director Todd Barrs said the company is staffing up, in part to continue developing its Samsung and Verizon apps.
"We're continuing to build out these partnerships (with Samsung and Verizon) as well as the website and print shop," Barrs said. "And we are actively hiring software developers."
Four investors have chipped in on this round so far, which opened Jan. 14.
The raise marks the sixth time the company has passed the hat to investors. Most recently, Photobucket netted $4.2 million in a raise it disclosed to the SEC in October.
Earlier this month, The Denver Post reported that CEO Tom Munro and three top executives departed before the new year. John Corpus, whose company Photobucket acquired in April, has been named CEO.
Photobucket has about 50 employees, Barrs said, with 90 percent of them in Denver and the rest in the Bay Area.
Photobucket, founded in 2003, was sold to Fox Interactive Media in 2007 and later resold to Seattle-based startup Ontela in 2009.
In 2015, Photobucket acquired a photo-sharing app called Lasso and welcomed its maker, Photobucket founder Alex Welch, back to the company. It also added a California office upon purchasing Milyoni, a San Francisco online advertising startup.
But last week brought website trouble for Photobucket. On Wednesday, the company acknowledged its website had run into technical issues and recommended users upload their photos individually or refresh their browsers to troubleshoot it.