That new house in Denver might cost more than it used to, but a company that helps buyers find homes is pumping up its Centennial office.
Online real estate database Zillow is adding 150 employees to its Colorado base of operations in Centennial, the company announced last week. The new hires will bump up the facility's total employment to about 450.
The Centennial base of operations is at 10771 E. Easter Ave. The company handles mostly sales and customer support out of that office, a company spokeswoman said, the new hires will do more of the same kind of work.
Zillow has already listed available jobs on its website, and the spokeswoman said they plan to have hired all 150 new workers in the first half of 2016. Zillow will not need to expand its office space to handle the new employees.
The added hires will make Centennial Zillow's second-largest office, trailing only the company headquarters in Seattle, the company said.
Zillow moved into the Centennial office after buying competitor Trulia last year in a deal valued at around $2.5 billion. At the time, according to media reports, the acquisition led to about 30 layoffs in the Denver area.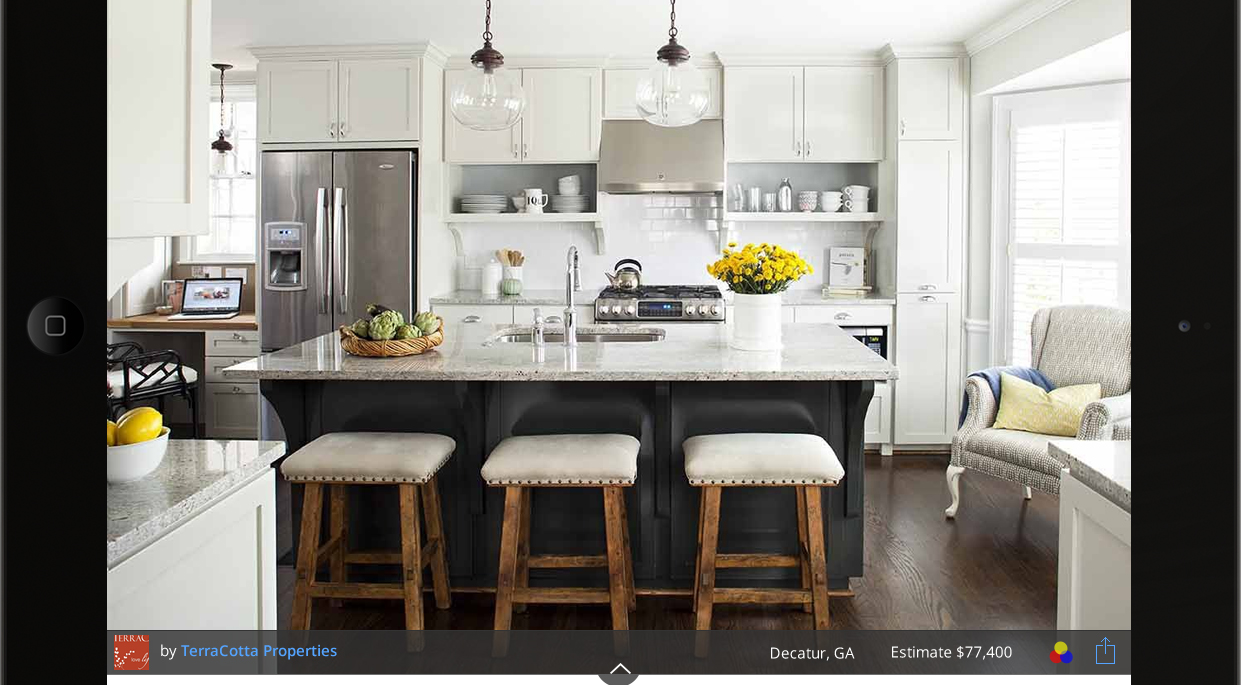 7201