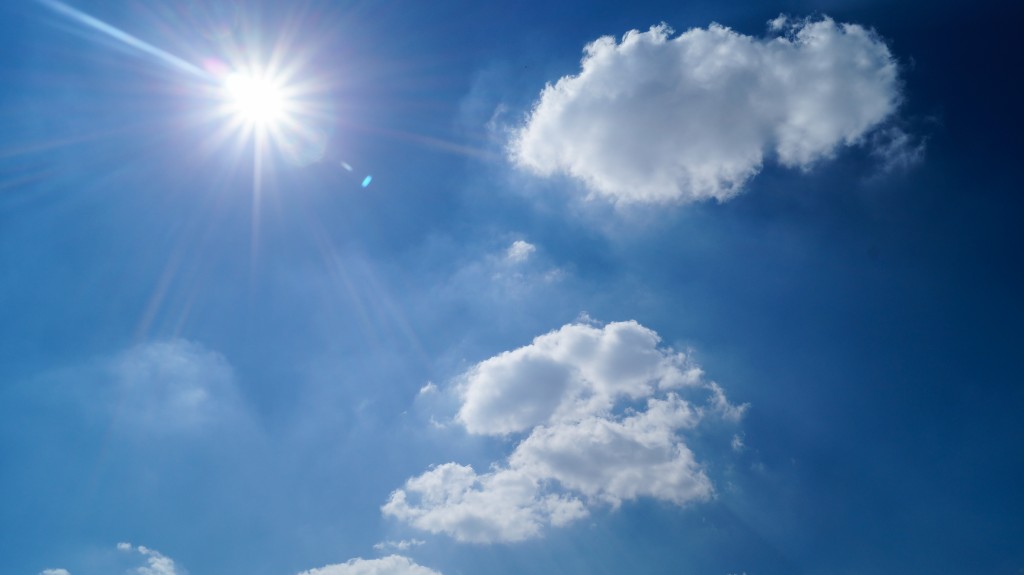 A solar energy company that once pledged to bring 400 jobs to Colorado has filed for Chapter 11 bankruptcy, owing $12 million to creditors.
Montrose-based BrightLeaf Technologies filed for bankruptcy in Denver on Jan. 7.
CEO and founder Douglas Kiesewetter said the company told its shareholders it was contemplating bankruptcy in early December, after potential equity investors backed out of a tentative financing plan to help the company manufacture generators for commercial sale.
"We've been in active fundraising mode, both equity and debt, and had some success," he said. "But lots of negotiations were bogging down largely due to this large debt load. Investors didn't want their capital going to servicing the debt upfront."
But he said BrightLeaf now has a few prospective investors lined up and the company will strive to pay all of its creditors 100 percent of what they're due.
BrightLeaf makes a photovoltaic-powered generator that produces both electricity and heat energy, a process called "cogeneration" that Kiesewetter said only a handful of companies in the world attempt.
The company currently has testing sites in Hawaii and Arizona, Kiesewetter said, as well as at the city of Montrose's water treatment plant.
In 2010, Kiesewetter told a local NBC affiliate that he envisioned BrightLeaf employing 400 people in Montrose and turning $100 million in revenue within five years.
The company had scaled up to as many as 85 people when it was building testing sites, he said, with 90 percent of those workers based in Montrose. But now, the company is down to a core of 10 employees while it restructures its finances.
Court documents show that the company has a total of $1.3 million in total property assets, including patents that have or will be issued valued at $680,000 and equipment pegged at $500,000.
But BrightLeaf owes $11.8 million in total liabilities to no fewer than 100 and no more than 199 creditors, according to documents. About 90 percent of all liabilities are unsecured.
The largest secured creditor listed in the filing is the Colorado Housing & Finance Authority, which was processing a loan from the Colorado Energy Office worth $900,000.
Locally, the company's largest unsecured creditors include three entities with which Kiesewetter has close ties. The company owes $1.2 million to BrightLeaf Power Partners; $900,000 to a company called Bruised Camel Partnership, which he incorporated in 2007; and $685,000 to the Living Stones Foundation Charitable Trust, a Montrose-based Christian nonprofit where Kiesewetter is a trustee. Half of the 20 largest unsecured creditors are based in Colorado, according to court documents.
Craig Schuenemann of Denver-based law firm Bryan Cave filed the case for BrightLeaf.
Kiesewetter founded the company in 2008. He said that almost since the company got started, it faced resistance from investors nervous about Chinese solar companies taking market share.
Kiesewetter also said he thinks many investors have shied away from solar companies in the past few years, when firms like Silicon Valley startup Solyndra and California solar company Amonix had highly publicized downfalls.
"(Investors) have seen the blood flowing from other companies and feel solar isn't viable," he said. "We disagree and think we will get capitalized. There's just a timing problem."
The company reported $2.4 million in revenue in 2014, up from $1.4 million the year before. In court documents, it disclosed that it had no cash on hand but maintains checking accounts at Alpine Bank and a certificate of deposit at Wells Fargo totaling less than $100,000.