It's hard to plan a wedding from a Starbucks.
Wedding planner Michelle Sutton plans to launch a co-working space for the planners, photographers and other small business owners who cater to the wedding industry. After planning weddings for about three years, Sutton said her West Colfax spot, called Union27, will provide a home base for entrepreneurs who typically work as nomads.
"With wedding planners and anyone in the wedding industry in general, most of us own our businesses and we work from home," Sutton said. "We're meeting clients and brides and grooms in coffee shops or wherever else is convenient."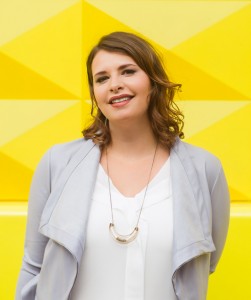 Sutton owns planning company Brindle and Oak and moved to Denver about three years ago from Hawaii. She's been working on the Union27 idea, her first real estate business, for about a year now. Union27 is currently working out of a small temporary space within the WiMi co-working office at Taxi in River North.
Union27 leased about 4,000 square feet at the Avondale Apartments building at 3275 W. 14th Ave. last month. Broad Street Realty brokers Erinn Torres and Melissa Nochlin represented Union27 in its site search, and Sutton said she liked the space for its proximity to downtown.
"That is important to people in our industry, because we constantly need to be at the hotels and other venues downtown," she said.
Sutton plans to build four private offices, about 20 dedicated for-rent desks and an open, communal space for drop-ins. Sutton said offices would rent for about $750 per month and desks would go for $350.
She's funding the venture with help from private investors. Union27 has yet to pick out an architect or a contractor to build out its space.
Sutton will be cutting in on a bustling co-working industry in Denver, with both national and local brands staking out office space to chop up and re-lease. The Hive, a co-working spot on the 16th Street Mall, also tailored its office specifically to the photography and wedding business.
So far Union27 has one tenant on board that has already set up shop at its temporary Taxi location.
And there's another perk to running a shared office: more wedding planning work from referrals.
Because they're working at home and taking meetings at coffee houses, the photographers, florists and planning companies that could share business don't run into each other.
"We unfortunately only get to work with our vendors one day out of the year – it's one wedding day and that's our day at the office," Sutton said. "People are looking for more happy hours and more networking opportunities."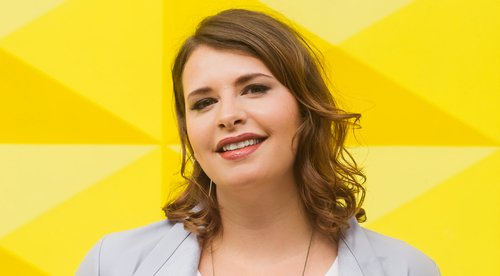 6782