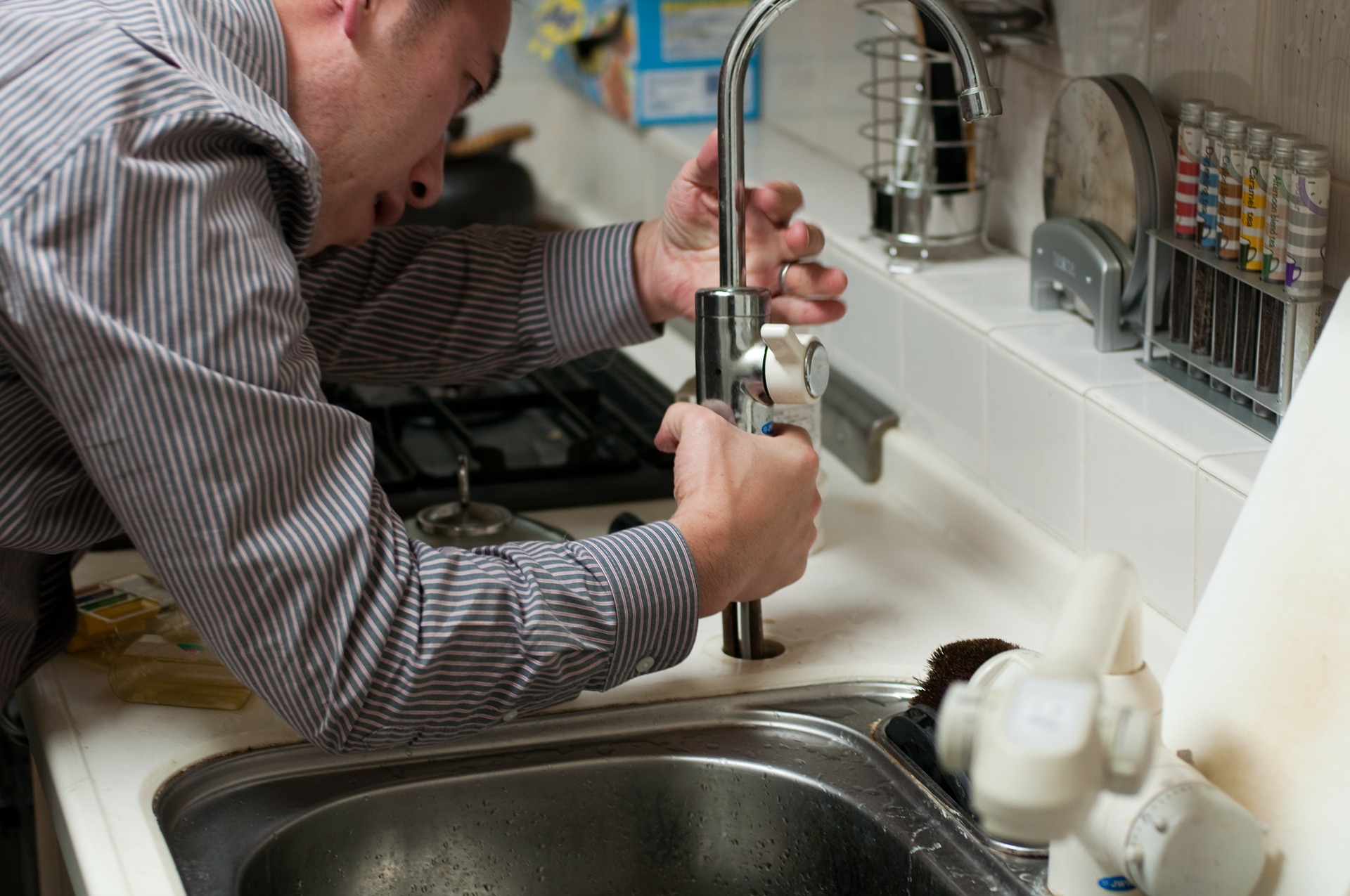 There's another naming lawsuit coming down the pipe.
Westminster-based Total Plumbing Inc. is suing its competitor Total Plumbing & Drain Cleaning LLC and former employee Mark Tapia for allegedly piggybacking off its name and marketing.
Now, Total Plumbing wants the court to prohibit Tapia from using the name.
The suit, filed by Terry Ehrlich of Arnold & Arnold in Denver District Court last week, claims Tapia intentionally gave his company, TPDC, a similar name when he launched last year.
Total Plumbing became aware of its alleged copycat in March when, according to the complaint, a Total Plumbing employee was incorrectly issued a building permit intended for TPDC.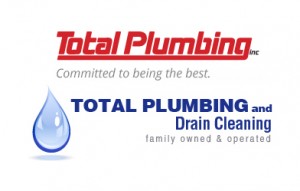 Total Plumbing fired a warning shot in April, when it hired Ehrlich to write a cease and desist letter to TPDC, according to the suit. TPDC and Tapia have yet to comply with the letter, the suit says.

The suit claims that Total Plumbing received two calls from customers in October who were confused about the company's identity, including one who called regarding an incomplete job to the tune of $3,600.

The suit also alleges that Tapia bragged about using Total Plumbing's name for marketing purposes. According to the complaint, Susan Roberts, owner of Sunshine Plumbing & Heating in Henderson, claims she met with Tapia in the fall to discuss work. When Roberts asked Tapia about TPDC's name, he allegedly replied that he "gets many calls for Total Plumbing" and spends very little on marketing for his company.

Joaquin Padilla of Padilla & Padilla is representing Tapia.

Attorneys for Total Plumbing and Tapia could not be reached for comment as of press time.

6606