After a 12-year run, Vital Yoga closed its Golden studio earlier this month.
Sarah Labosky of Mesa Meadows Land Co., which owns the studio's building at 822 13th St. in Golden, confirmed the closure in an email to BusinessDen.
Sisters and business partners Desi and Micah Singer founded what would become Vital Yoga in Micah's 320-square-foot basement in 1999 and opened the Golden studio in 2003, according to the company's website.
Vital Yoga's 3955 Tennyson St. location remains open as the company's sole studio.
Vital Yoga declined to comment on the closing.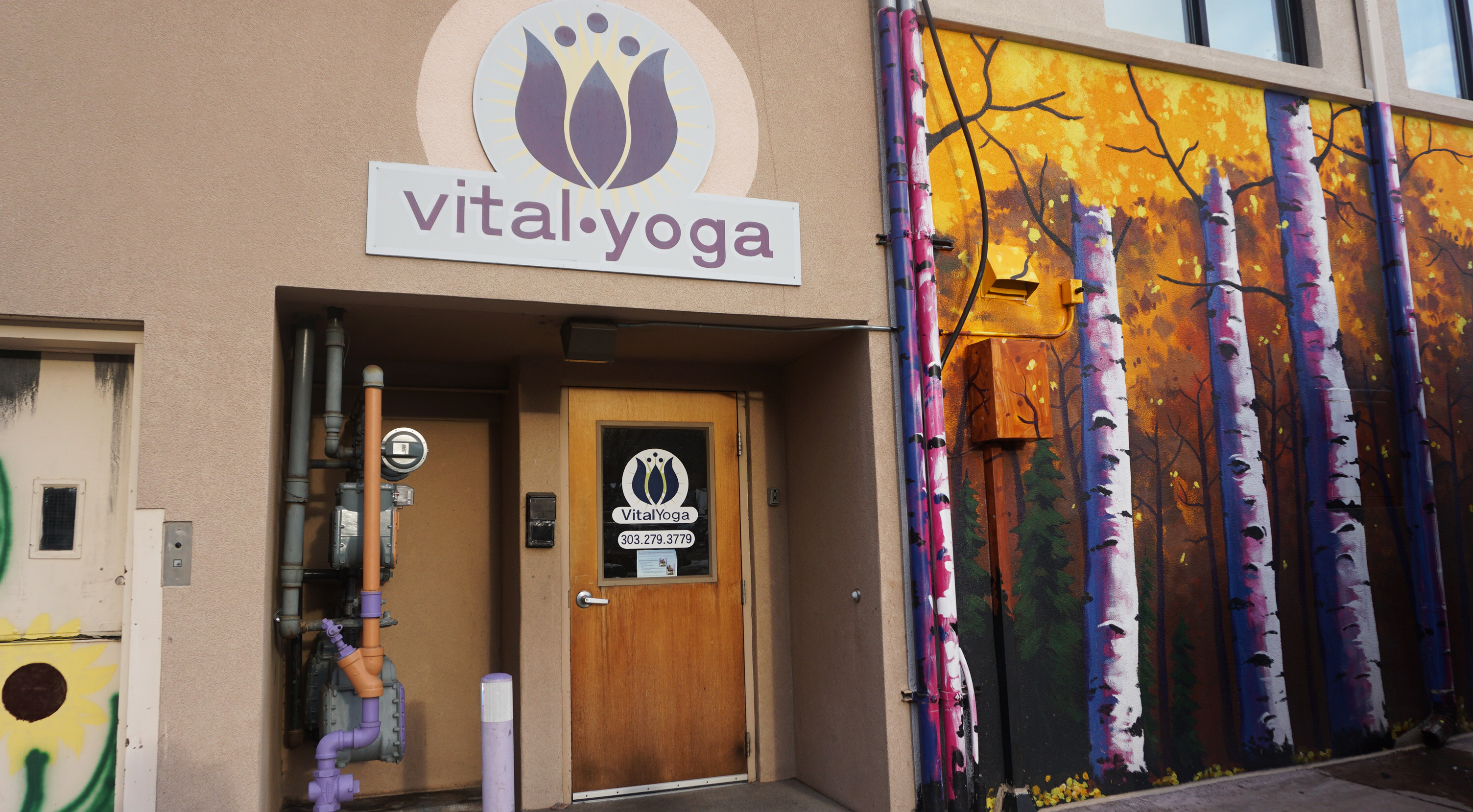 6623