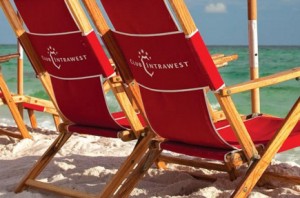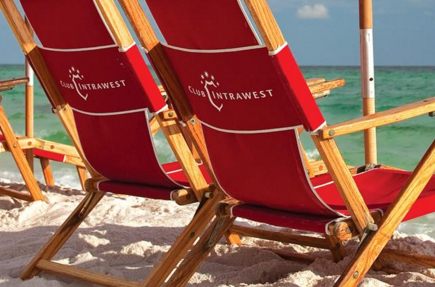 Colorado-based ski area operator Intrawest Resorts Holdings announced this week  that it will sell its timeshare division to Nevada native Diamond Resort Group for $85 million.
The business, which operates nine resorts across North America under the Intrawest Resorts Club Group (IRCG) moniker, will be transferred to Diamond Resorts during the first quarter of 2016, according to the release.
"With the additional cash from this transaction, we are well positioned to continue driving organic growth at our mountain resorts and adventure businesses while also actively pursuing strategic acquisitions and evaluating opportunities to unlock the value of our real estate holdings over time," said Intrawest CEO Tom Marano in a prepared statement.
The deal will bring an additional 22,000 customers into Diamond Resorts' portfolio, as well as IRCG's balance of accounts receivable, its management contracts, its current balance of points available for sale and four acres of undeveloped land, the release said.
IRCG operates resorts across British Columbia, Ontario, Quebec, California, Florida and Mexico. IRCG, along with Intrawest's Hospitality Management division, contributed to 10.2 percent of Intrawest Resort Holdings' revenue in 2015, down from 11.4 percent in 2014 and 12.6 percent in 2013, according to SEC documents.
Intrawest Resort Holdings reported $582 million in revenue over its last fiscal year, ending on June 30, according to SEC documents, of which $59,274,000 came from real estate. It operates six ski resorts across the U.S., including Winter Park and Steamboat in Colorado, totaling 8,000 skiable acres of terrain.