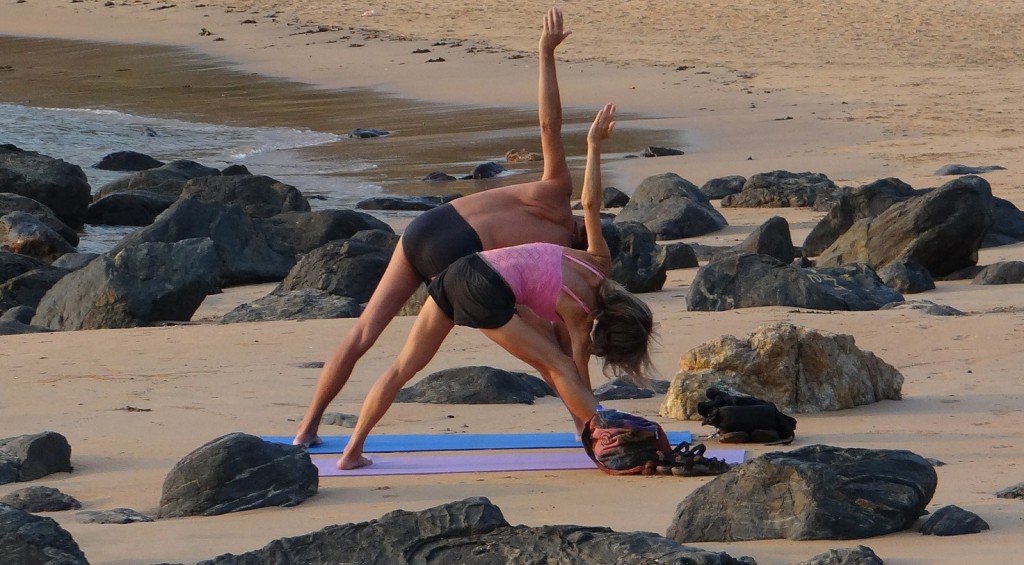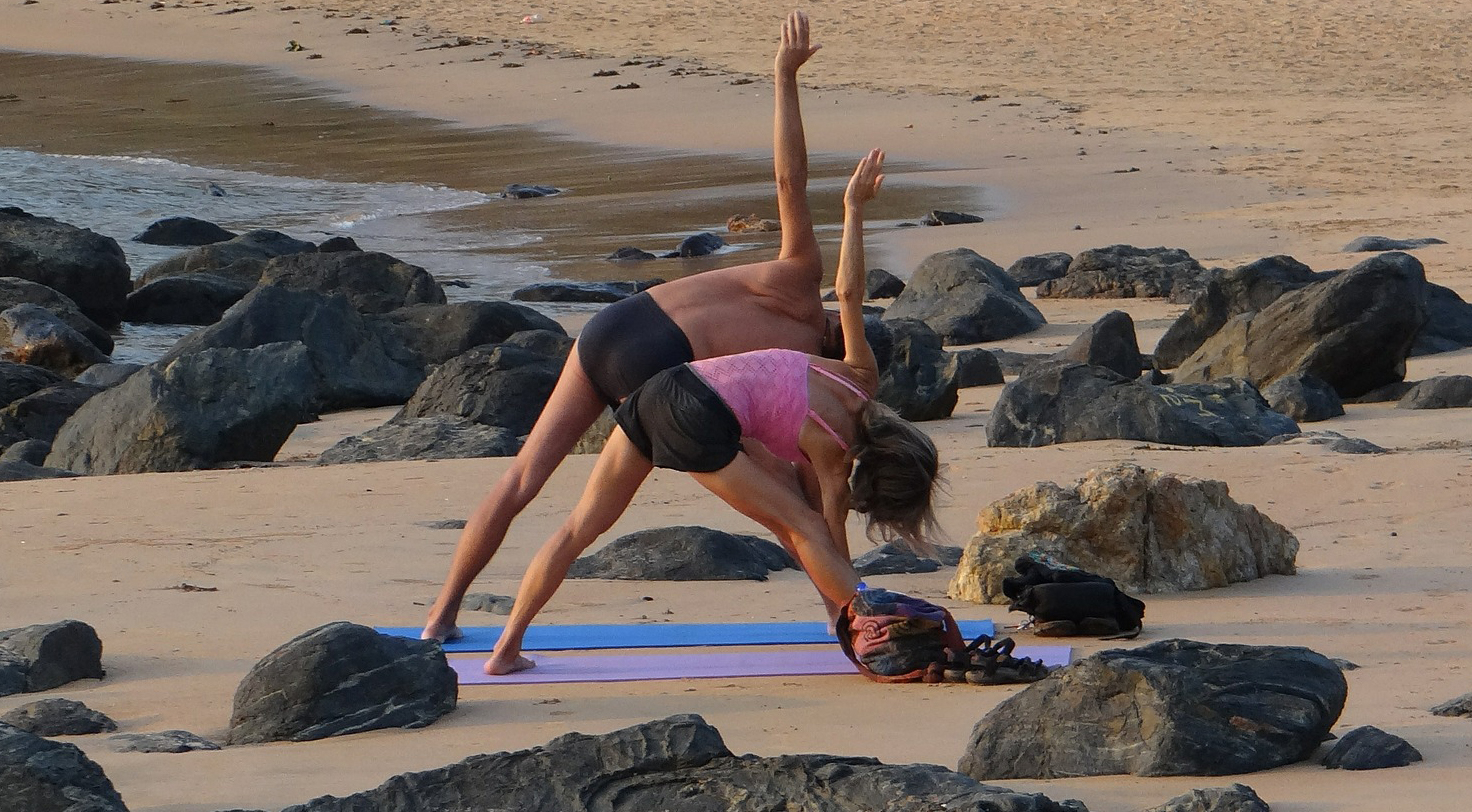 A Denver startup is trying to make online dating a little less "ugh" and a little more "om."
MeetMindful, which caters to singles looking for a partner who shares their love of activities like meditation and yoga, has raised $100,000 of a $600,000 target, according to a November filing with the Securities and Exchange Commission.
The startup, which operates out of Galvanize, raised around $500,000 earlier this year, according to SEC filings.
CEO Amy Baglan founded MeetMindful in 2014, piggybacking on an earlier venture called YogaDates, which hosted speed-dating events in which singles could try out couples yoga poses with a handful of partners.
Baglan declined to comment when reached by phone.
MeetMindful prompts users to not just share the usual dating profile details, but also to post a personal mantra and to choose from a list of mindfulness techniques.  Options range from practicing bhakti, a form of Hindu worship, to supporting local merchants or organic foods.
Another list invites would-be daters to give themselves labels such as "giver," "dance machine" and "advice guru" and to tick off a few "imperfections I'm embracing or changing."
Right now, the service starts at $9 a month for full access after a 48-hour free trial.
Baglan previously worked at the business-to-business messaging company EzTexting.com, which was acquired in 2012. That same year, she launched YogaDates. It was rolled into MeetMindful in the summer of 2014.
The company is not the only Denver-based dating startup. The dating website LuvByrd works to connect outdoor enthusiasts. Membership is free and LuvByrd is selling advertising space, according to its website.
Earlier this month, IAC/InterActiveCorp spun off its portfolio of dating websites – including Match.com and the mobile app Tinder – in an initial public offering.