Less than a half-acre of 16th Street Mall real estate fetched eight figures last week.
California-based T2 Hospitality bought a 0.36-acre parking lot at 16th and Market streets for $10 million, city records show. The seller was Integrated Properties, a Denver real estate company that also sold the 16M development on the other side of 16th Street earlier this year.
Phone messages left for T2's Mayur Patel, who signed loan documents on the company's behalf, went unreturned by press time. T2 currently owns eight hotels, according to its website, and almost all of those properties are in California.
The sale closed Friday. CBRE brokers Tim Richey and Mike Winn represented the seller.
The land is one of few remaining developable plots on the 16th Street Mall. Integrated Properties looked into building on the site itself before handing it off to T2 Development, according to a press release issued by CBRE on Monday.
Integrated Properties had owned the property since 2007, city records show, when it bought both the undeveloped parking lot and the land that became 16M for $15.8 million.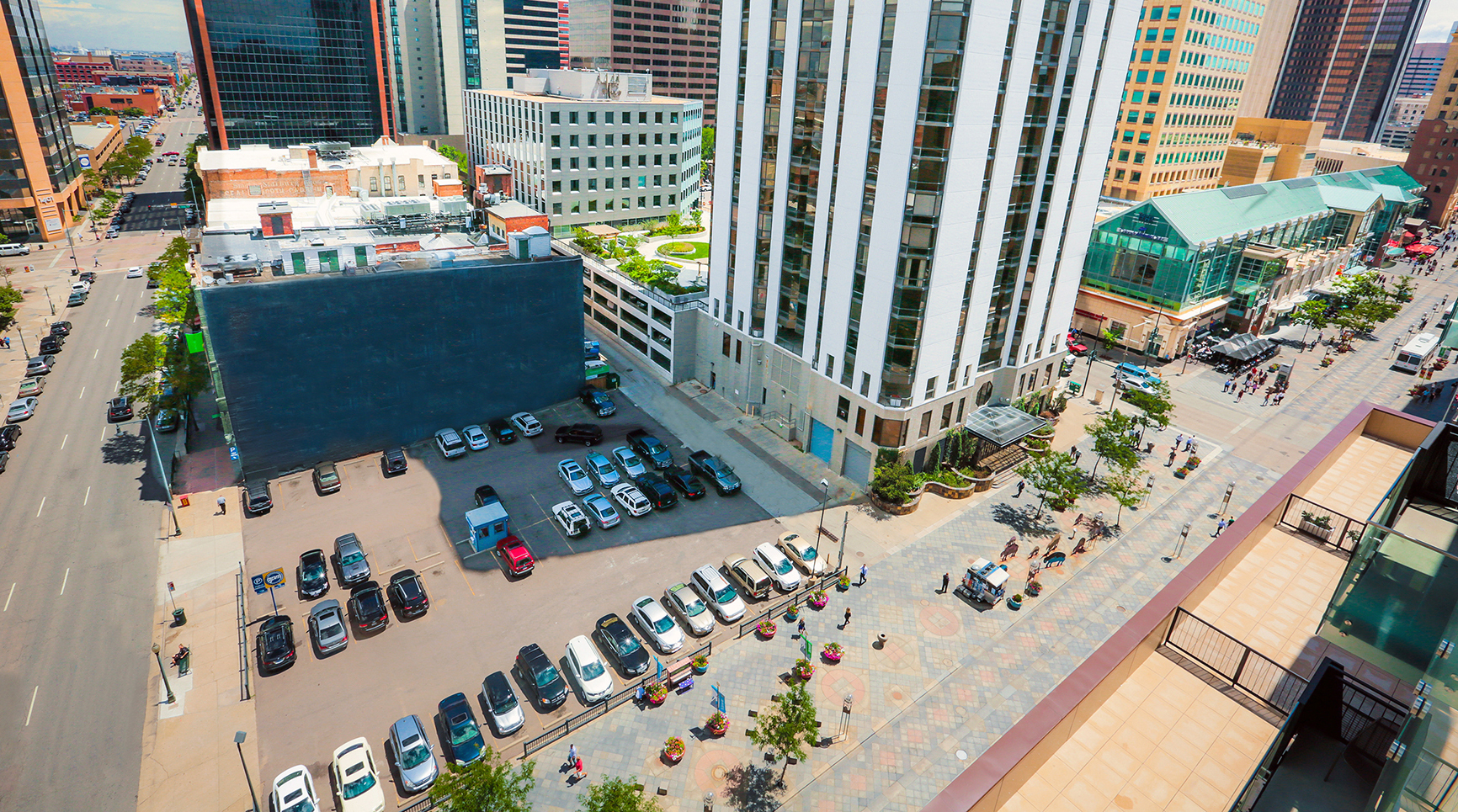 5773