After a year-long hibernation, the biscuits are finally baking in the Highlands.
Rise & Shine Biscuit Kitchen and Cafe is open at 5126 W. 29th Ave. at the former Rustic Tavern bar space. Restaurant owner Seth Rubin bought the building for $386,450 in February and opened his breakfast spot last Friday.
The restaurant dishes out biscuit-centric breakfast consisting of staple sandwiches with eggs, cheese, sausage and bacon.
The 29th Street spot is Rubin's first standalone Rise & Shine, though he did share two buildings with Basil Doc's Pizzeria. Those Rise & Shine locations closed earlier this year when the pizzeria added its own breakfast menu.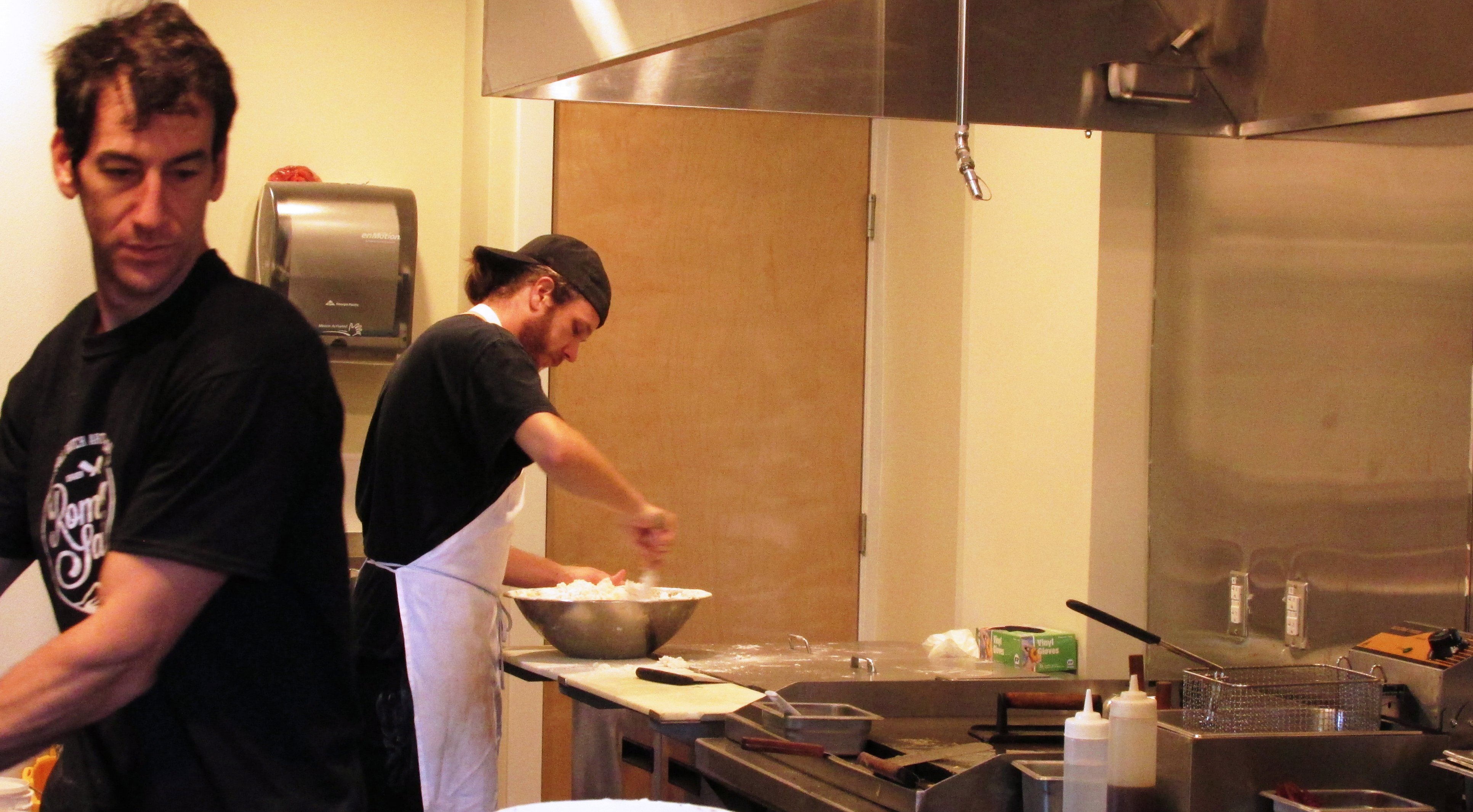 5621