After 90 years in North Denver, a sausage and meatball maker is moving to Park Hill for nearly quadruple the space.
Polidori Sausage will move at the end of the year to 15,000 square feet at 3800 Dahlia St. by the Park Hill Golf Course; the company purchased the property for $2.2 million.
Polidori currently works out of 4,000 square feet. The company makes 35,000 to 45,000 pounds of sausages weekly. The new location gives it the space and machinery to quadruple that output.
"We're literally stepping over each other in our facility," said co-owner Melodie Polidori Harris, the great-granddaughter of the company's founder. "We can't afford to be closed, because we're so busy."
Some of that extra production will head south to Arizona, an expanded distribution territory for Polidori.
In Denver, Polidori sausages and other products are served at Le Peep, Snooze and Root Down – just to name a few.
Best sellers are mild Italian sausage, chorizo and breakfast sausage, Harris said.
The company also makes a meatball with an old family recipe. On Sept. 1, King Soopers parent company Kroger started ordering Polidori meatballs for stores across the country on a private label deal.
"Their products are always very high-end," said Mike London, King Soopers and City Market corporate chef. "They come up with their ideas and try to give the best value for customers and businesses that they possibly can."
Harris said meatball sales have been on a roll: up 10 percent so far this year.
Polidori, which has 15 employees, had been looking for a new space since January 2014, Harris said, but wanted a spot that wasn't too far from the current facility.
"The perfect fit for us was that it has easy access from the I-70 corridor there," she said. "The other thing that's so ideal is that it had existing cooler and freezer space and dock doors, as well as warehouse space."
Polidori purchased the new building from Altamira Foods in July for $2.2 million, according to city records, and plans to take possession of the property the first week of December. Sausage making would begin by February.
Polidori's current property at 3325 and 3327 Tejon St. includes the converted mansion that was once Joseph Coors' weekend home. It is now under contract to Westside Homes, manager Stephen Latham said. The sale was brokered by Generator Real Estate and should close by the end of the month, Harris said.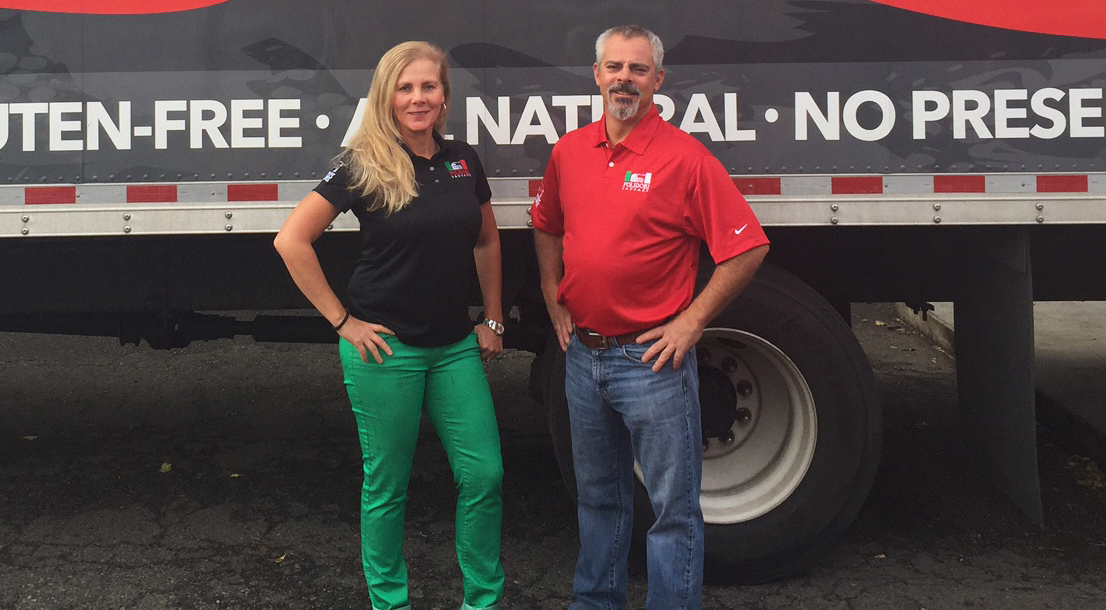 5428