Denver development isn't all micro studios and two-bed townhomes.
HM Capital bought a 0.2-acre vacant lot at 25th and Stout streets last week for $1 million. HM President Ben Maxwell said the company is planning a pair of duplexes with five-bedroom units priced at about $800,000 apiece.
It's a diversion from smaller one- and two-bedroom units popping up around Denver, but Maxwell said he thinks there's a hole in the market for bigger new homes in Curtis Park.
"We're a little crazy, most people are building townhomes," he said. "But there are not a lot of choices over there for someone who wants a little higher-end product."
Each of the four homes will measure about 3,300 square feet split between 2½ stories. The units will include 400-square-foot rooftop decks. Maxwell said he's expecting the homes will draw in families that want to be close to jobs downtown.
Maxwell said he hopes to replicate the success of a pair of other similar projects. HM Capital has built four homes with the same floor plan in the Highlands and Platt Park.
"We have a good floor plan and we tend to put in some really high-end finishes," Maxwell said. "We haven't had any of these go on the market – they've all sold before they've been finished."
Maxwell said he'll submit his construction plans to the city next week and hopes to break ground by January 2016. The project should take about six or eight months to complete from the beginning of construction.
Zaga Design Group is the architect working on the 25th and Stout project. Zackary Enterprises will be the general contractor. Maxwell said HM Capital will be paying for the project with cash.
Denver's Urban Land Conservancy was the seller in the real estate deal. Black Label Real Estate co-founder Chris Coble represented the seller. Coble said he got a handful of calls the day he put up his sign on the property, and the lot was only on the market for about three months.
Buyers liked the property, Coble said, because it offered a clean slate with residential zoning in the Curtis Park neighborhood.
"It's difficult to find urban corners like that in Denver right now, especially those that are vacant," Coble said. "It's in a strong and stable economic neighborhood, and I don't see that slowing down any time soon."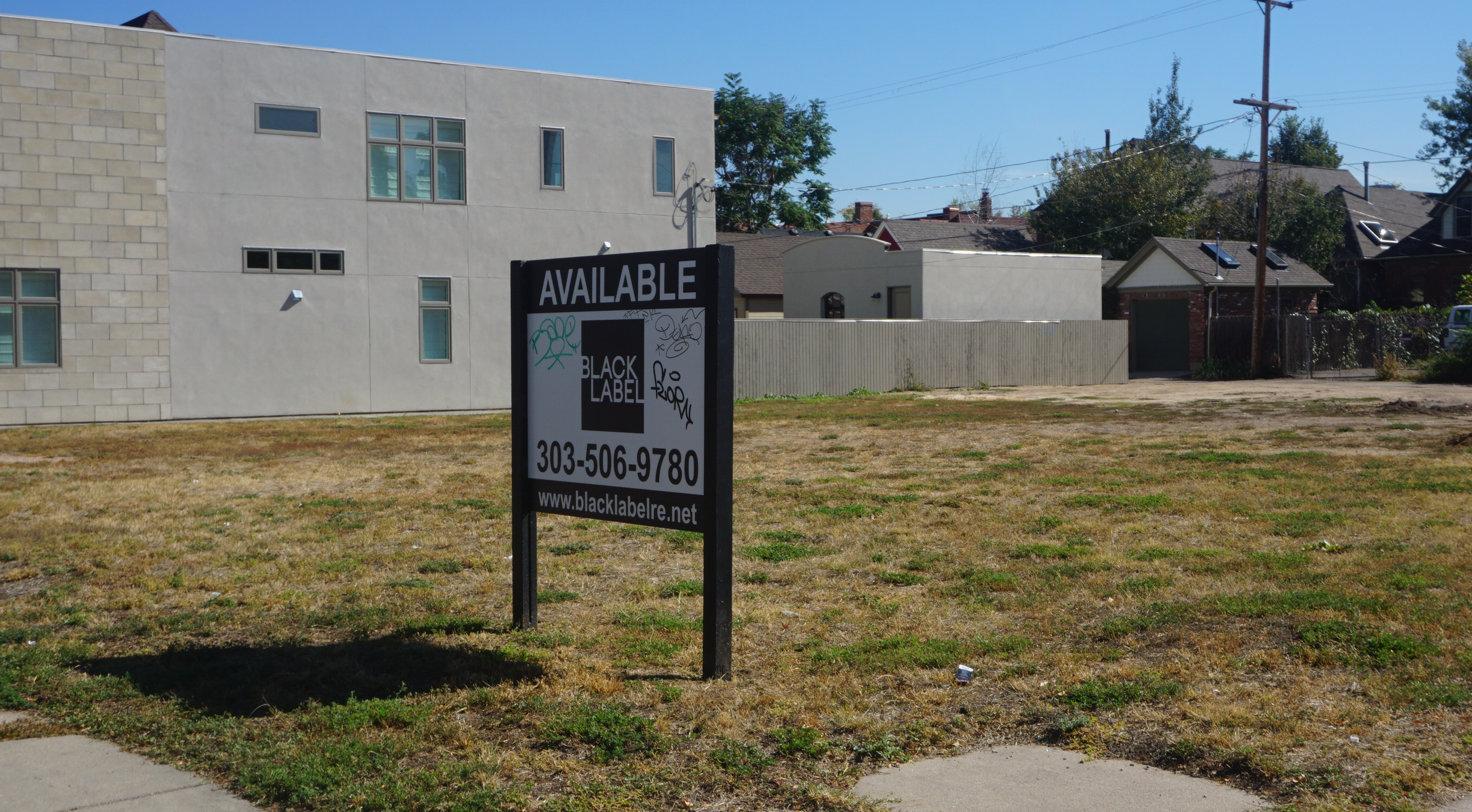 5050