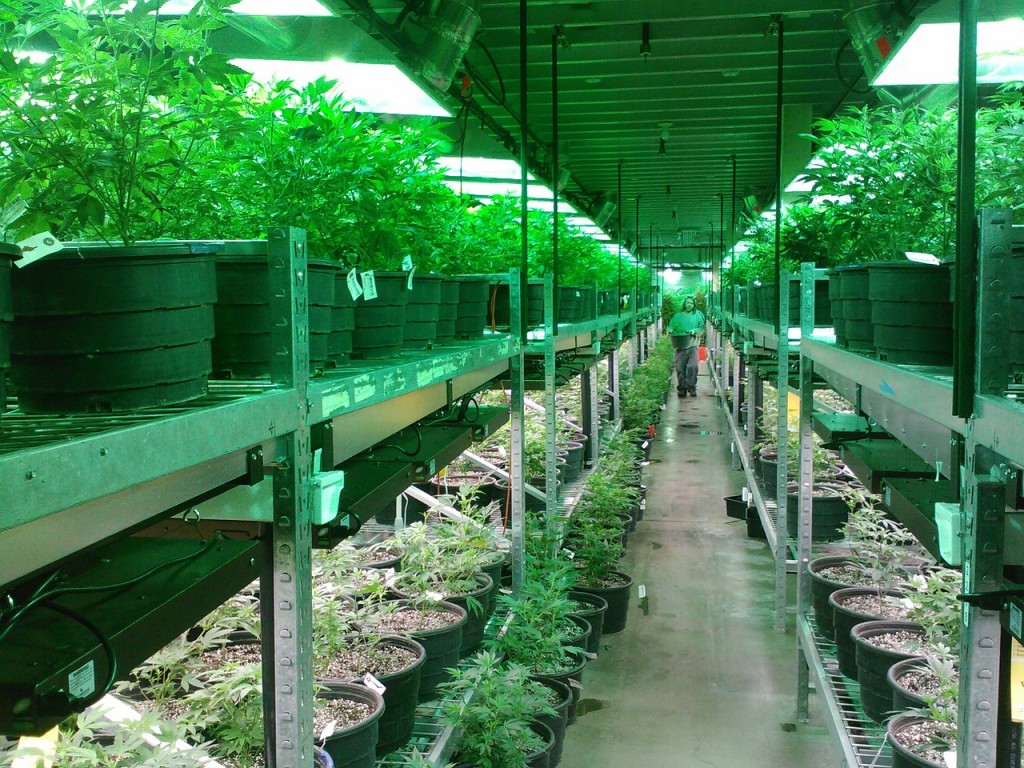 GrowCo, a company that builds marijuana cultivation facilities, closed a nearly $1.3 million capital raise last week, according to documents filed with the SEC.
The capital will be used to expand on GrowCo's 160-acre project in Pueblo, where the company is building marijuana greenhouses with the intent to lease them to growers.
"There's a 91,000-square-foot greenhouse with a 15,000-square-foot warehouse," said GrowCo CFO Wayne Harding of the project's first phase. "That'll be opened in the next week or two, and eventually there will be four of them total."
GrowCo raised $1.275 million from 15 investors as of Oct. 1, according to SEC documents. It's the company's second raise, following a $5 million fundraiser in May. The funding will go towards completing the four-warehouse project, and the second building is already in the works.GrowCo_SEC
In spite of its name, GrowCo doesn't actually grow any marijuana – it just develops the greenhouses. Each Pueblo facility will have a computer-controlled watering and nutrient system, automated roofs to control humidity and a tissue culture lab to allow for harvesting and storing of particularly potent plants.
The project will total 360,000 square feet when completed.
Colorado grower Suncanna has leased the first warehouse and will move in when it's completed, according to GrowCo's website.
Harding said the company expects to see between $1 million and $5 million in revenue once the greenhouses are rented.
Founded in 2014, GrowCo is a majority-owned subsidiary of Denver-based Two Rivers Water & Farming, a publicly-traded agribusiness conglomerate that grows produce like cabbage, pumpkins and squash in Pueblo.
The company owns 6,000 acres of land in Pueblo County and used just less than 1,000 acres this year for farming, Harding said. The company's farms saw $2.4 million in revenue in 2014, up from $2 million in 2013, according to the SEC.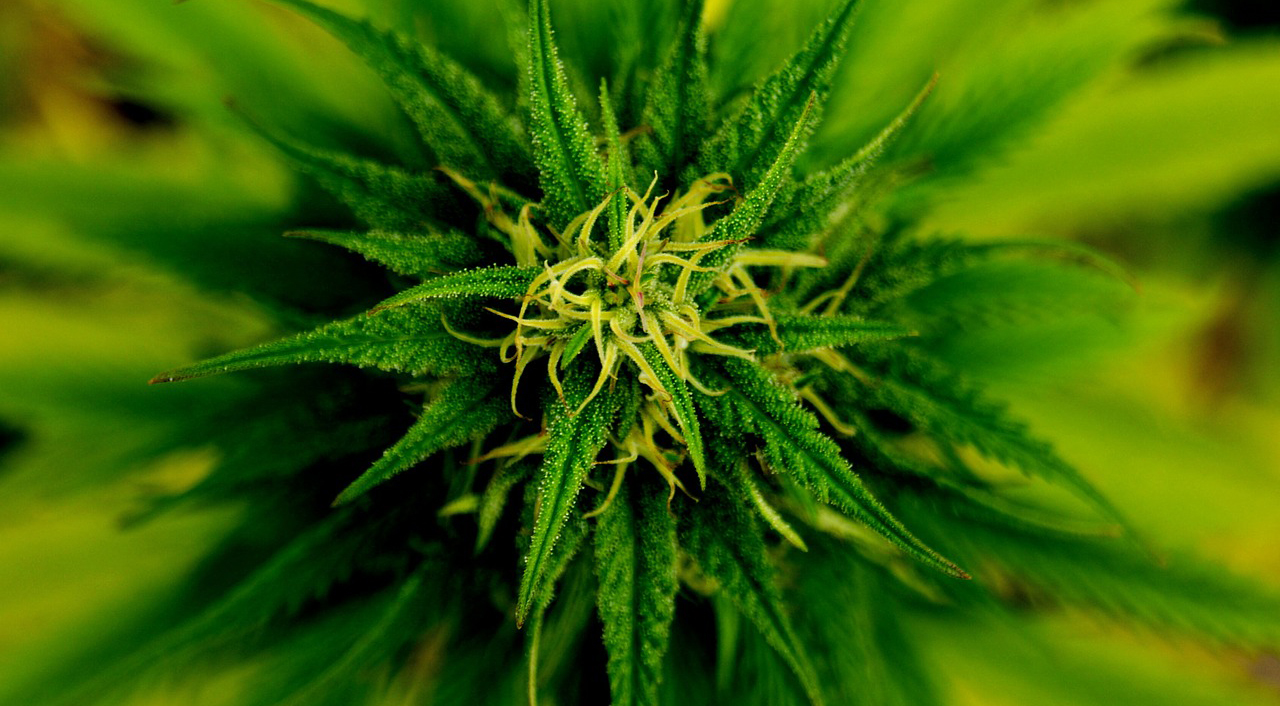 5002