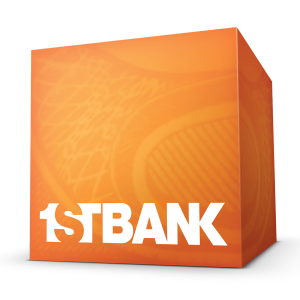 A Denver-area bank is giving out $20,000 the recipient won't have to pay back.
FirstBank will award $20,000 to the Colorado-based business with the most promising 90-second pitch this fall. It's a contest Brian Jensen, the bank's senior vice president of marketing, said he hopes will get the FirstBank brand in front of the Colorado startup community.
"We've had a lot of success in becoming more of a business bank in the last several years; we're a strong commercial real estate lender and have been opening a record number of business checking accounts," Jensen said. "We thought this would be a great way to bring some attention to what we are doing as a business bank."
The bank's first $20,000 Elevator Pitch Competition starts Oct. 12 and will run through Nov. 8. Interested entrepreneurs should post a 90-second video to FirstBank's Facebook page. A panel of five judges will pick out the five most promising pitches, and an open social media vote will determine a final winner.
The contest is open to any for-profit business, Jensen said. FirstBank's judges will evaluate entries on content, creativity and originality.
"The type of business doesn't matter so much to us, it's more about what are you going to do with the money?" he said. "Maybe there is some big goal you can reach, but you just need $20,000 to get there."
Colorado's elevator pitch contest is one of two FirstBank is launching. The bank will also shell out $20,000 to a winning Arizona business. Winners will be announced on Nov. 20.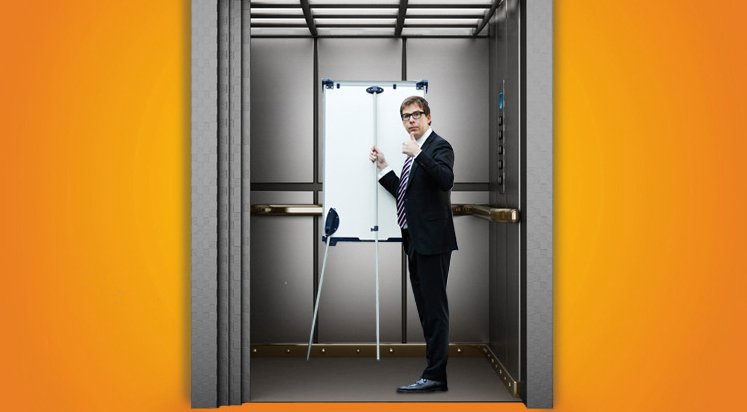 4867