The Denver Diner will reopen at the end of this month after a kitchen fire shuttered the restaurant last October.
The diner, at 740 W. Colfax Ave. is scheduled to reopen Sept. 28, according to signage. The restaurant has been hiring staff for several weeks.
Rebuilding the diner after the fire cost $1.4 million, and when it reopens it'll serve beer and liquor for the first time, according to the Denver Post.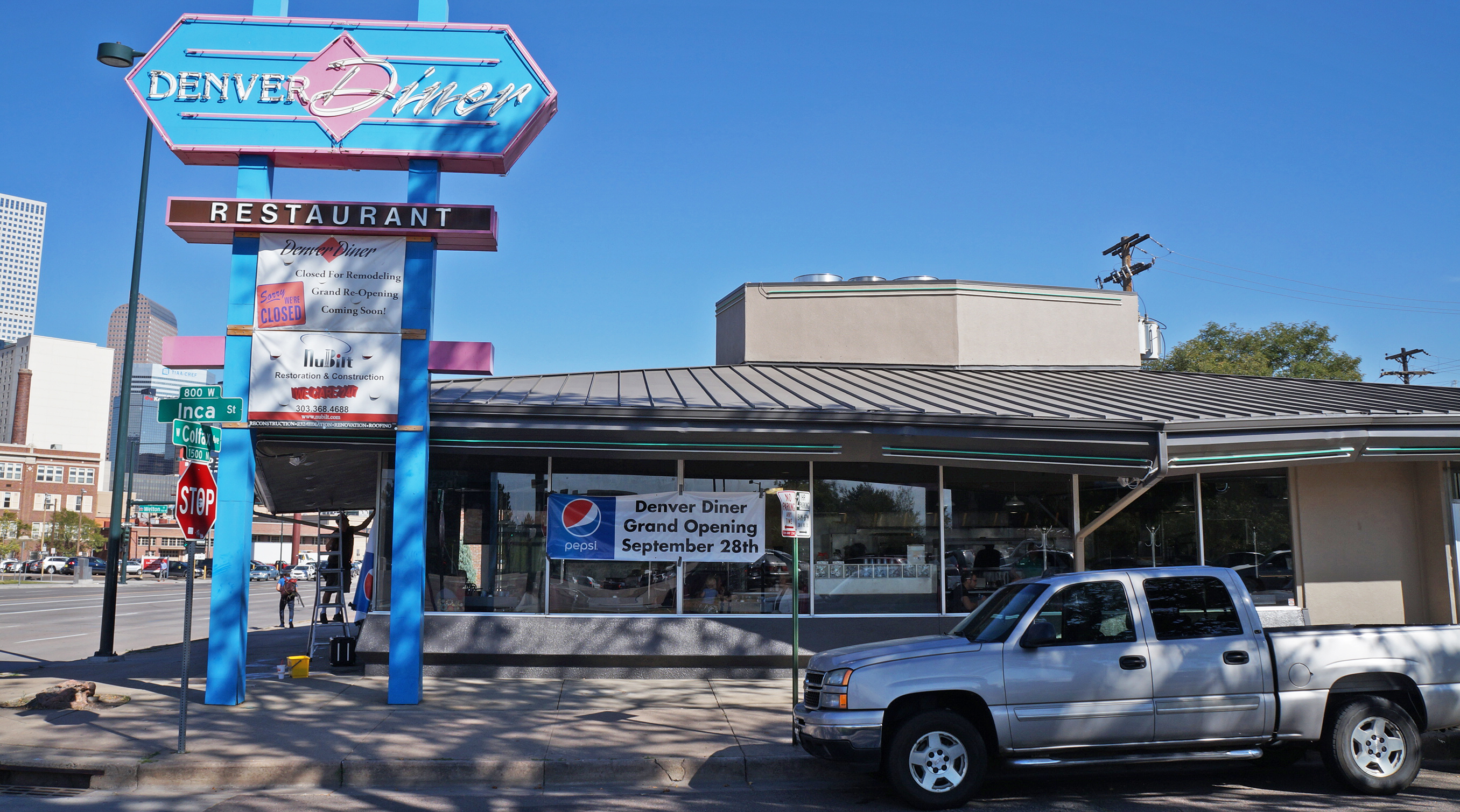 4792