A LoDo startup has parked another $2 million investment into its coffers.
Denver-based Parkifi, which is designing a sensor for parking lots that can detect whether a parking space is occupied, finished raising $2 million earlier this month, the company said.
That brings the company's total haul to more than $4 million since its first funding round last December, according to the SEC.
Parkifi co-founder Ryan Sullivan said that the funding will help Parkifi take its system of parking space detectors to market.
"It's basically an extension of our seed round," Sullivan said. "It's technically called a 'bridge.' We used it to staff up and get initial prototypes in the field and get some customers to buy into the business model."
Sullivan estimates the next raise will take place in the next two months.
Investors in the most recent round included Texas real estate developer Howard Hughes Corp. and Indiana real estate behemoth Simon Property Group. Sullivan said he's talking with other companies with a large amount of commercial parking lots in their portfolios, as well.
"If you add up the portfolios of all of our customers, all of their parking spots are about 5 percent of the commercial parking spots in the U.S.," Sullivan said.
Parkifi's parking sensors relay information – such as which spots are occupied and for how long – to Parkifi's database. Parking lot operators can access that database to then figure out ways to run their businesses more efficiently.
"Right now, there are massive inefficiencies in the way people run parking garages, and (operators) know it," Sullivan said. "Pretty much any other industry, you make decisions based off of data. They don't have access to that, so they don't know if they're priced accurately, or what their turnover is, or if they're over- or under-selling monthly passes."
Sensors sell for $35 per parking spot, and a subscription to Parkifi's database costs between $3 and $5 per month.
Parkifi is still running in the red, but the company said interest is accelerating. In January, Parkifi didn't monitor any parking spots in the U.S. By the end of the year, it will have sensors in about 10,000 spots, Sullivan said.
The company plans to install 1,000 sensors across Denver and in cities like Pittsburgh and L.A. this fall.
Sullivan, 30, founded Parkifi with Rishi Malik, 32, last year. The two met in 2012 when they were working for SendGrid, a Larimer Square-based email business.
Parkifi operates out of a 10,000-square-foot office space at 1321 15th St. that it rented in May.
In January, Parkifi had just two employees – Sullivan and Malik. Now, it employs 19.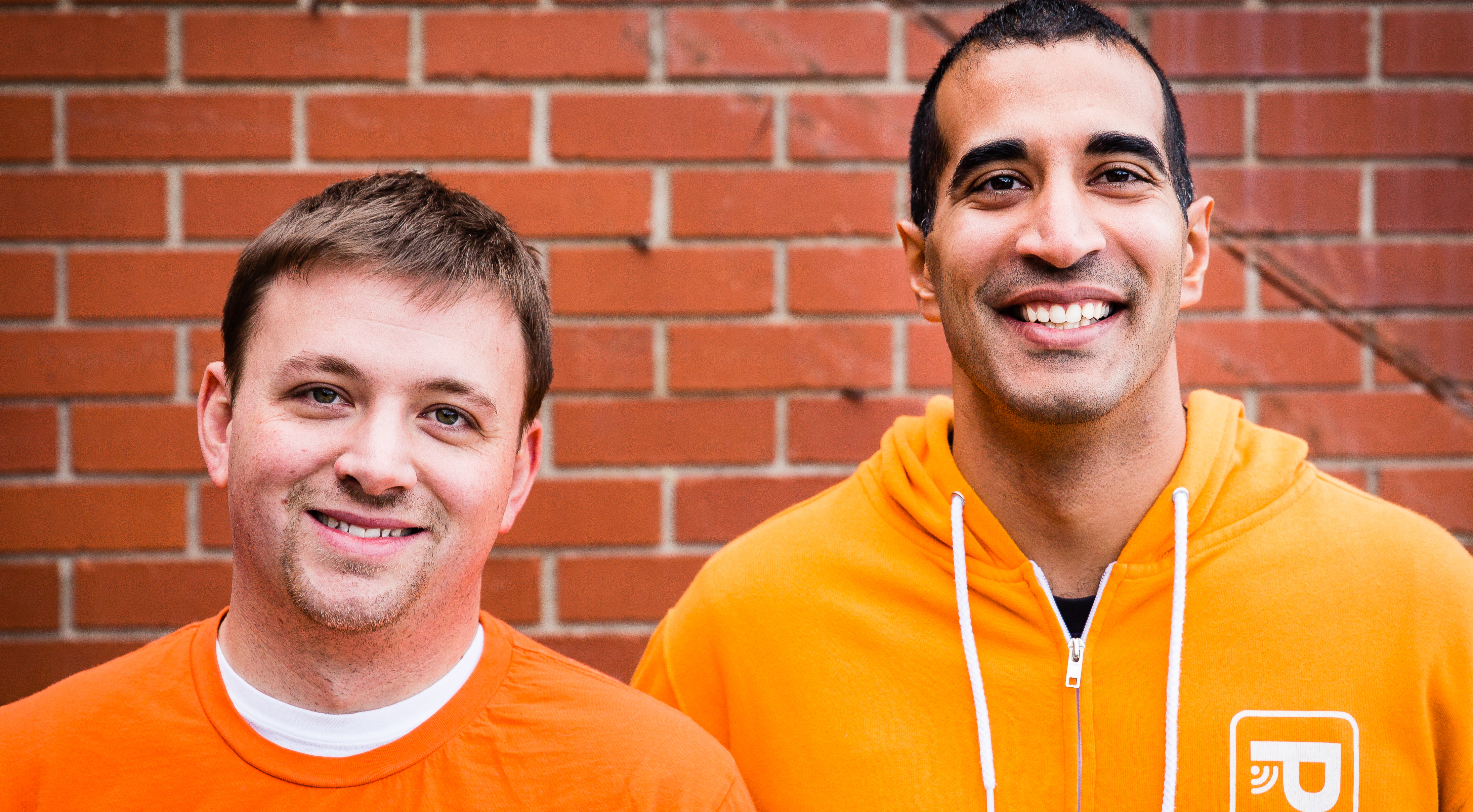 4572