A decade-long ride for a Denver bike shop is coming to an end.
After 11 years in Denver, Salvagetti bike shop is shutting down its 38th Avenue business as founder Scott Taylor looks to a new retail support venture called Synesse. The decision to get out of the bike business comes about a year after Taylor sold his coffee startup Happy Coffee.
"That was a really good success, we won a lot of awards and I ended up selling (Happy Coffee) and started another company, and it's about to go big," Taylor said. "So rather than kind of let it sit in the background, I decided I needed to focus my efforts."
Closing day at Salvagetti is scheduled for Sept. 27. The building, an 11,000-square-foot shop at 38th Avenue and Irving Street, is up for sale. Taylor bought the property in 2012 for $1 million, city records show.
Taylor is also selling The Annex, a Salvagetti spin-off shop in Baker, to store manager Ryan Santoski. Santoski plans to rename the shop Totem Cyclery, Taylor said. The bike shop leases The Annex's building at 8 W. Ellsworth Ave.
Synesse, Taylor's next venture, is a retail support system aimed at tying together back-office functions and a retailer's point of sale system. The product is launching its beta test with several bike shops on the East Coast, as well as a few in Denver, Taylor said.
"We're going to be going first into the bike industry and see how it goes, since that's what I'm familiar with and that's where my connections are," he said. "But it will cover basically any mom-and-pop retailer."
Taylor himself was the first person to take a nascent version of Synesse for a ride.
"About six years ago, I had a local programmer build me a really small version of what we're doing, and I estimate it saved us $30,000 in the time we used it," Taylor said. "I showed it to a couple other shops and they said, 'I want that,' but there was no way to set them up with it."
While Taylor's making the jump from a retail business he said is stable and growing to an unproven startup, he said he's more excited to take the risk than afraid it won't turn out.
"That's what I live for – I moved the store five times in 11 years because every time we got to the point where it was stable, I got itchy and needed some sort of disruptive thing in my life," Taylor said. "Everyone's coming in now and asking where we're moving to, and I have to say, 'No, we're really shutting it down.'"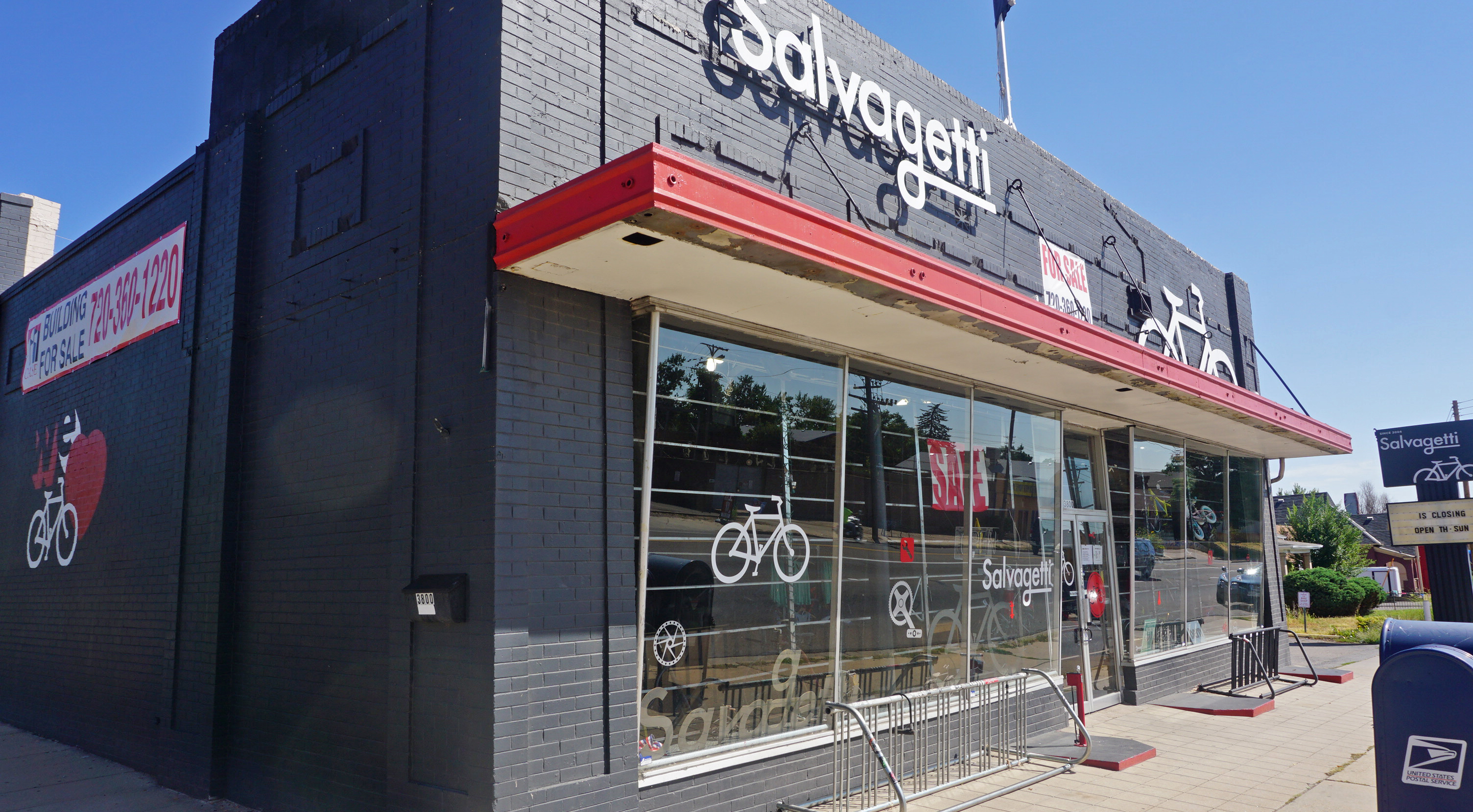 4554