Wash Park will get a taste this fall of a renowned Telluride restaurant.
Mark Reggiannini, head chef and co-owner at Telluride's La Marmotte restaurant, is opening his second location at Downing and Alameda.
"We've been kicking this idea around for the last four or five years, and now the Denver market seems like it's a good fit for what we're doing," Reggiannini said. "The seasonality (in Telluride) makes it difficult running a business. But this area seems under-served – there aren't many commercial spaces. We thought it just made sense."
Reggiannini bought out the building's lease from its previous owner, Asian restaurant Spicy Ginger, after spotting it on Craigslist in July. He has another 2.5 years on the lease's original term with two additional five-year options to extend. He's paying $2,500 per month for the 1,500-square-foot, 50-seat space, located at 209 S. Downing St.
The restaurant, dubbed Cafe Marmotte, will feature similar dishes – including longtime favorite coq au vin – to Reggiannini's Telluride location. He hasn't nailed down the exact menu, but he'll cater to a dinner crowd with entrees priced between $20 and $30.
He said he's ready to open the restaurant now and is waiting on the city to approve the liquor license.
"All of the renovations are finished," he said.
Reggiannini renovated the building himself on a $50,000 budget, replacing Spicy Ginger's sushi bar with more seating, changing lighting and remodeling the kitchen.
He has had practice remodeling restaurants before; La Marmotte's original location was a major renovation project.
"That building was built in 1893 and there hadn't been any work done on it since the '70s," Reggiannini said. "There were a lot of little pieces to the puzzle up there, and this puzzle was a lot bigger. But it came out a lot better than I expected."
He said he plans on running both restaurants for the next two years. Then he'll reassess his business plan.
Reggiannini, a Boston native, studied economics at the University of New Hampshire before attending culinary school at the Culinary Institute of America in New York. He moved to Colorado 12 years ago when he bought the La Marmotte restaurant in Telluride. The restaurant – based in a 19th-century wooden cabin – claims to be one of Telluride's oldest eateries.
"My wife's family retired to Telluride, so we followed them and got married out there," he said. "Now we have two young children and we're raising our own family there. It's a great place to do that."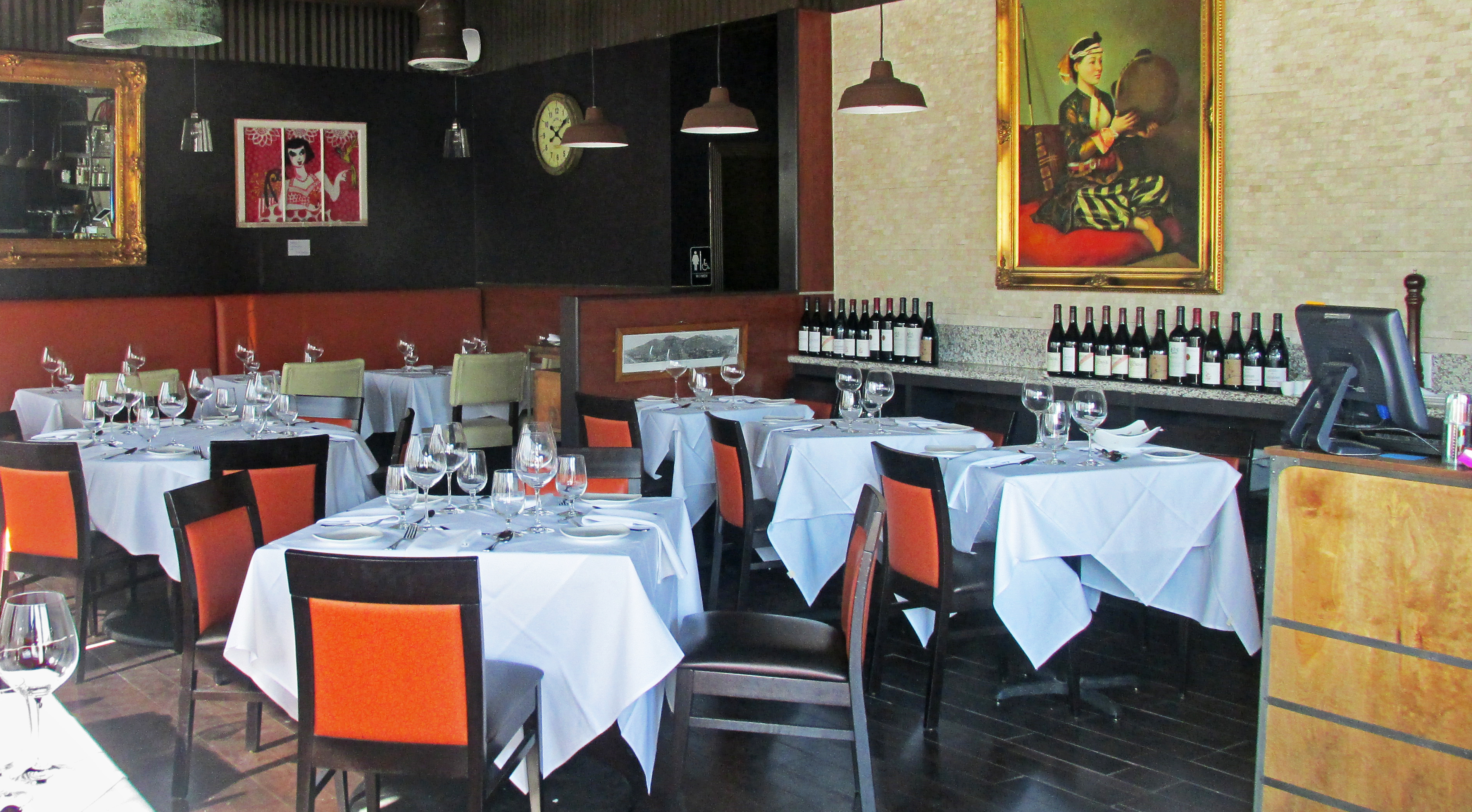 4299