New owners could revive a prime Wash Park corner.
The Trevino Mortuary building at Logan Street and Alameda Avenue sold last month for $1.48 million to 300 Logan Street LCC. The LLC's managing members include Eric Weins of Ace Realty Group and Weins Development Group and Real Architecture's David Berton.
Weins declined to comment on any specific plans for the building when reached by phone.
The former funeral home sold on July 27, city records show. It's an 18,000-square-foot, 115-year-old building at the southeast corner of Logan and Alameda. The building sits on about a third of an acre. The site is currently zoned for two stories worth of development.
Trevino's name still runs along the side of the building, but it has been vacant since the funeral services provider moved out earlier this year. The company moved to a larger building at 6425 W. Alameda Ave. in Lakewood.
Trevino is one of two century-old Wash Park buildings to lure a new owner in July. The Mt. Calvary Apostolic Church a block south at 400 S. Logan St. sold July 28 for slightly more than $1 million.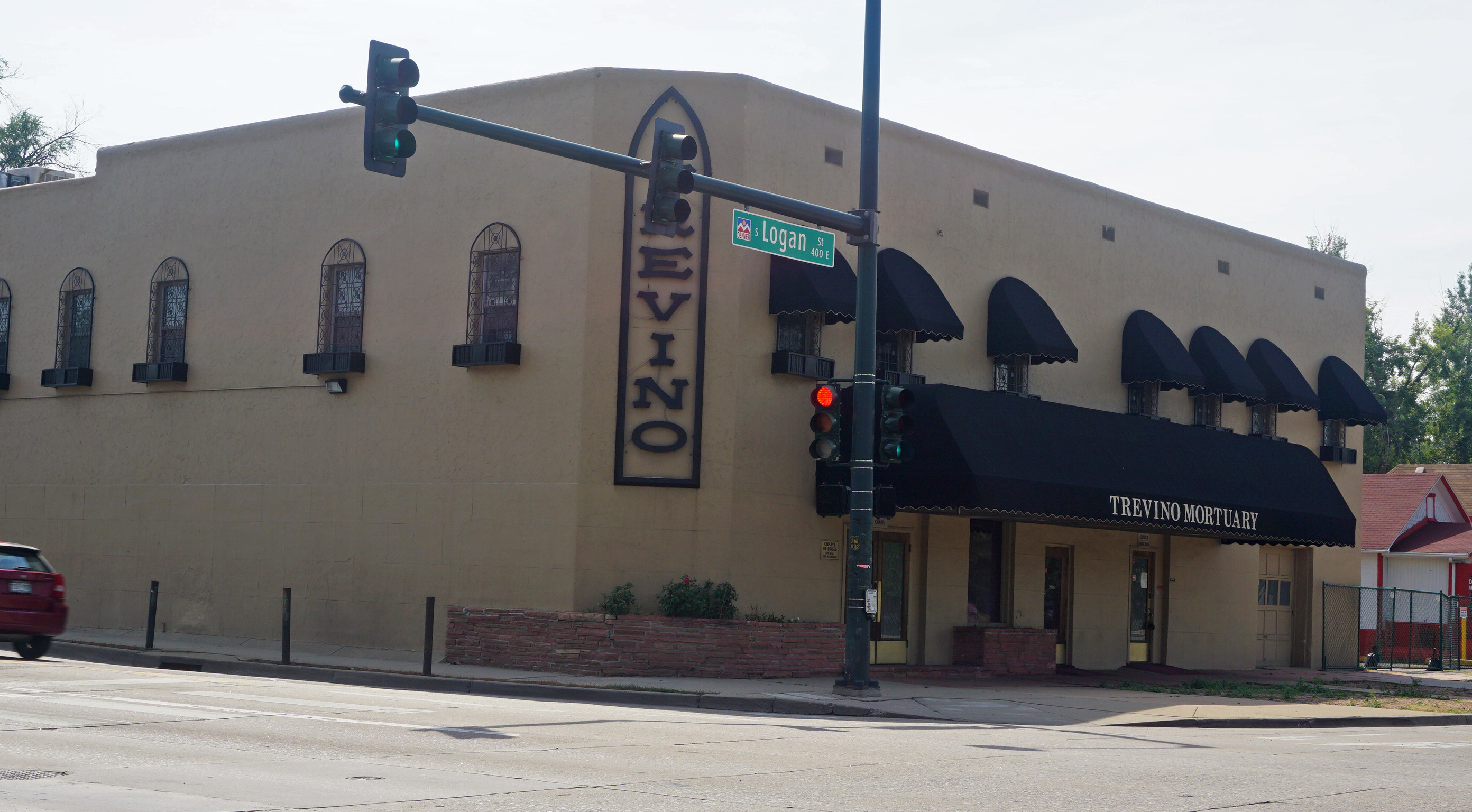 4139