New owners have the keys to a 100-plus-year-old Wash Park church.
Mt. Calvary Apostolic Church sold its former sanctuary at 400 S. Logan St. in July for $1 million. It's a sale that kept Colliers International broker Matt Keyerleber busy since picking up the listing in April.
"It was probably the most active listing I've ever had. I was getting anywhere from 10 to 15 calls a day on it," Keyerleber said. "It kind of ran the spectrum, but the most interest I would say came from people who work for development companies that wanted to turn it into multifamily."
William and Alam Berke are the buyers of record. When reached by phone, William Berke referred questions on the property to son Steve Berke, who could not be reached by phone or email by press time.
Keyerleber said he did not know what the Berkes are planning for the property.
The former Mt. Calvary Apostolic Church building sits on a fifth of an acre at the southeast corner of Logan Street and Dakota Avenue. The brick building is 111 years old, according to city records.
Mt. Calvary bought the church in November 1990 for $187,000, Denver property records show. A church representative said Mt. Calvary has another building in Westminster under contract.
Keyerleber said 400 S. Logan St. is the first church he has sold. He got the listing through Mt. Calvary's pastor's daughter, a friend, and marketed the building alongside fellow Colliers broker T.J. Smith.
The building drew two written offers – one from the Berkes and the other from another local church – but Keyerleber said several other suitors had varied ideas for the building.
"We had a few inquiries from other churches, and a number of inquiries from people looking for it to turn into their personal residence," he said. "A number of showings were developer-type companies that were looking at turning it into condos or apartments, one group looked at it for a potential restaurant or private dining club-type arrangement."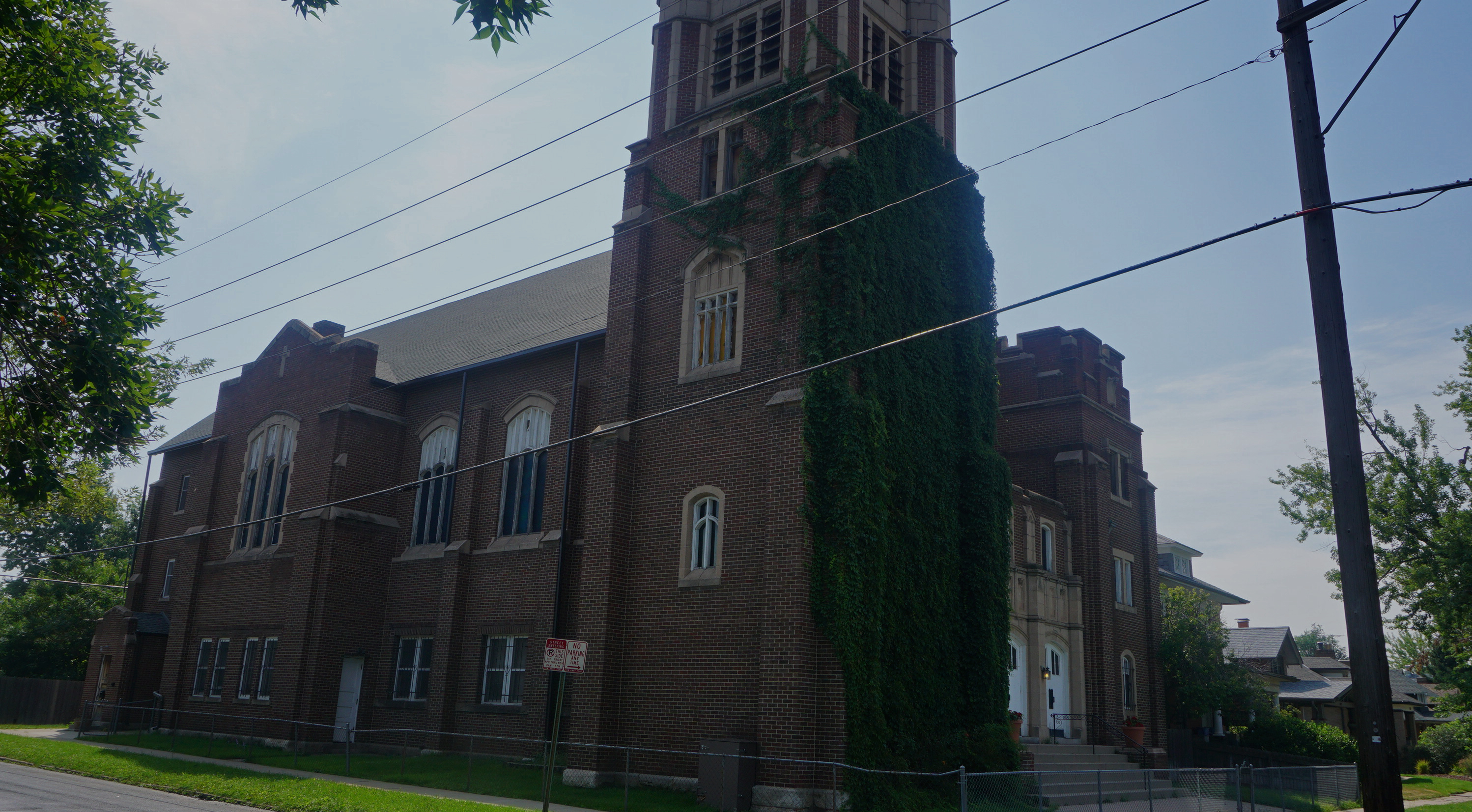 4086