A Denver software company is filling its coffers with $4.5 million in fresh capital.
Inventory and sales tracking firm GoSpotCheck is looking to raise $4.5 million, according to a document filed with the SEC last week. The tech startup has already rounded up $3.15 million, about 70 percent of its total.
GoSpotCheck spokesman Dan Kasper declined to comment on the capital raise, citing company policy regarding open fundraising rounds.
GoSpotCheck designs software that allows vendors to track data like inventory and sales, creates visual representations of the data and distributes it to mobile phones, laptops, tablets and other devices. The company operates out of the Galvanize co-working space in the Golden Triangle.
Denver native Matthew Talbot, 31, founded GoSpotCheck in 2011 with business partners Samantha Holloway, Bart Ciak and Joey Alfano. The company is also an alumnus of Boulder's Techstars startup incubator.
Since its inception, GoSpotCheck has raised $9.5 million in funding, according to startup-monitoring website Crunchbase. The company also earned a $100,000 investment from AOL co-founder Steve Case last year.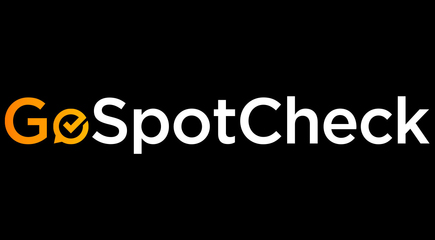 4003