The owner of a local marijuana business has been eying a building around the corner with 10 times the space.
Denver cannabis shop Redeye Releaf is moving into a new facility in September.
"We're currently opened at 1332 S. Cherokee St. and we're going to be moving from that location," owner Ryan Fowler said. "We've been at this for a year and four months now and now we're at the push towards the end. We can finally see the light at the end of the tunnel."
The two-story, 46,000-square-foot facility, located at 1410 S. Santa Fe Drive, will open by mid-September and contain a storefront, cultivation rooms, offices, a concentrate extraction lab and a kitchen for making edibles. Fowler plans to open the facility in two phases.
The first phase, which he said will be complete by the store's opening, includes a recreational and medical store, offices and 15,000 square feet of cultivation space with 200 lights.
Phase two of the build is slated to begin six months after opening and includes another 15,000-square-foot, 200-light grow. Denver contractor Legacy Construction will build the project.
Fowler signed a five-year lease on the property with a five-year extension. The lease includes an option to purchase, which Fowler intends to use.
"Our internal plan is to purchase in the next three or four months, and that's built into the lease," he said. "We have 10 years of guaranteed lease if we want it. But from a fiscal responsibility standpoint, we don't want to pay rent for 10 years."
Redeye Releaf's former shop on Cherokee Street will be sold to another cannabis store, but a non-disclosure agreement prevented Fowler from commenting on which store would take over the space.
Fowler, 34, purchased Redeye Releaf in 2013 for $1.1 million after a 16-year career in IT. Because of Denver's moratorium on new marijuana businesses, it was the easiest way for him to enter the market.
But Fowler has been a longtime marijuana advocate – his interest in cannabis began in junior high.
"I wasn't a marijuana user at 13, but I was fascinated by the history and politics behind it," he said.
A native of Omaha, Fowler moved to Denver with his wife in 2005. He originally visited Colorado when his sister graduated from DU.
Fowler's main focus for now is getting his new facility up and running. But after that, he's turning his attention toward expansion.
"I want to open two to three new locations in the next 12 to 24 months," he said. "It's not an investment vehicle for me. It's a career change and something I plan to be knee-deep involved in for quite a while."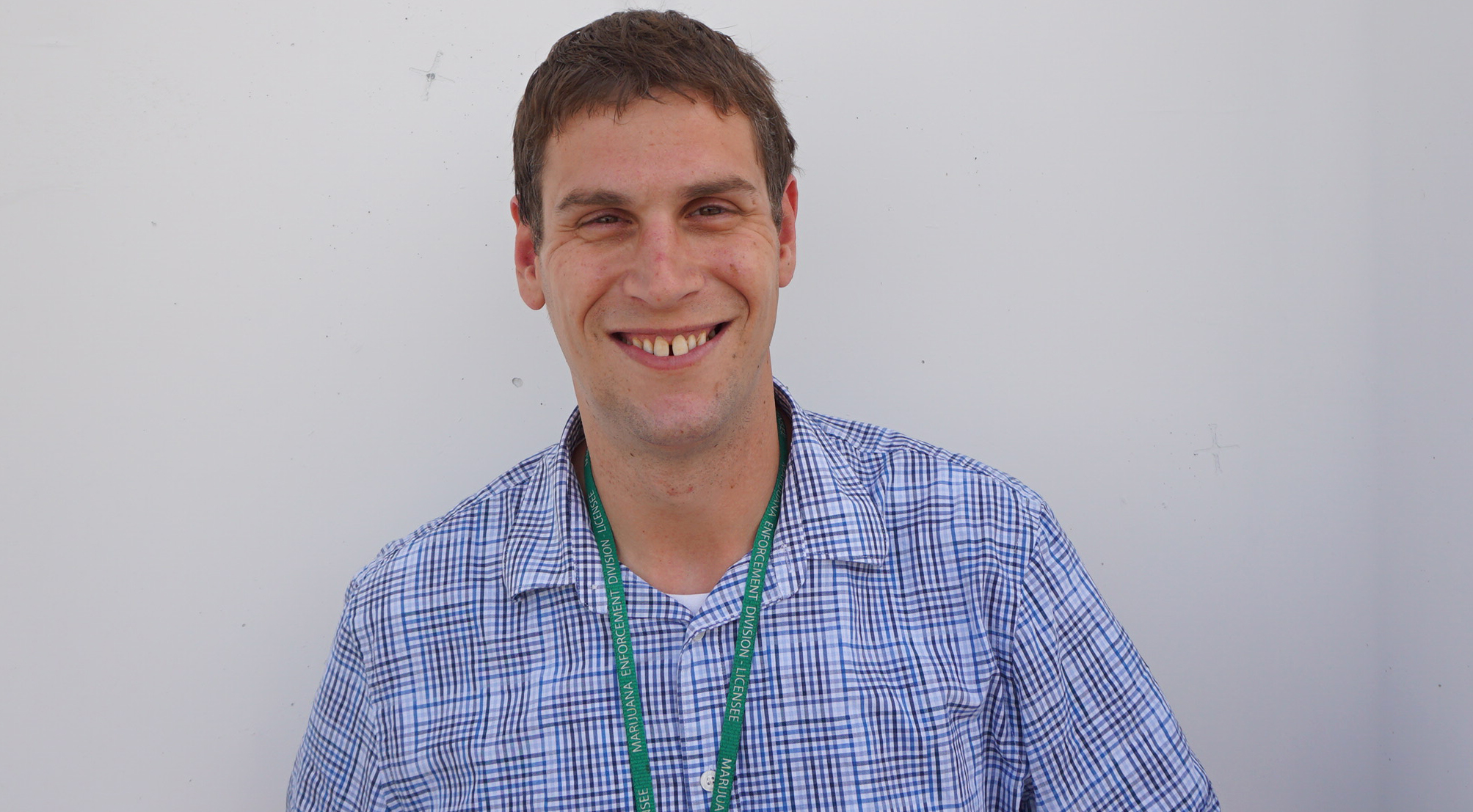 3882