A crew of Denver ad men want to bridge the gap between Steve Jobs and Stephen Spielberg.
LoDo marketing company Lumenati has raised almost $200,000 on Kickstarter to build a plastic case that turns an iPhone into a handheld camera.
"These days everyone's got a phone with an amazing camera in their pocket," Lumenati co-founder Gavin Anstey said. "This device enhances it for stable filming and easy editing and sharing. It's something anyone can use – amateur filmmakers, professionals and dads who want to film their kids' sports games or plays."
The case contains a lens and series of mirrors that project an image straight into the iPhone's camera. The case must be used in conjunction with an app designed by Boulder software engineering firm Human Design.
Lumenati turned to crowdsourcing platform Kickstarter to finance the $75,000 project. With a week to go, the campaign has raised more than $182,000.
"(Lumenati co-founders) Scott (McDonald) and Alex (Bogusky) riffed on the idea, which turned into prototypes and then the Kickstarter," Anstey said. "We wanted to see if people were interested, and they definitely were. We hit our goal in 55 hours and reached 130k by the end of our first week."
The company has received between 700 and 800 orders, which it hopes to ship by February. All sales are handled over Kickstarter for now, and the case is selling for $200. Antsey said he is hoping to launch sales on the firm's website, as well.
The handheld camera is a departure from Lumenati's usual work: filming commercials for companies like the Breckenridge Outdoor Education Center and American Express.
Founded in 2013 under the moniker C-Lot, Lumenati is the brainchild of graphic designer McDonald and ad man Bogusky. The two met when McDonald was an intern at Boulder ad agency Crispin, Porter + Bogusky.
Colorado natives McDonald and Anstey have known each other for even longer – the two met as ski team rivals in middle school.
"I was on the Winter Park ski team, and he was on Summit County," Anstey said. "We had a really good mutual friend."
Lumenati employs four full-time employees.
"Our first year, we landed American Express as a client," Anstey said. "From there, what we've been doing is growing our community of freelancers. If we can operate lean and mean and use a network of freelancers, it's a more cost-effective and fun way to do business."
Lumenati does plan on producing more concrete items in the future, but for now it is focusing on the new invention.
"The response we've had is amazing," Anstey said. "The whole concept of the Kickstarter was to see if this is something that people wanted. With the amount of people who get it and love it, we're full speed ahead."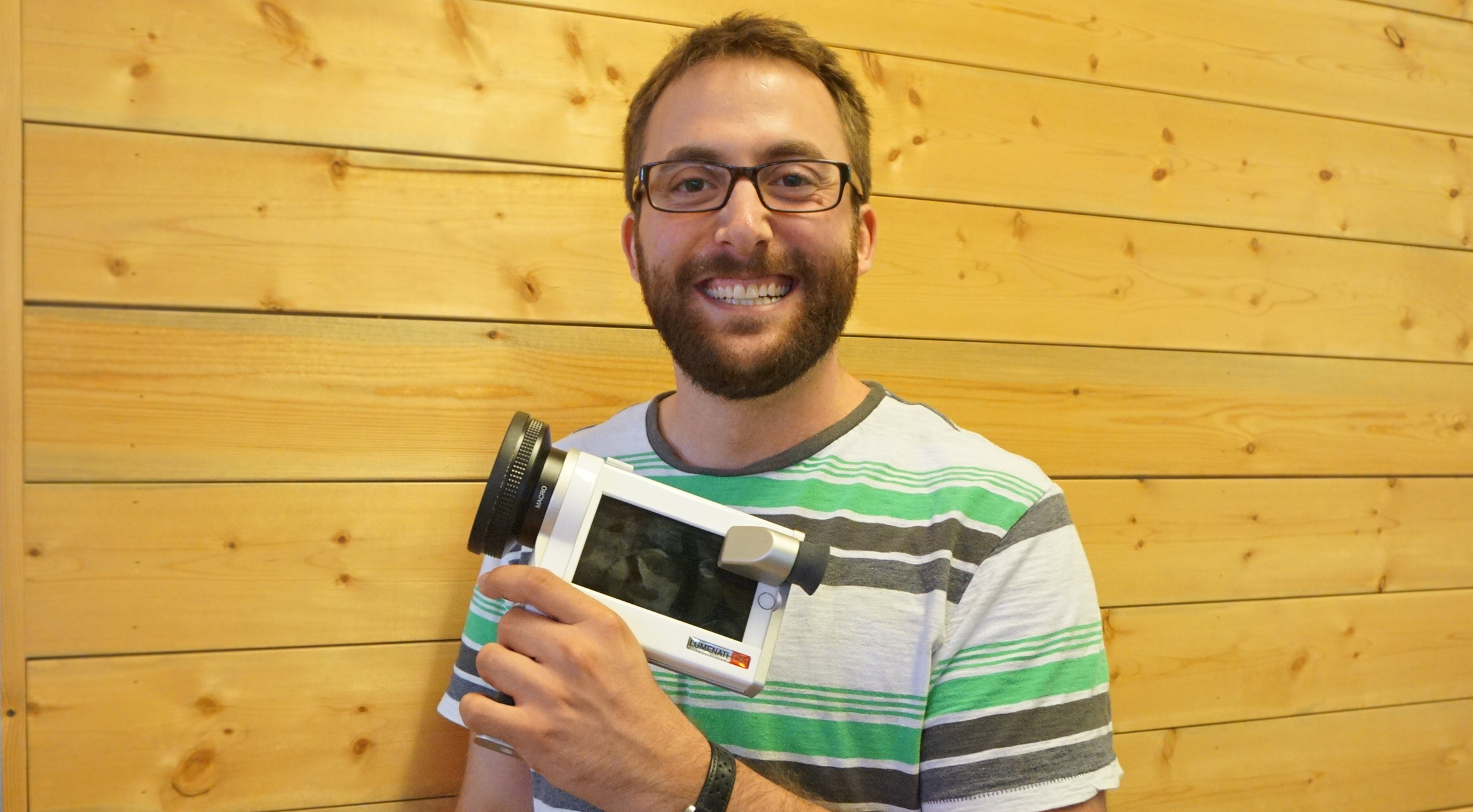 3808