A pair of Denver coffee roasters have lifted the lid on a March deal, which put a longtime local coffee staple under new ownership.
Denver coffee roaster Luna Gourmet Coffee and Tea Co. announced its purchase of 50-year-old Denver brand Boyer's Coffee yesterday in a press release. The deal, which was completed in March but kept under wraps, also included Boyer's former Denver headquarters and cafe in the purchase.
"Over the last number of years, we've been trying to figure out how to get a better hold on the retail grocery market," said Luna co-owner Jason Barrow. "What Boyer's has brought us is a mature entry into the grocery market. We now sell to every grocery chain in Colorado."
Barrow declined to comment on the price of the sale, but Luna purchased Boyer's former headquarters and cafe, located at 7295 Washington St., for nearly $1.5 million, according to Adams County records. Luna, which operates from 4120 Brighton Blvd., will repurpose the Bower's property as its own headquarters.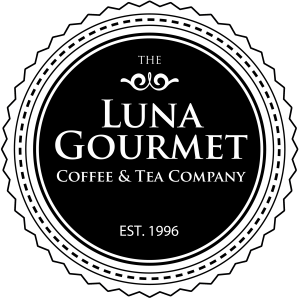 Luna will also hire 25 Boyer's employees, including the its head roaster, Barrow said. That tally brings Luna's staff to 50-strong.

The sale was finalized in March, but Luna decided not to announce the purchase until it had completely integrated Boyer's infrastructure into its own.

"The most important thing when we go into an acquisition is to know that we have all of our roasting, supply and customer relations solid," Barrow said. "We spent the last 120 days making sure that every one of our customers was up to speed with what's going on and that we got coffee rolling every day."

The purchase marks Luna's fourth acquisition in the last decade, after Boulder Organic Coffee, Boca Java and Luna Roasters.

It marks a steady rate of growth for Luna, which has seen its revenue double in the last 12 months, Barrow said.

And he said that rate will only speed up.

"We expect significant revenue growth over the next 12 months," Barrow said. "We have enough market penetration that now the focus is on marketing and advertising."

3824