Lee Mayer thinks decorating your home can be as simple as the way her husband updated his wardrobe: jump online, get some professional advice and then wait a few days until the right items arrive at the doorstep.
Havenly, the RiNo-based startup Mayer helps runs, charges customers $185 per room to consult with a professional decorator. It then orders all the furniture and finishes for delivery.
"We're trying to bring what is a more traditional industry into this area of e-commerce," Mayer said. "These days, people are used to getting things quickly online. People are used to speed, and they want things to be fast and easy."
A Havenly designer – the company has more than 100 contractors – will come up with a concept, draw sketches and chat with the client. Havenly keeps $135 and puts $50 toward the purchase of the furniture and accessories that the client decides to buy. Havenly then buys and ships the items to the home.
"It's for the person who doesn't want to pay a traditional interior designer but also doesn't want to just do it themselves," Mayer said. "It's also something that you don't do very often. And if you make a mistake, you have to live with it for a while."
Havenly has 16 employees between its Denver and New York offices. The company only hires trained interior designers, and each one has to complete a five-week selection process before drawing his or her first sketch, Mayer said.
"We've hired most of our people in the last few months," Mayer said. "When you start your company, you moonlight as a lot of things. I was designing, doing coding and answering customer calls."
Mayer is also looking to hire people to fill roles in marketing, tech support and customer and design operations. Some of the positions will work out of Havenly's office in the Drive co-working space.
Mayer said the company is bringing in "a few hundred thousand each month in revenue," but it isn't yet breaking even.
Havenly is Mayer's first business venture. She founded the company after moving out West with her husband in 2012.
"When I moved out here from New York City, I had New York-sized stuff," she said. "I couldn't just live with my futon from Ikea anymore."
She spoke with interior designers, but was put off by what she saw as an outdated industry. Around the same time, Mayer's husband used an online service to update his wardrobe.
Mayer began hammering out the idea for Havenly in 2013 with her sister, Emily Motayed, and $50,000. After serving friends and family for about a year, she raised another $150,000 and took the company live in March of 2014. She has since raised an additional $1.5 million.
Mayer, who is from the Washington, D.C., area, said the majority of Havenly's business comes from outside of Colorado.
"I'd say Chicago and D.C. are our biggest cities," she said. "We've done that on purpose. It's easier to target people in D.C. and Chicago because it's not as noisy as a city like New York. People entertain in-home more often, as opposed to going out like in New York."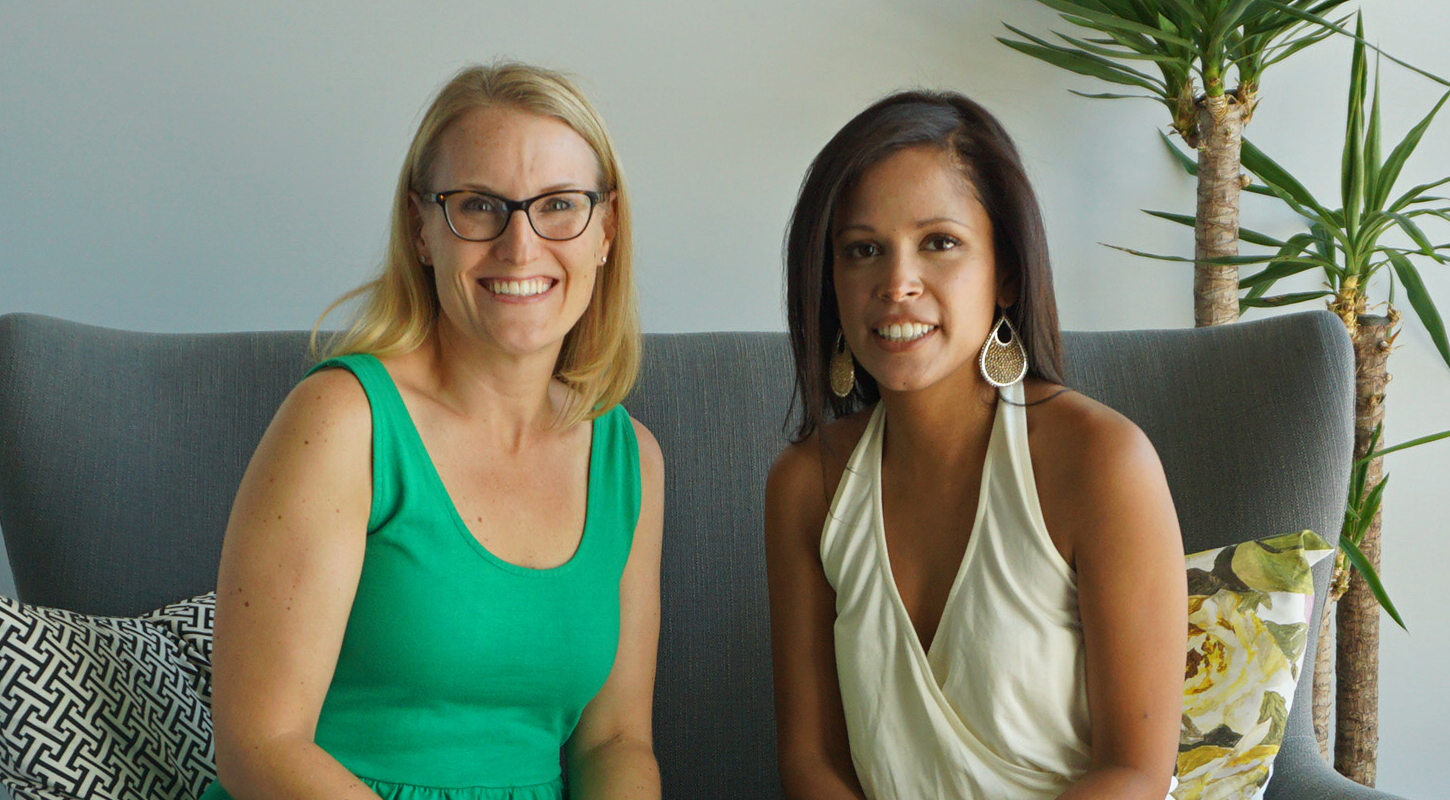 3607