Von Miller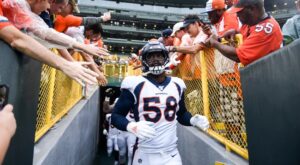 The buyer claims the linebacker didn't deliver the home in the agreed-upon condition.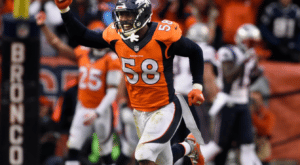 Miller purchased the property for $925,000 in 2012 and built a large addition to the original home six years later.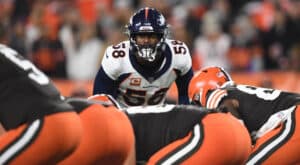 The outside linebacker for the Broncos from 2011 until last October bought the home in 2012 for $925,000 and added to it.