McWhinney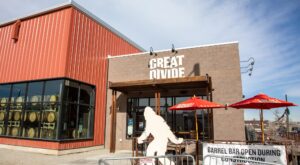 The developer wants to replace the existing packaging facility with a 500-unit, 12-story residential building and a seven-story office building.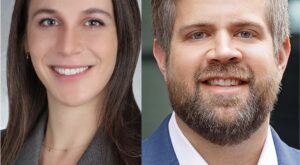 McWhinney hires a CFO and two top execs, Moye White adds a partner, plus new faces in finance and law.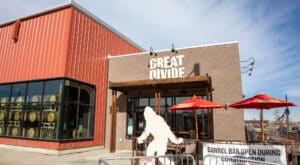 The deal means McWhinney now owns 4.7 acres along Brighton Boulevard. But Great Divide's Barrel Bar is staying put.