McClain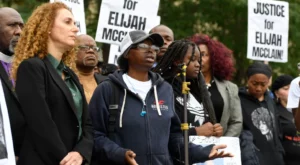 Killmer Lane & Newman claims it is owed 32 percent of Sheneen McClain's settlement. McClain says KLN deserves nothing.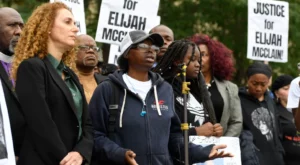 Killmer Lane & Newman defended its work on the wrongful death case and said it deserves to be paid for it.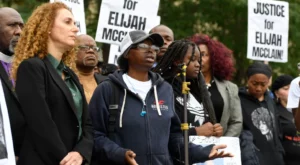 The Denver law firm Killmer, Lane & Newman is battling Sheneen McClain in court over $4 million in legal fees that KLN says it is owed.