Email submissions to Herd@BusinessDen.com
Law
Andrew Wise has joined the litigation and dispute resolution practice group of Spencer Fane as an associate.
Real Estate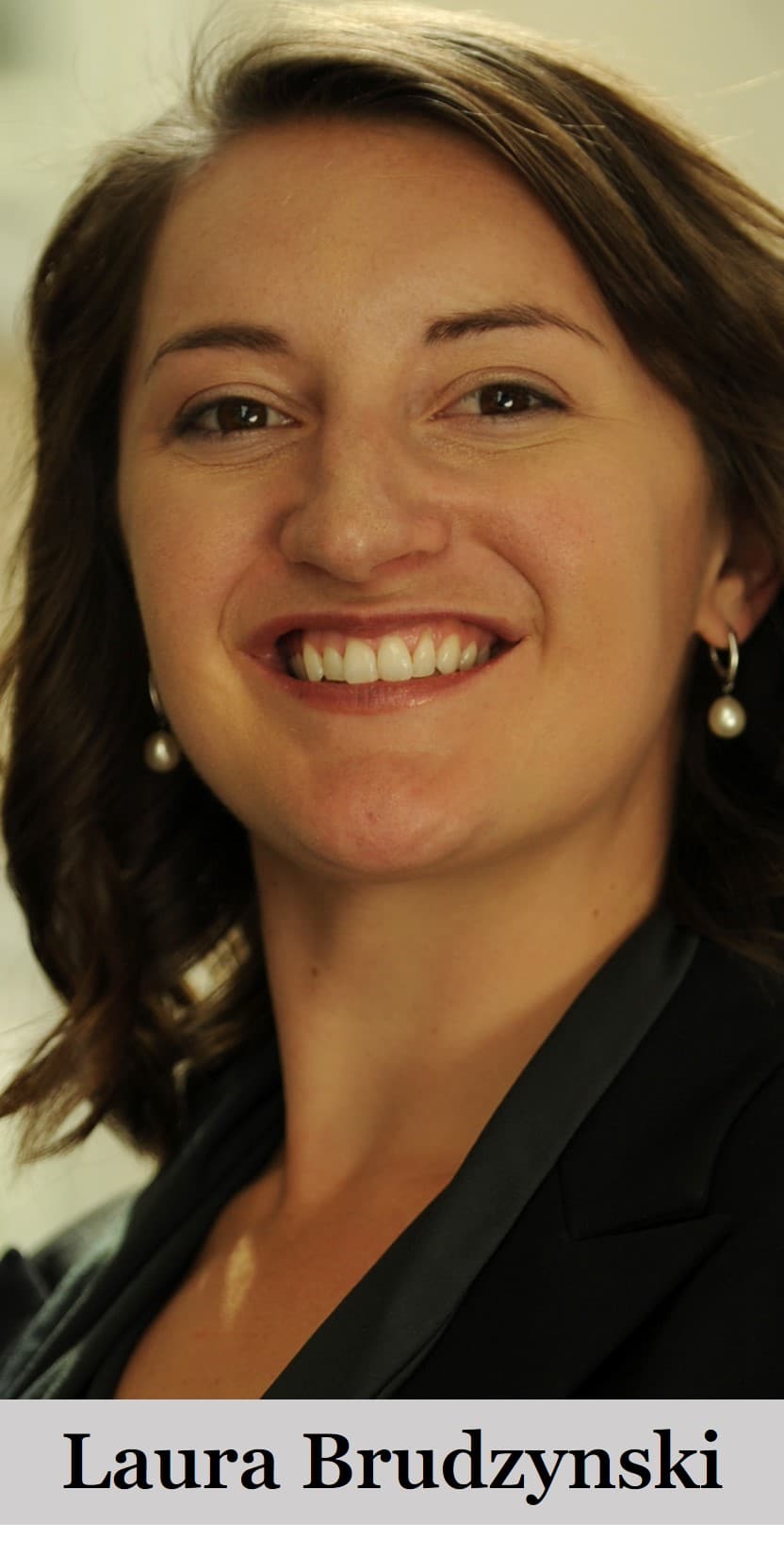 Laura Brudzynski was named chief operating officer of Archway Communities.
Kory Gebhart has joined Kairoi Residential as a regional manager.
Finance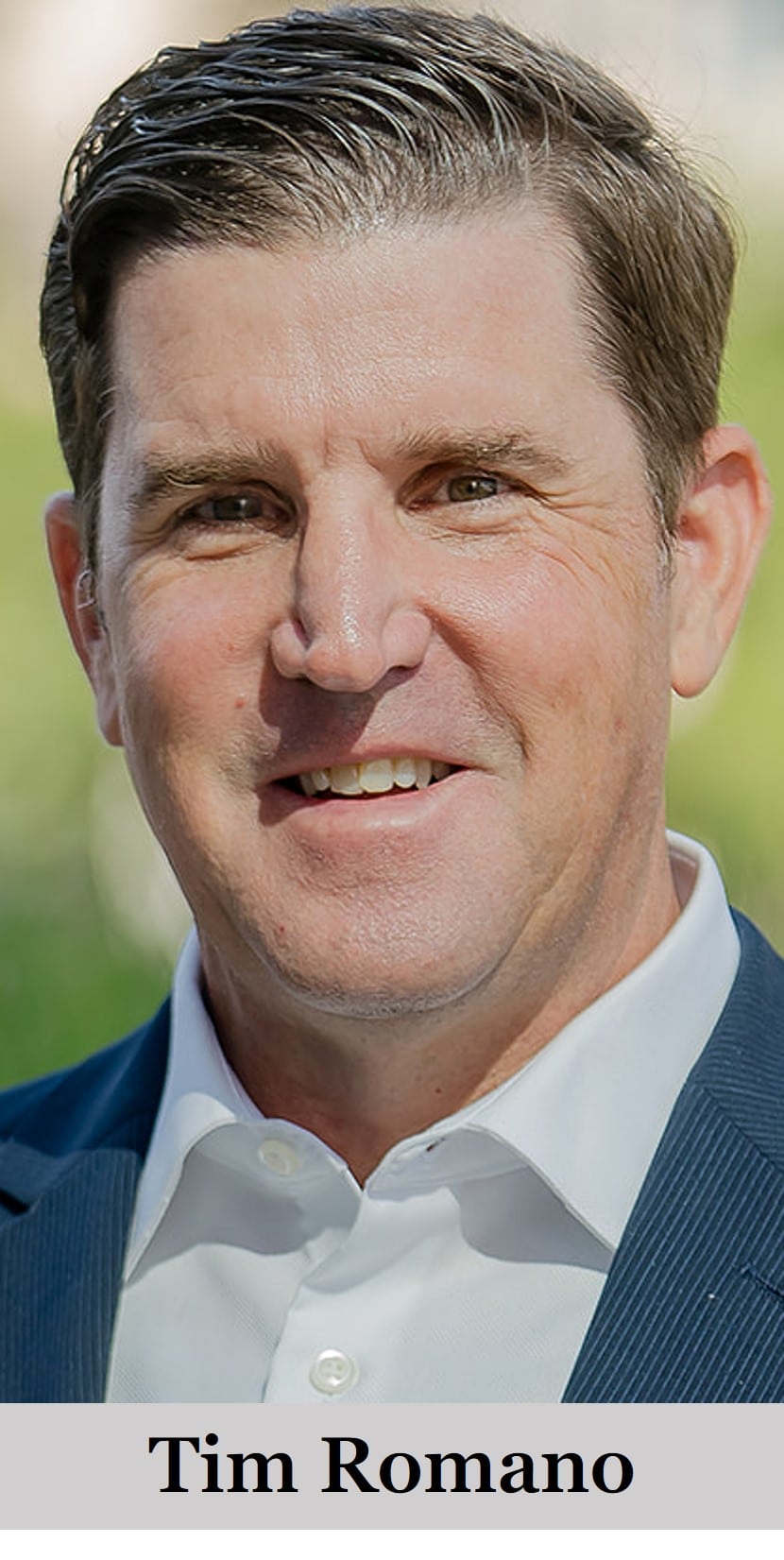 Tim Romano is managing director of INTQ Financial with InBank.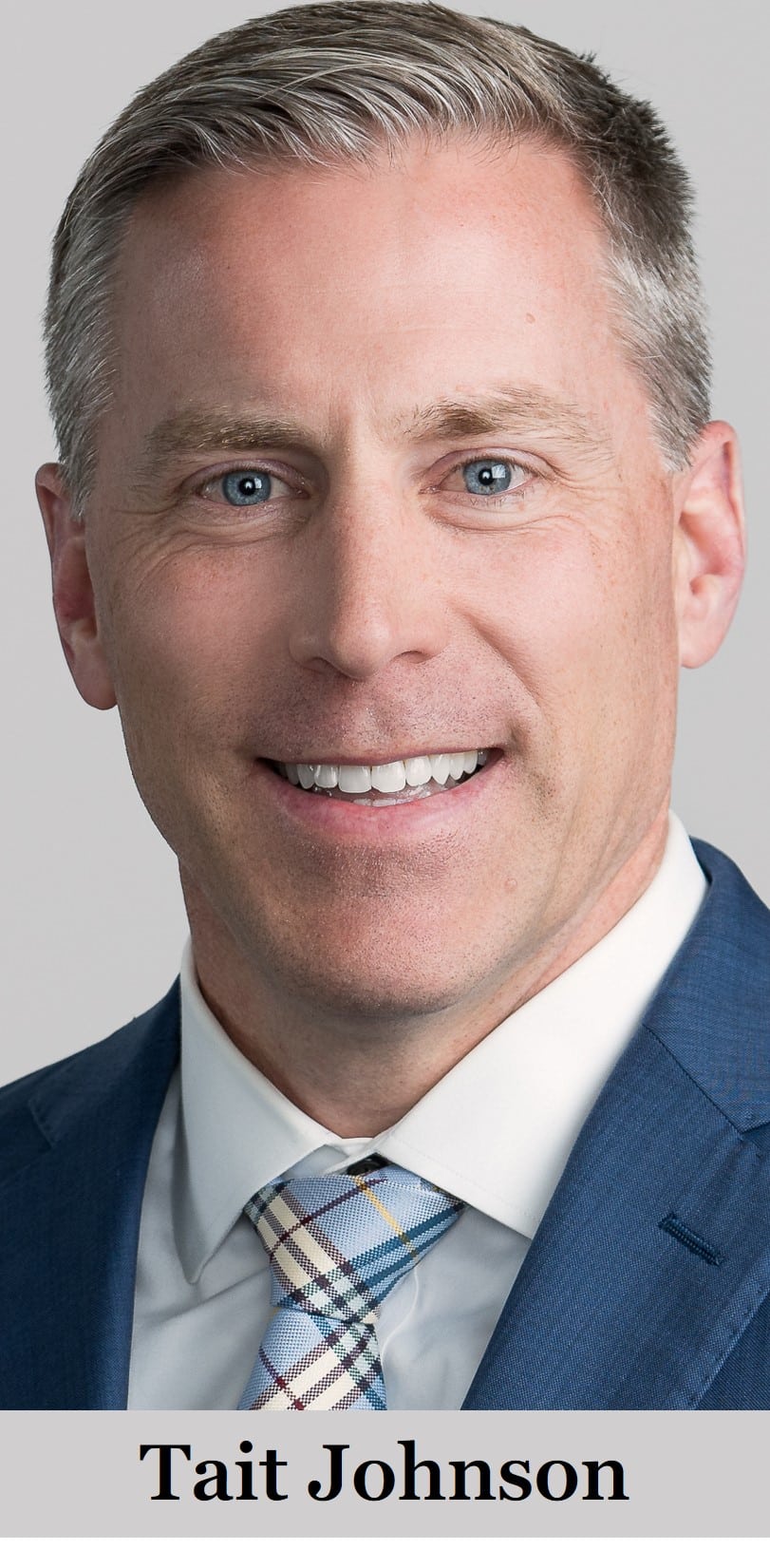 Tait Johnson has joined Parkside Financial Bank & Trust as a trust and family office advisor.
Communications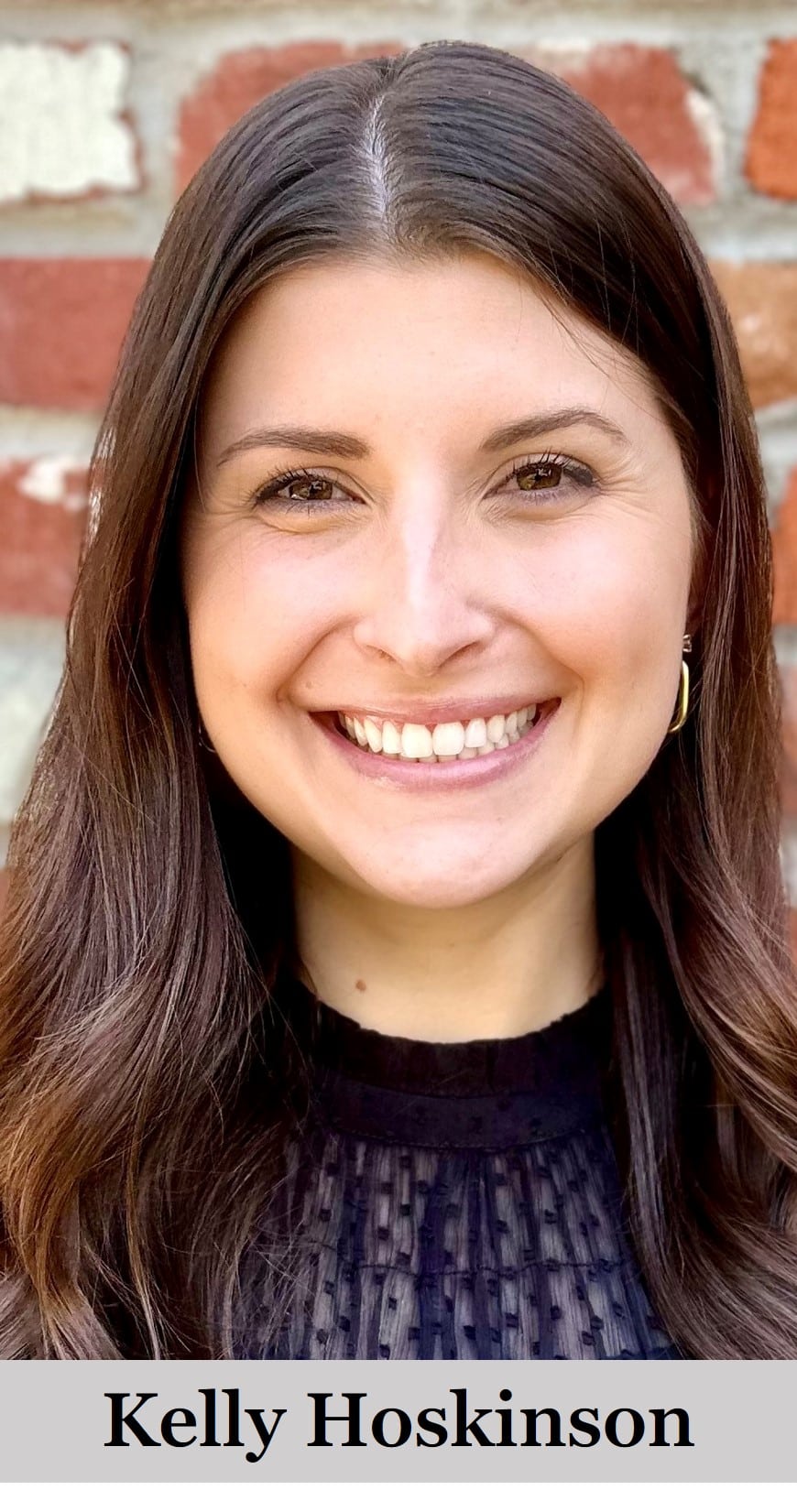 Kelly Hoskinson has joined Linhart PR as a management supervisor.
Nonprofits
Appointed to the board of directors for Colorado Companies to Watch: chair, Matt Frary with Chief of Chaos Holdings; chair, partnership committee, Lisa D'Ambrosia with Minor and Brown; vice chair, alumni committee, Jon-Michael Horst with Peak Digital Marketing; chair, Legacy Board, Rick Ninneman with i2i Workforce; vice chair, innovation committee, Jeremy Schupbach with On-Point Public Affairs; vice chair, partnership committee, Alex Wardlaw with Vensure Employer Services; and at-large director, Kristin Westberg with House of Revenue.