Email submissions to Herd@BusinessDen.com
Law
Joining the health care practice of Foley & Lardner: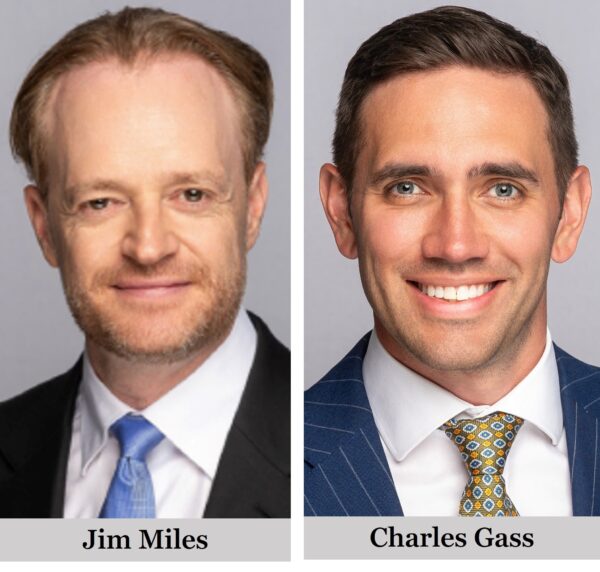 Jim Miles is a partner.
Charles Gass is senior counsel.
Real Estate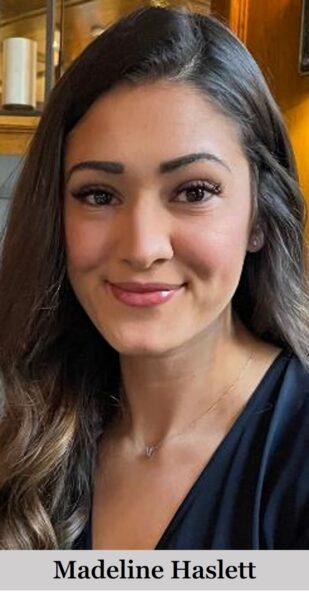 Madeline Haslett is community director for One River North. She is a member of Kairoi Residential.
Finance
Jason Ortiz and Tyler Swenson has joined CBRE Capital Markets as vice presidents in Fort Collins.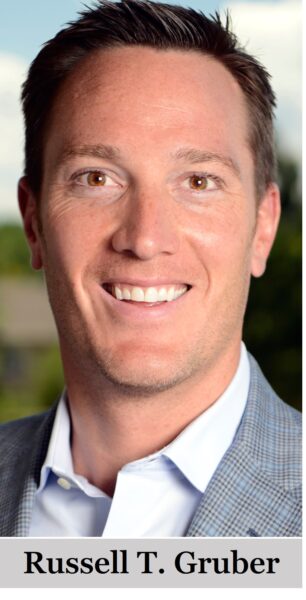 Russell T. Gruber with Gruber Commercial Real Estate has been named a director of First American State Bank.
Nonprofits
Joining the board of trustees for Mile High United Way: Verónica Figoli with Acción Opportunity Fund; Kathy Hodgson with the city of Lakewood; Brook Kramer with BMO Family Office; Sterling LeBoeuf with Davis Graham & Stubbs; Derek Longwell with FirstBank – Denver market; Marty Ruffalo; and Enid Wade with Denver Health. Doug Dell with KeyBank has been elected treasurer.