Email submissions to Herd@BusinessDen.com
Departures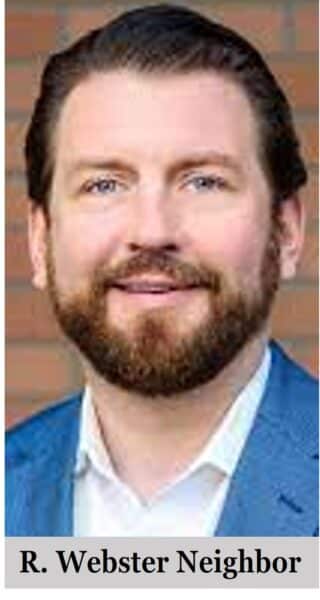 R. Webster Neighbor, chief financial officer of Inspirato, has left the travel company.
Real Estate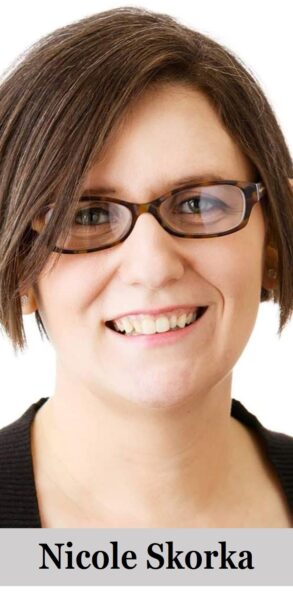 Nicole Skorka is property manager for St. John Properties.
Housing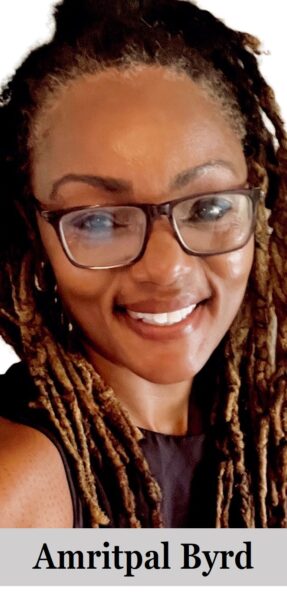 Amritpal Byrd is vice president of property management for Rocky Mountain Communities.
Finance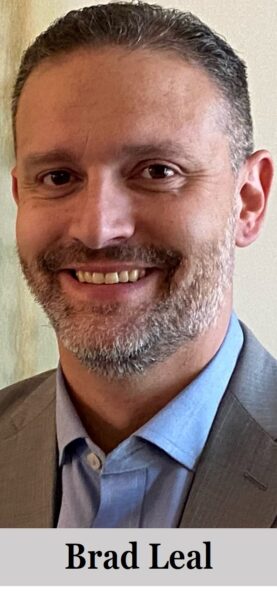 Brad Leal is senior vice president, operations and treasury management, for First American State Bank.
Construction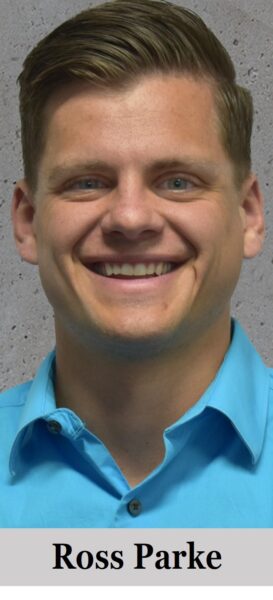 Ross Parke joined Taylor Kohrs as a project engineer.
Hospitality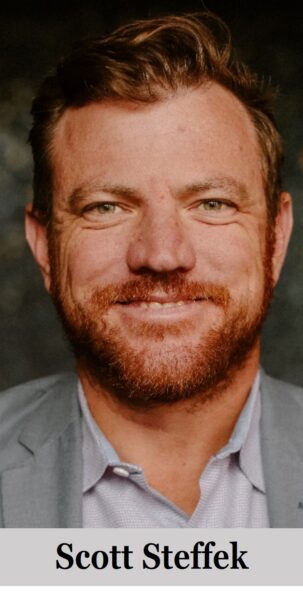 Scott Steffek is the director of vibe for the Westin Riverfront Resort & Spa Avon, Vail Valley.
Associations
The 2023-24 board of directors for the American Council of Engineering Companies of Colorado: president, Brant Lahnert; past president, A. Gray Clark with Muller Engineering Co., Lakewood; vice president, Dave DiFulvio with Farnsworth Group, Greenwood Village; secretary-treasurer, David Merritt with AECOM, Glenwood Springs; and national director, Karlene Thomas with Pinyon Environmental, Colorado Springs. Metro directors, Michelle Hansen with Stolfus & Associates, Greenwood Village; Jennifer Wood with Parsons; Shane McCormick with Martin/Martin; Brian Valentine with Kimley-Horn; north area director, Sarah Foster with Olsson; south area director, Zach Stone with STV; and west area director, Warren Swanson with SGM, Glenwood Springs.