Email submissions to Herd@BusinessDen.com
Law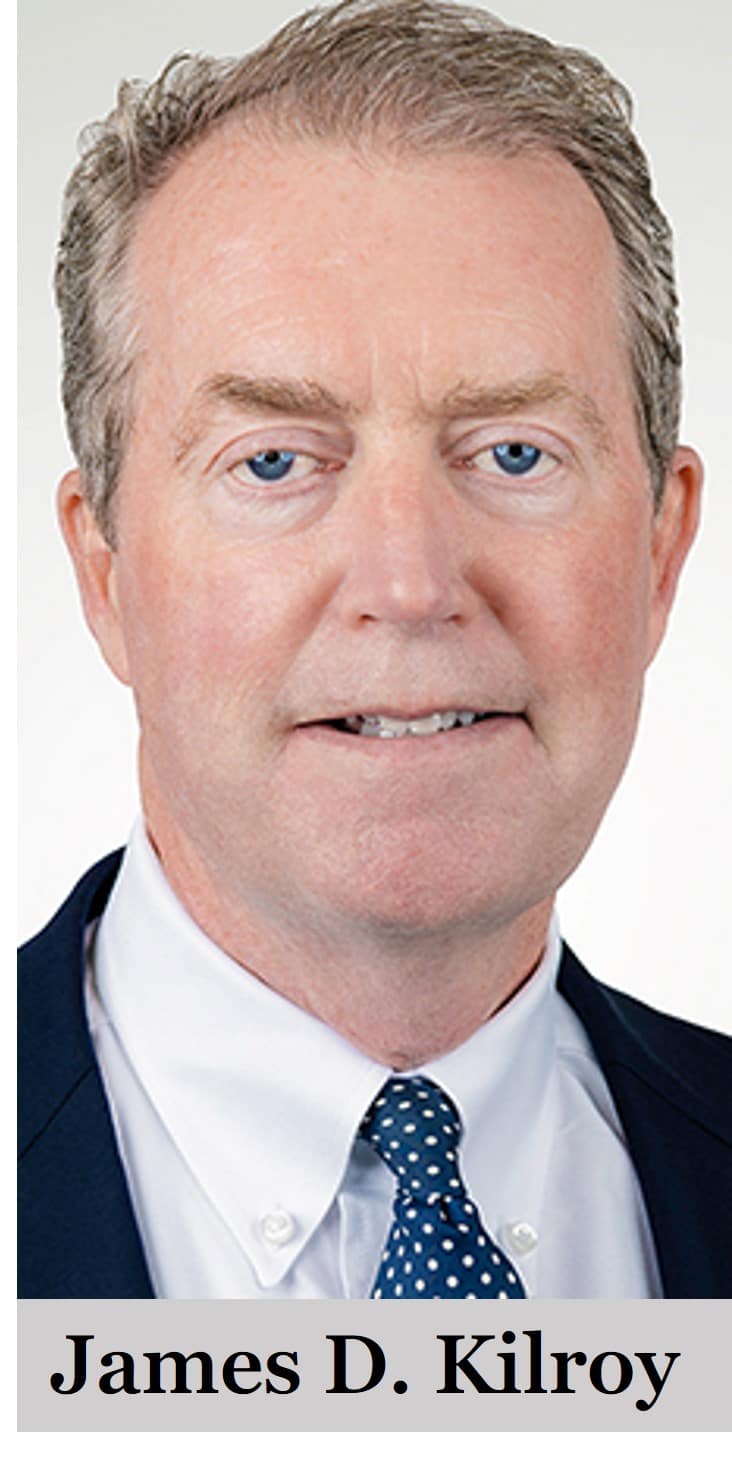 James D. Kilroy is a managing partner with Snell & Wilmer.
Real Estate
Adrienne De Vore is vice president of marketing and communications with McWhinney.
Government
Joining the Denver Mayor's Office: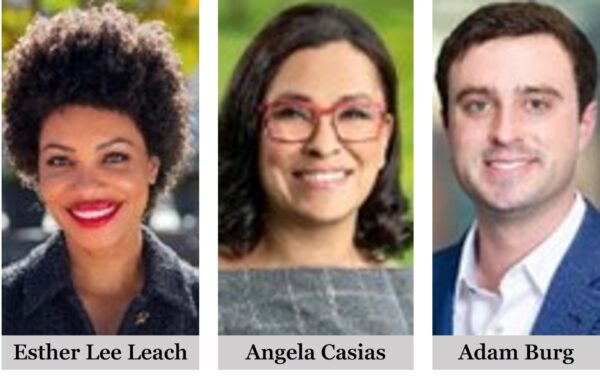 Esther Lee Leach is senior advisor for community partnerships.
Angela Casias is legislative director.
Adam Burg will serve as federal and state affairs director.
Architecture/Design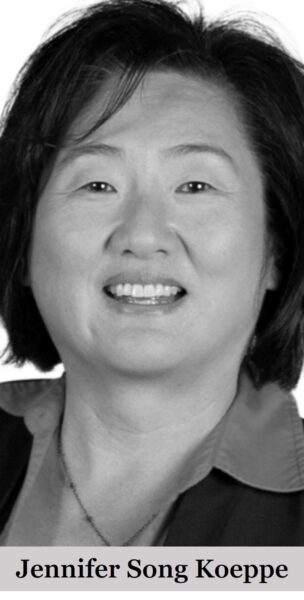 Jennifer Song Koeppe has been promoted to principal with RATIO Design.
Fitness/Sports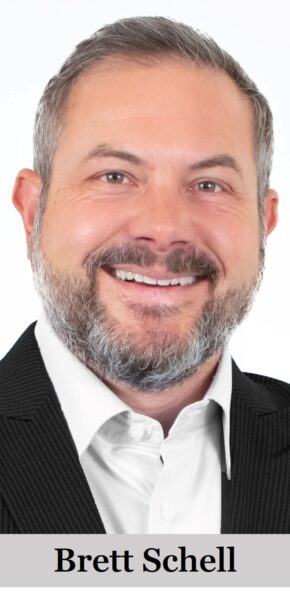 Brett Schell has been promoted to chief financial officer at VASA Fitness.
Consulting
At Pitcher:
Greg Schottland is CEO.
Mert Yentur is chief strategy officer.