Email submissions to Herd@BusinessDen.com
Law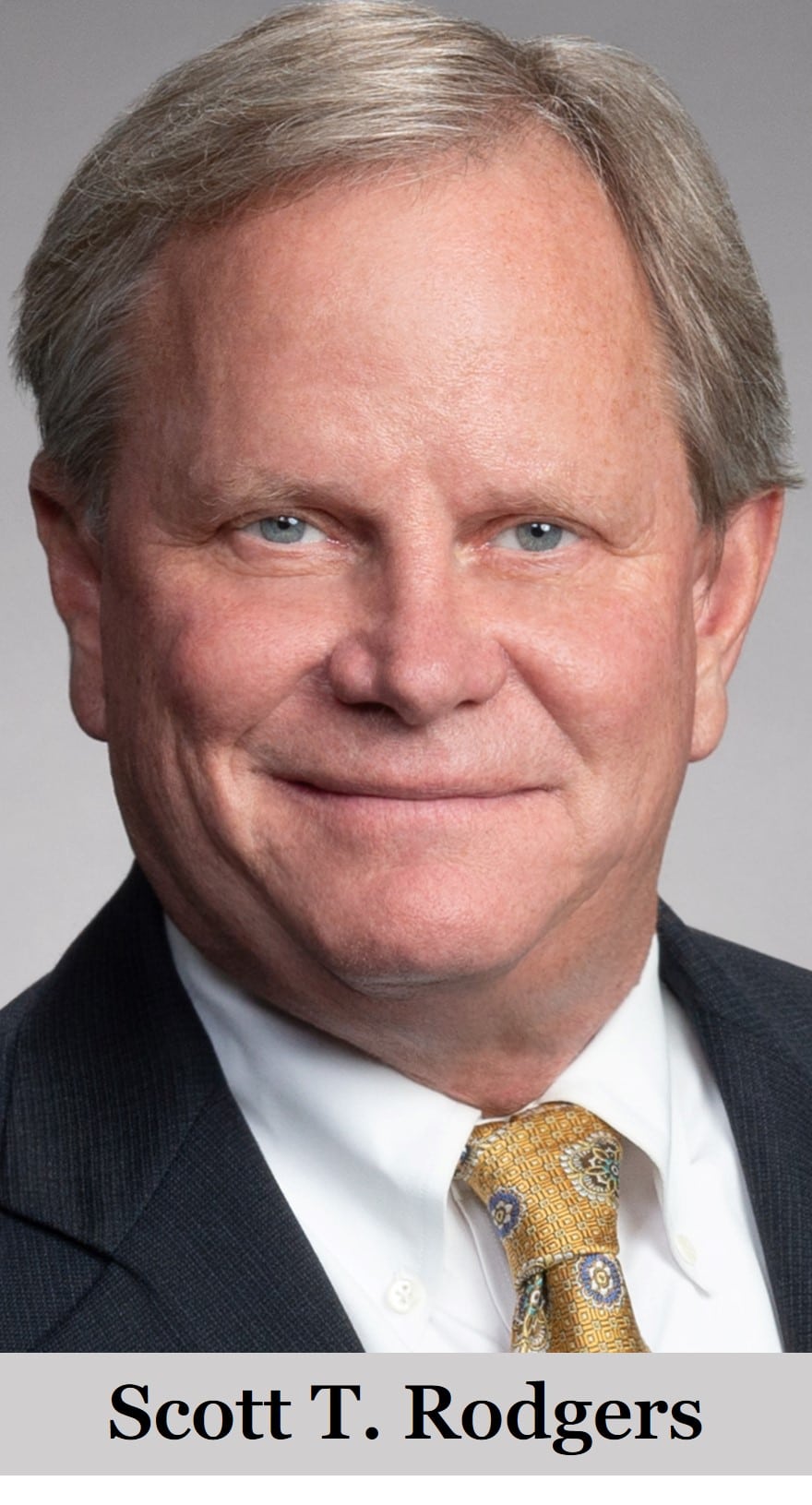 Scott T. Rodgers has joined Ireland Stapleton as a director.
Real Estate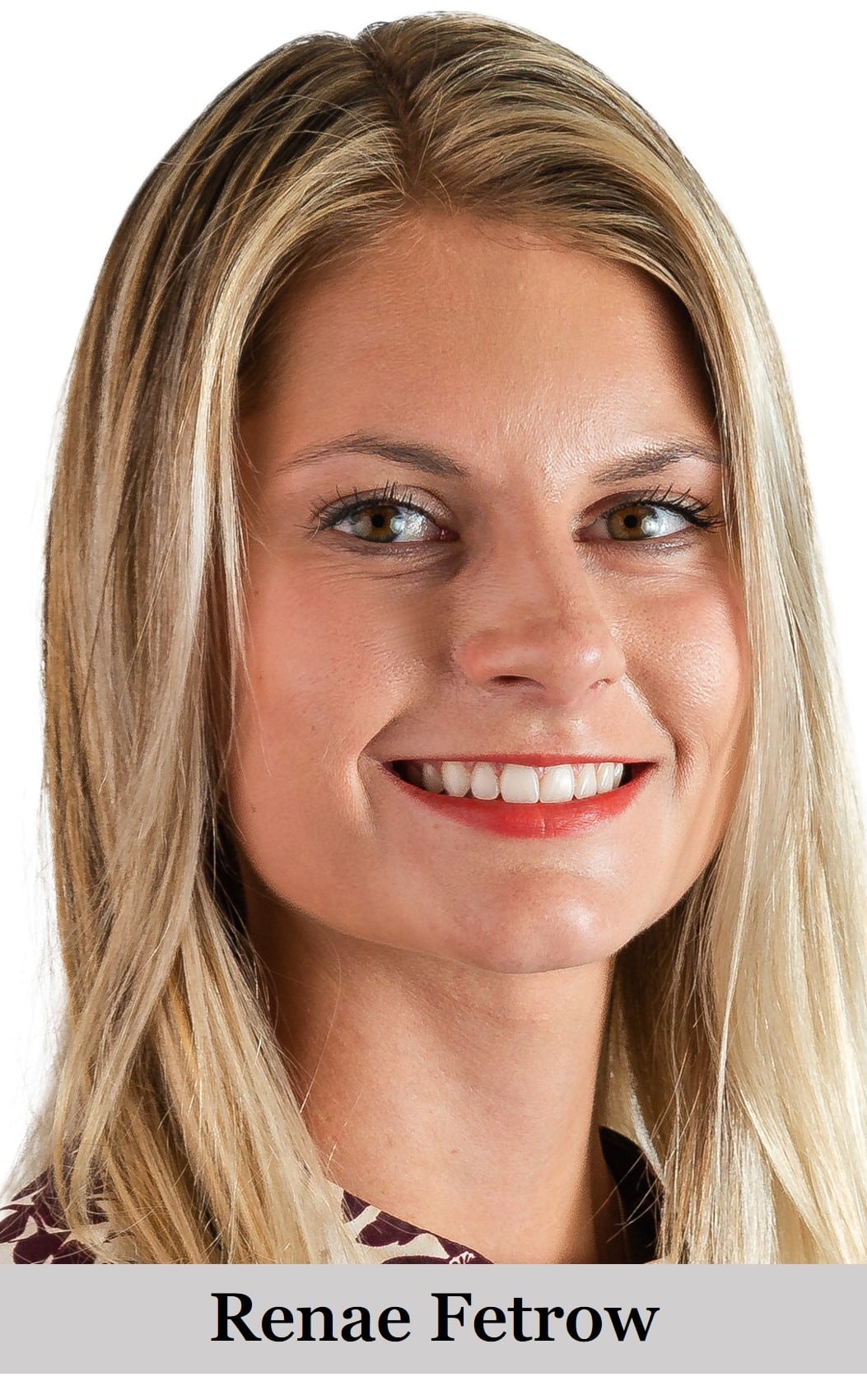 Renae Fetrow joins Denver Commercial Property Services as a relationship manager.
Finance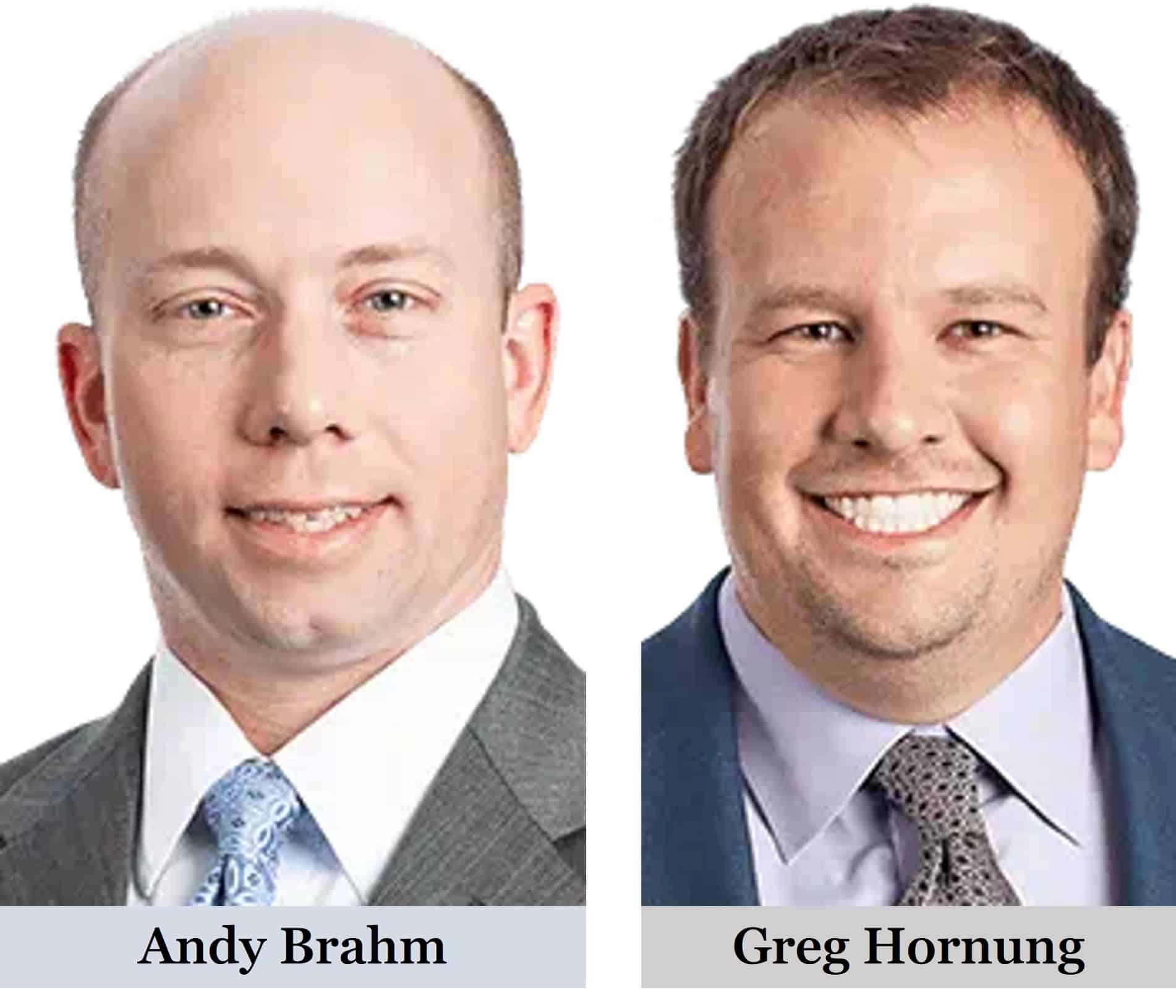 Andy Braham and Greg Hornung have been promoted to partners with Plante Moran.
Government
Tran Nguyen-Wills is senior outreach manager for the Denver Mayor's office.
Construction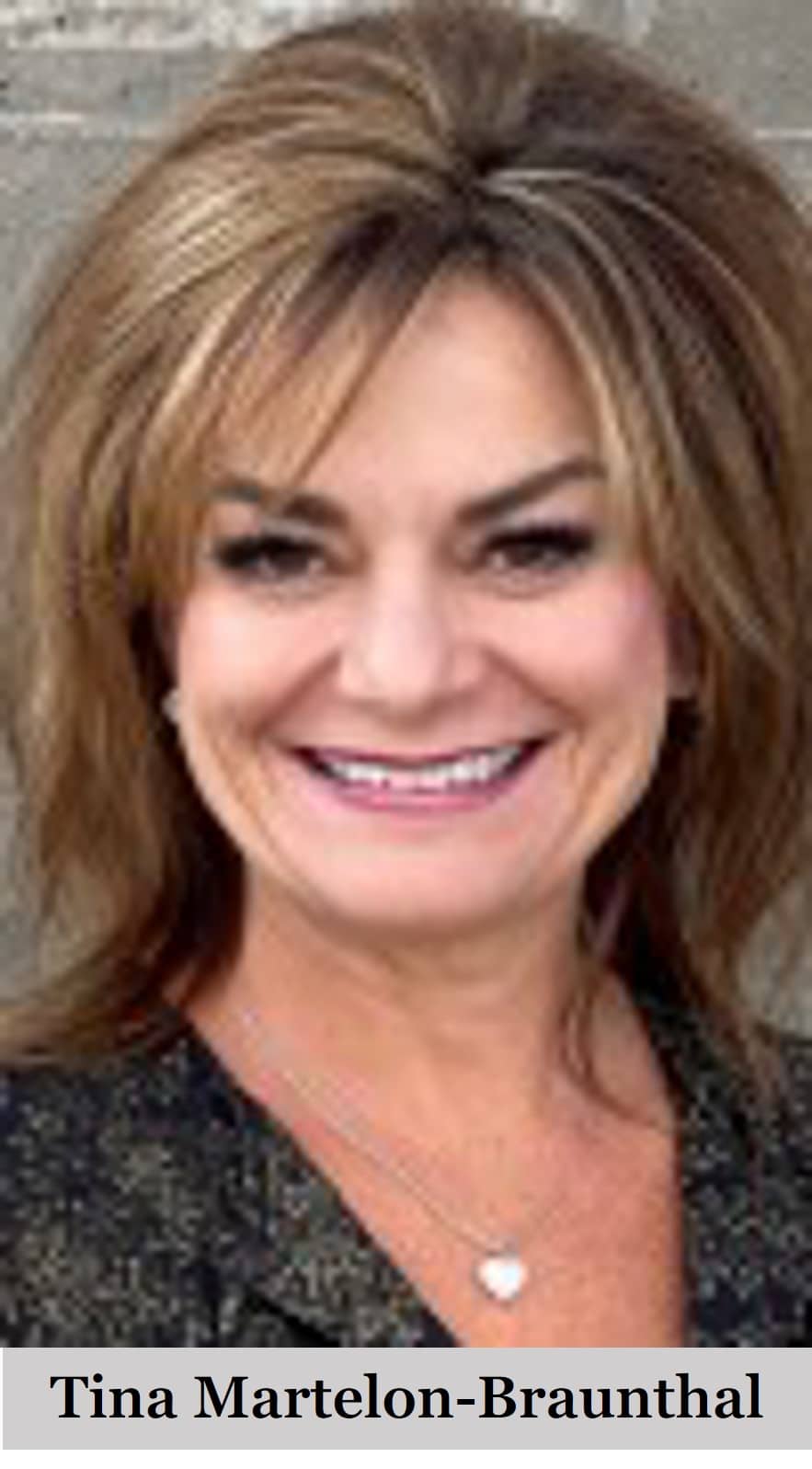 Tina Martelon-Braunthal has joined Trumark Homes as vice president of sales and marketing for its Colorado division.
Consulting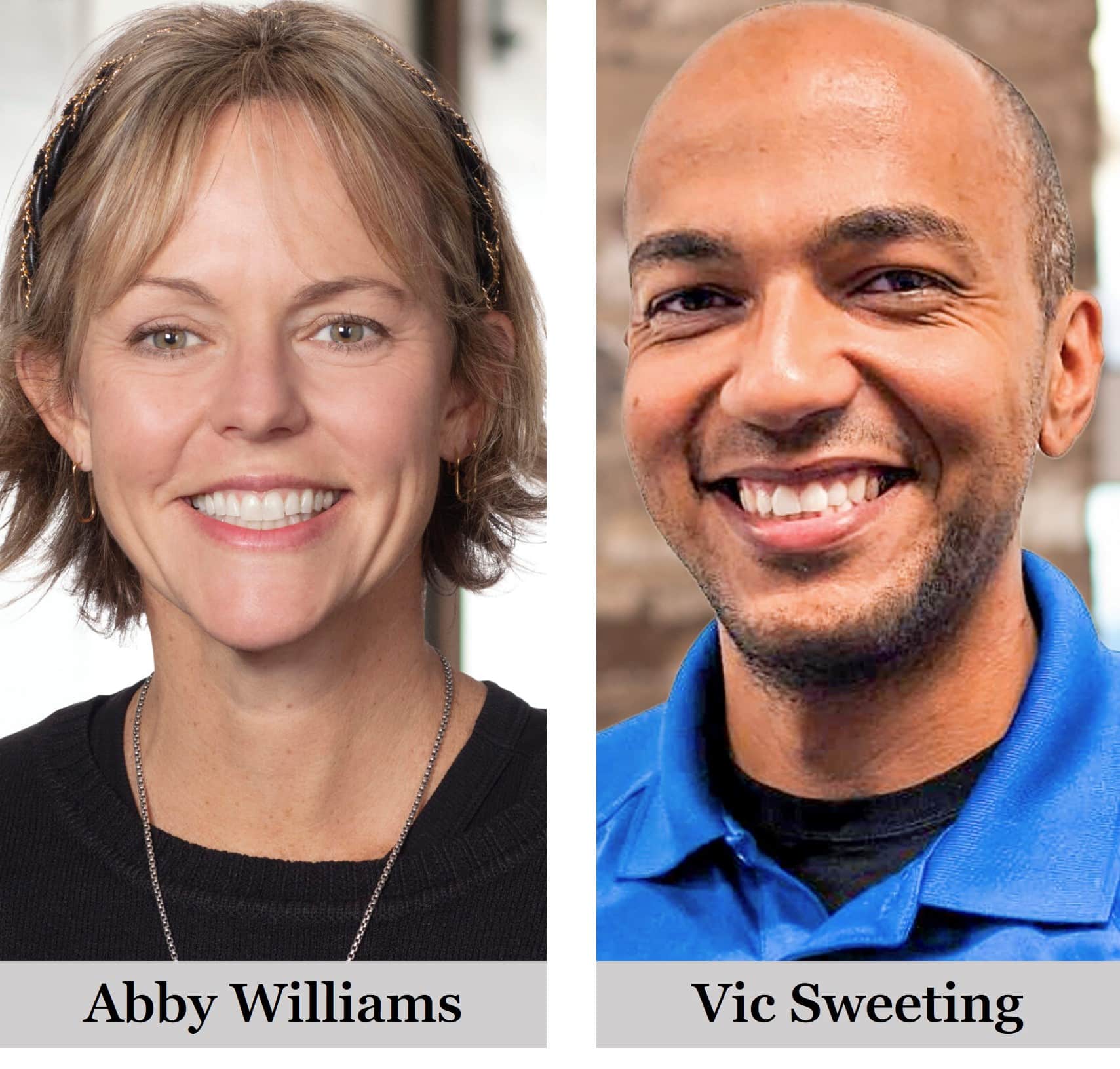 At GadellNet Consulting Services:
Abby Williams has been promoted to director of client experience.
Vic Sweeting has been promoted to strategic IT consultant.