Email submissions to Herd@BusinessDen.com
Departures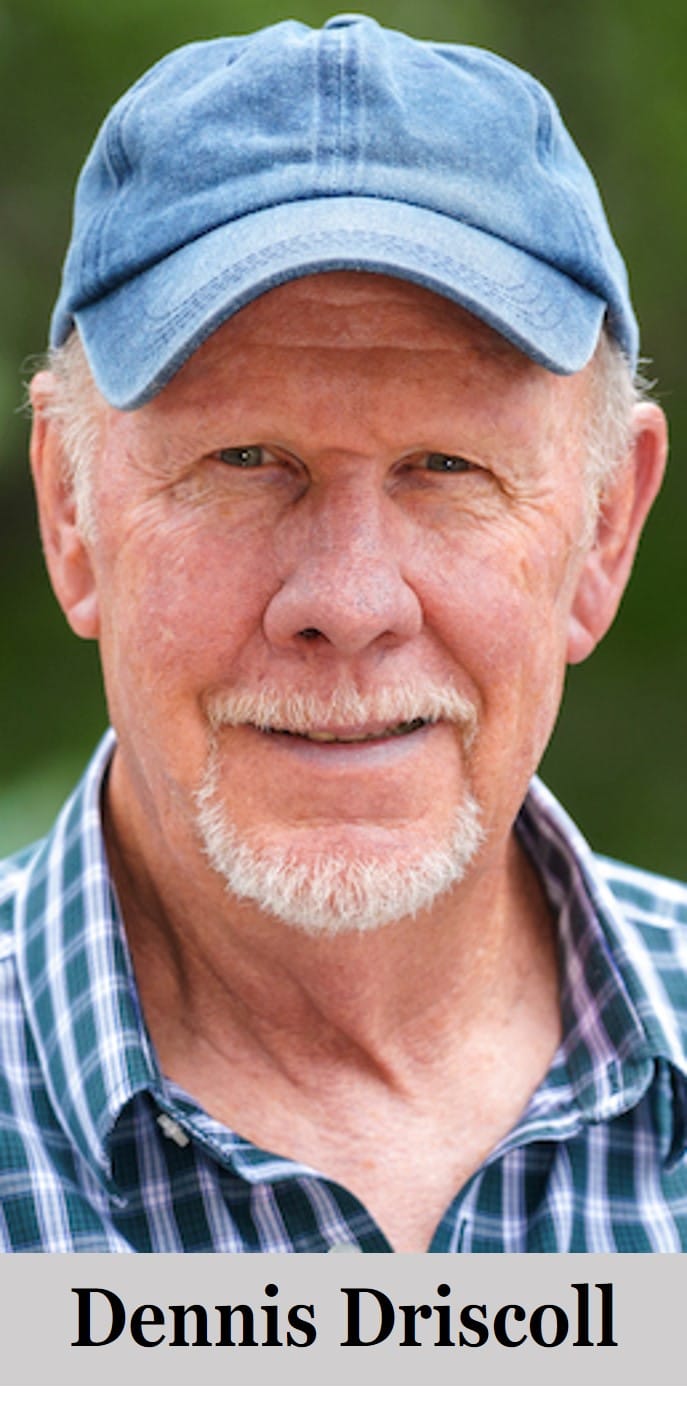 Dennis Driscoll, chief product officer for Xero Shoes, has announced his September retirement.
Law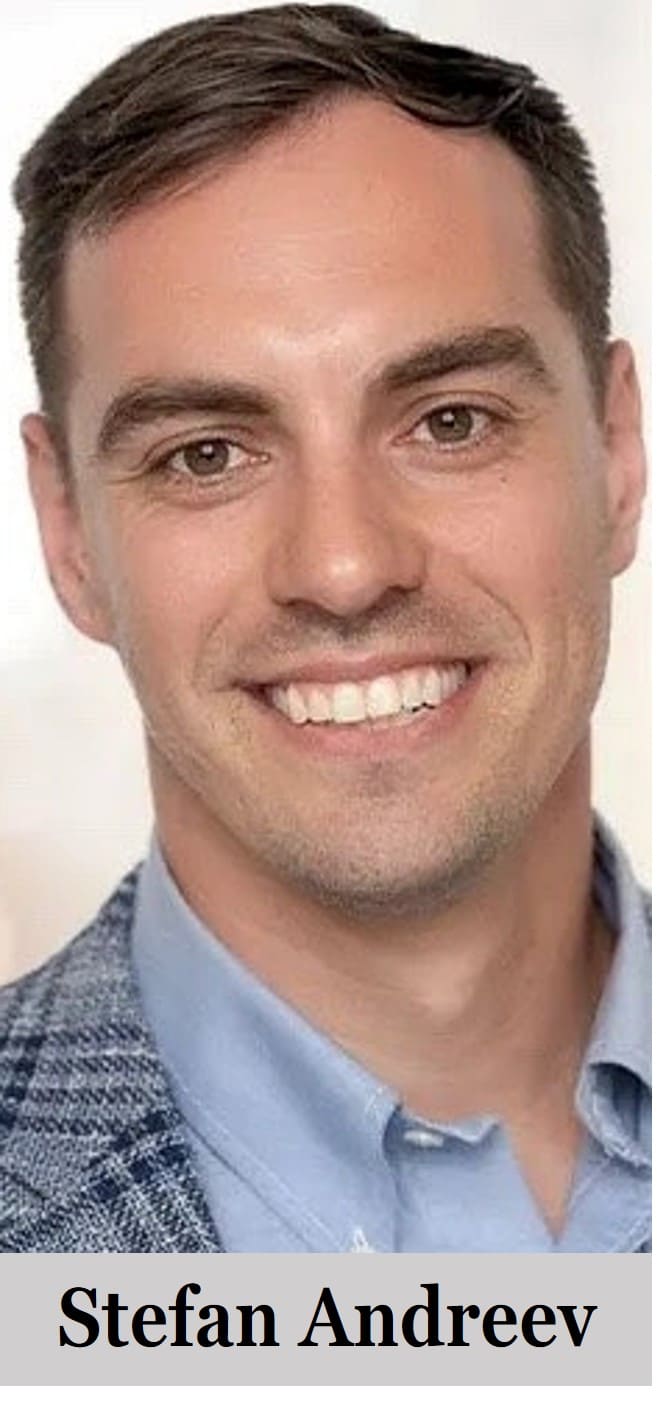 Stefan Andreev has joined Bold Legal as an attorney.
Michael (Mike) Bell has been named office managing shareholder with Ogletree Deakins.
Real Estate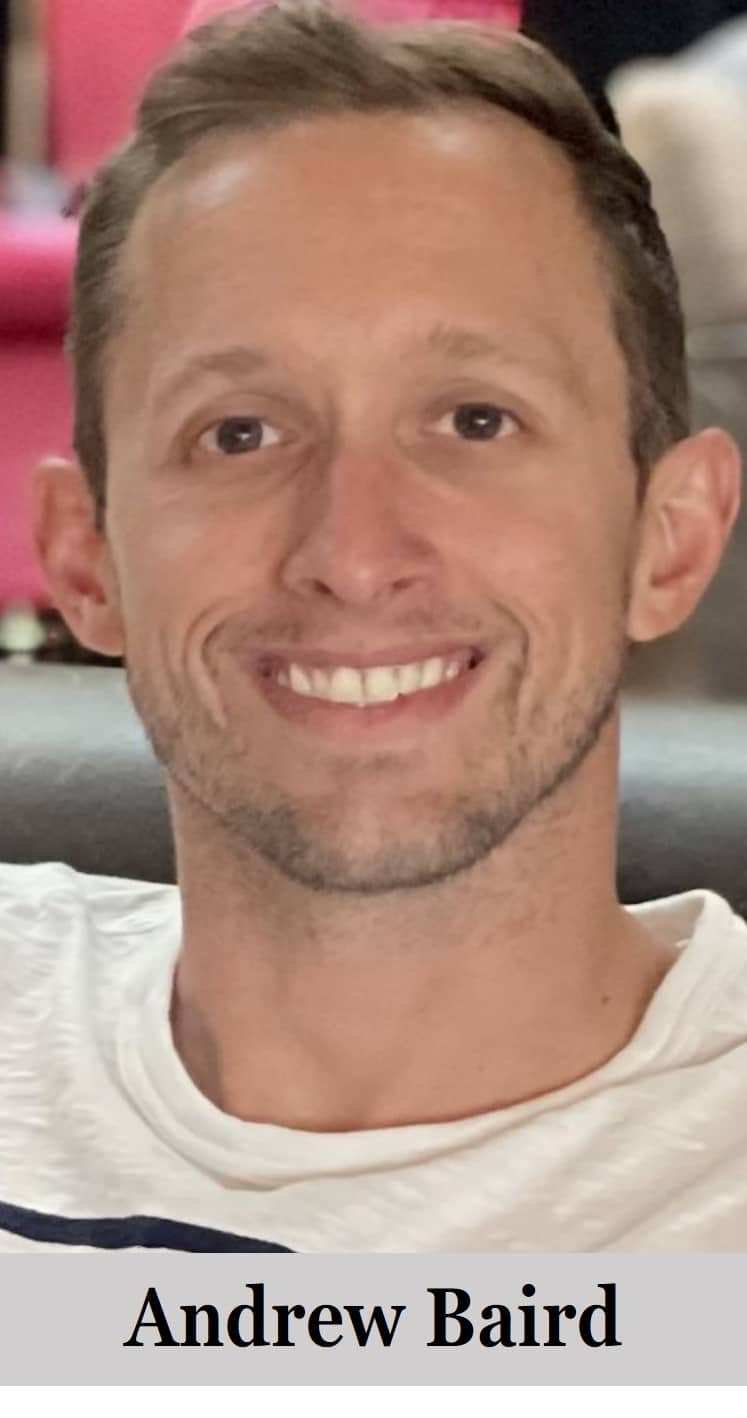 Andrew Baird has been appointed co-lead of the manufacturing practice and the arts nonprofit and creative industries sector practices of Forte Commercial Real Estate.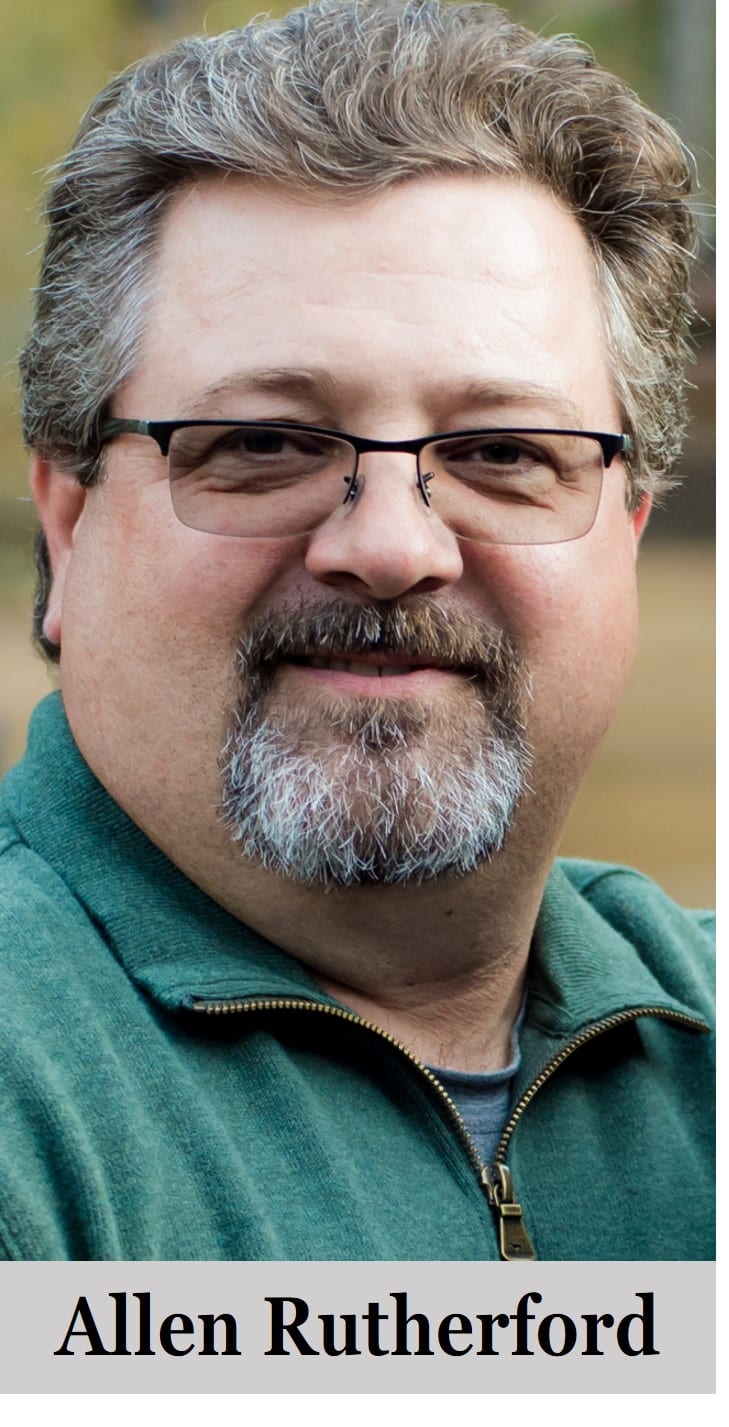 Allen Rutherford is director of construction for St. John Properties.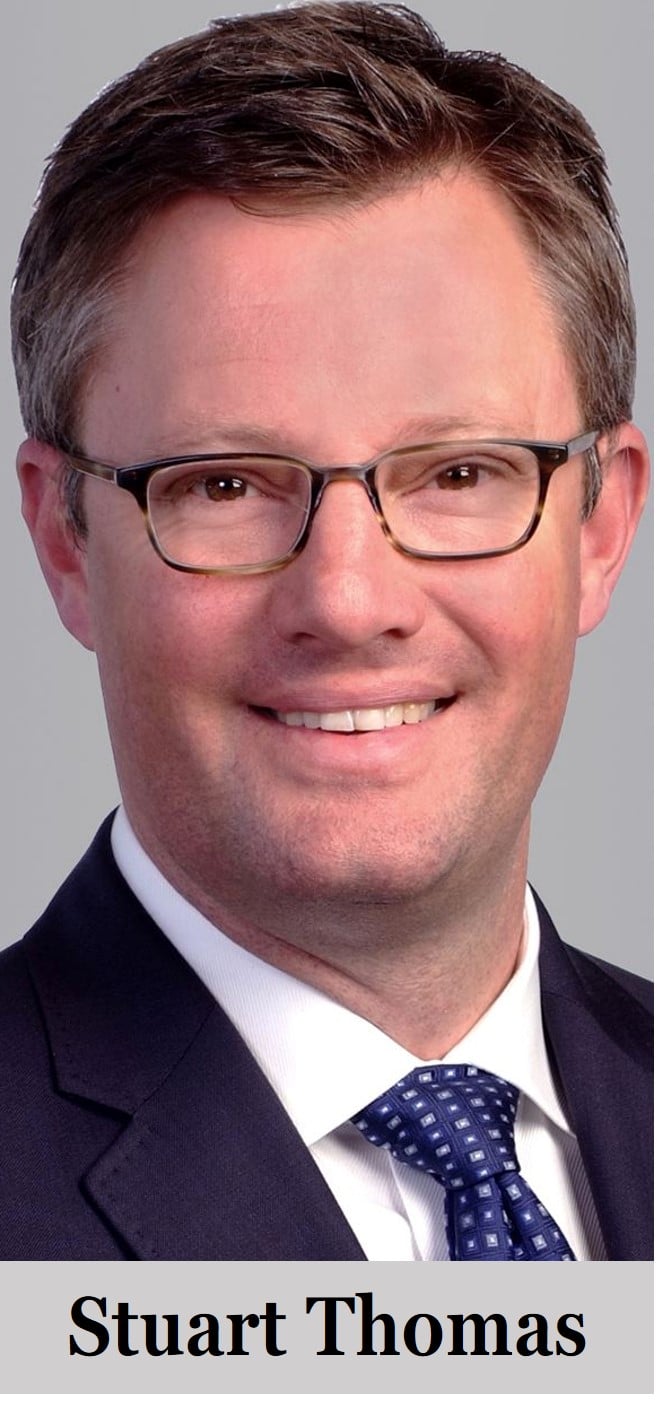 Stuart Thomas has joined the advisory services healthcare practice of CBRE as an executive vice president.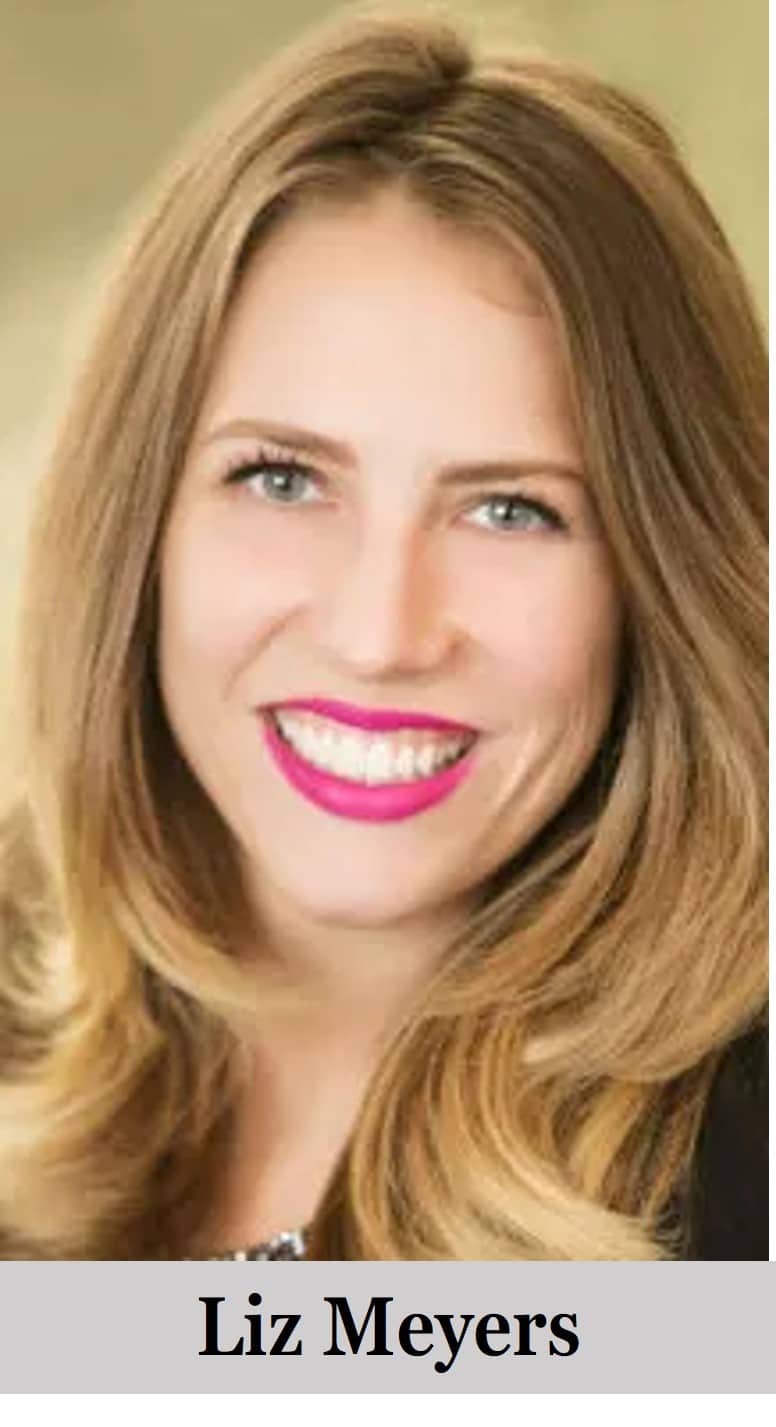 Liz Meyers was promoted to vice president of client experience at Kairoi Residential.
Finance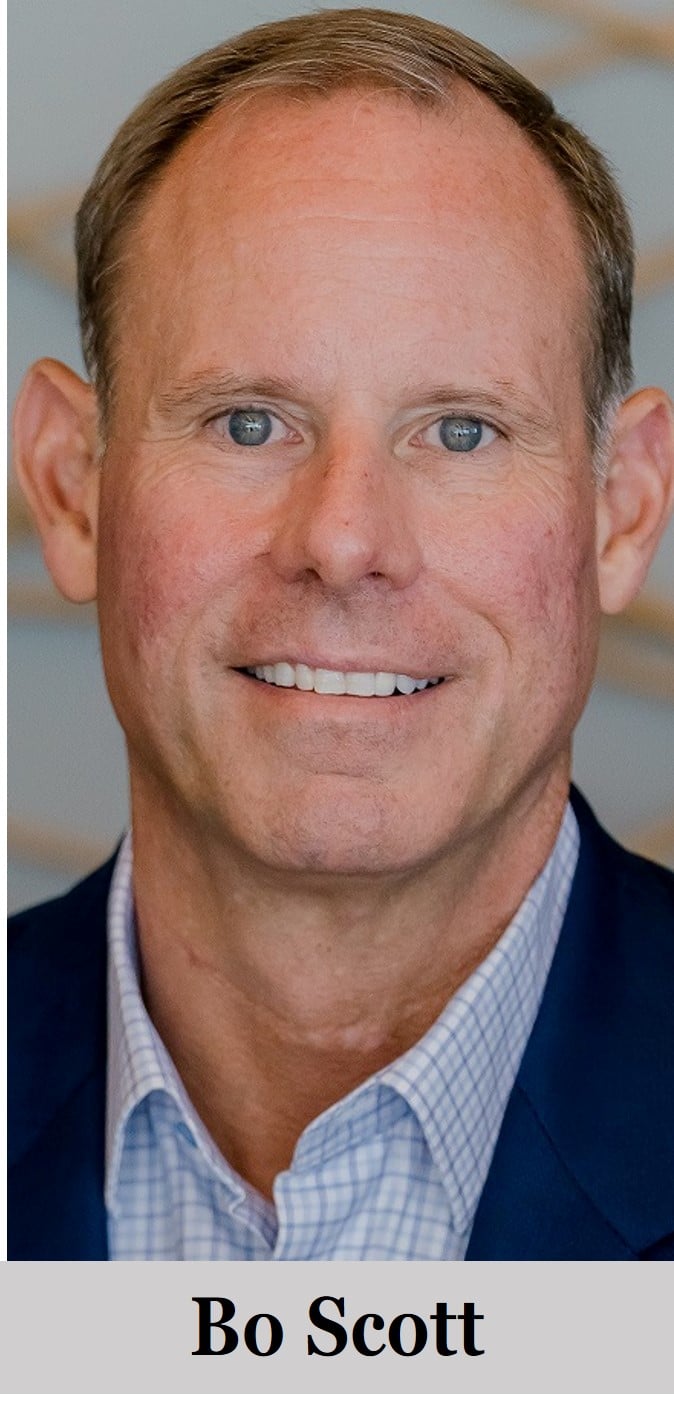 Bo Scott has been named president and chief commercial banking officer for InBank.
Housing
Joining the board of directors of the Colorado Housing and Finance Authority: Albus Brooks with Milender White; Jason Peasley with Yampa Valley Housing Authority; and Santhosh Ramdoss with Gary Community Ventures.