Email submissions to Herd@BusinessDen.com
Departures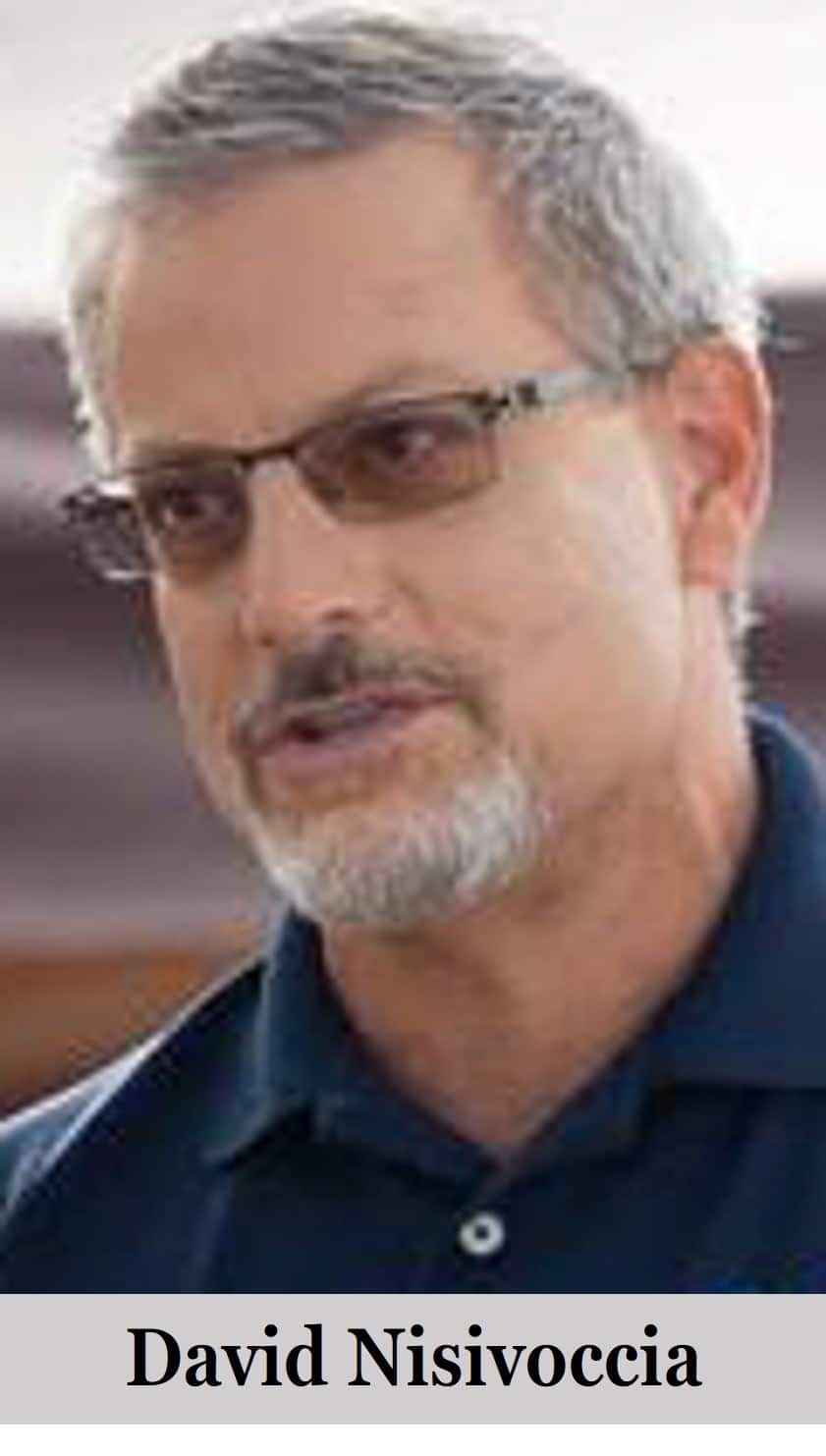 David Nisivoccia, chief executive officer of the Denver Housing Authority, is resigning, effective Aug. 18. He has accepted a position with Volunteers of America National Services in Washington, D.C.
Law
At Moye White: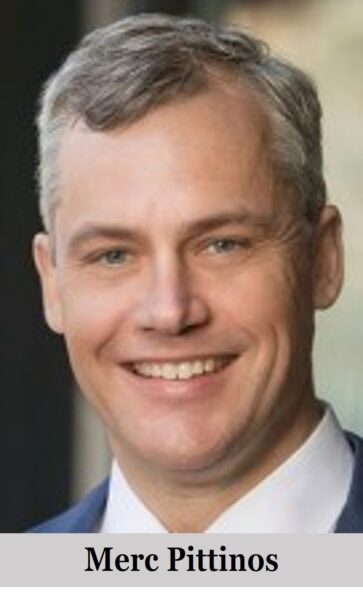 Merc Pittinos has been elected managing partner.
Keely C. Downs, David A. Laird, Dean Richardson and Daniel C. Wennogle have been elected to the management committee.
Edward D. (Ted) White will shift from managing partner and continue to work in corporate law and in the advanced energy space.
Retail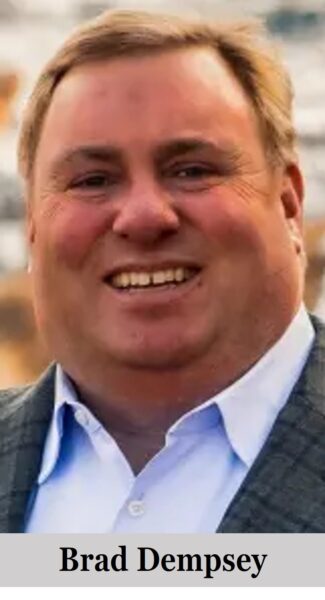 Brad Dempsey has been appointed interim CEO for the Tattered Cover Book Stores.
Construction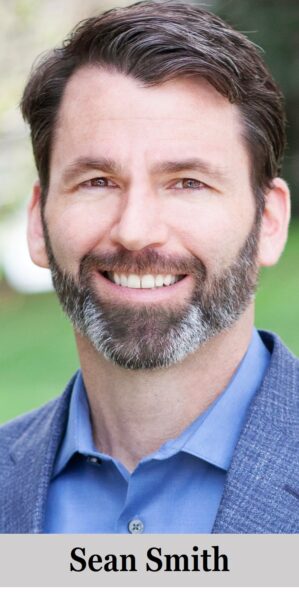 Sean Smith has been promoted to president of CFC Construction.
Nonprofit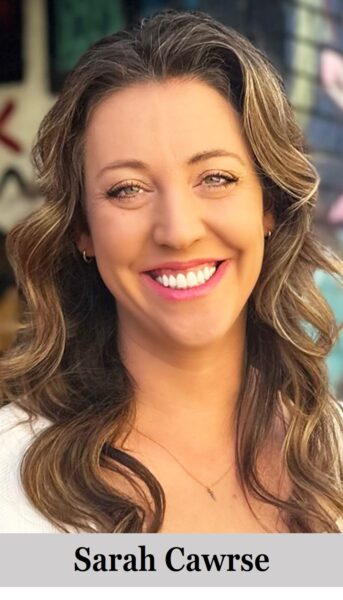 Sarah Cawrse is director of urban strategy & design for RiNo Art District.