Email submissions to Herd@BusinessDen.com
Departures
Shaun Blakeman, chief financial officer for SomaLogic, has left the company.
Eliot M Lurier is interim CFO.
Law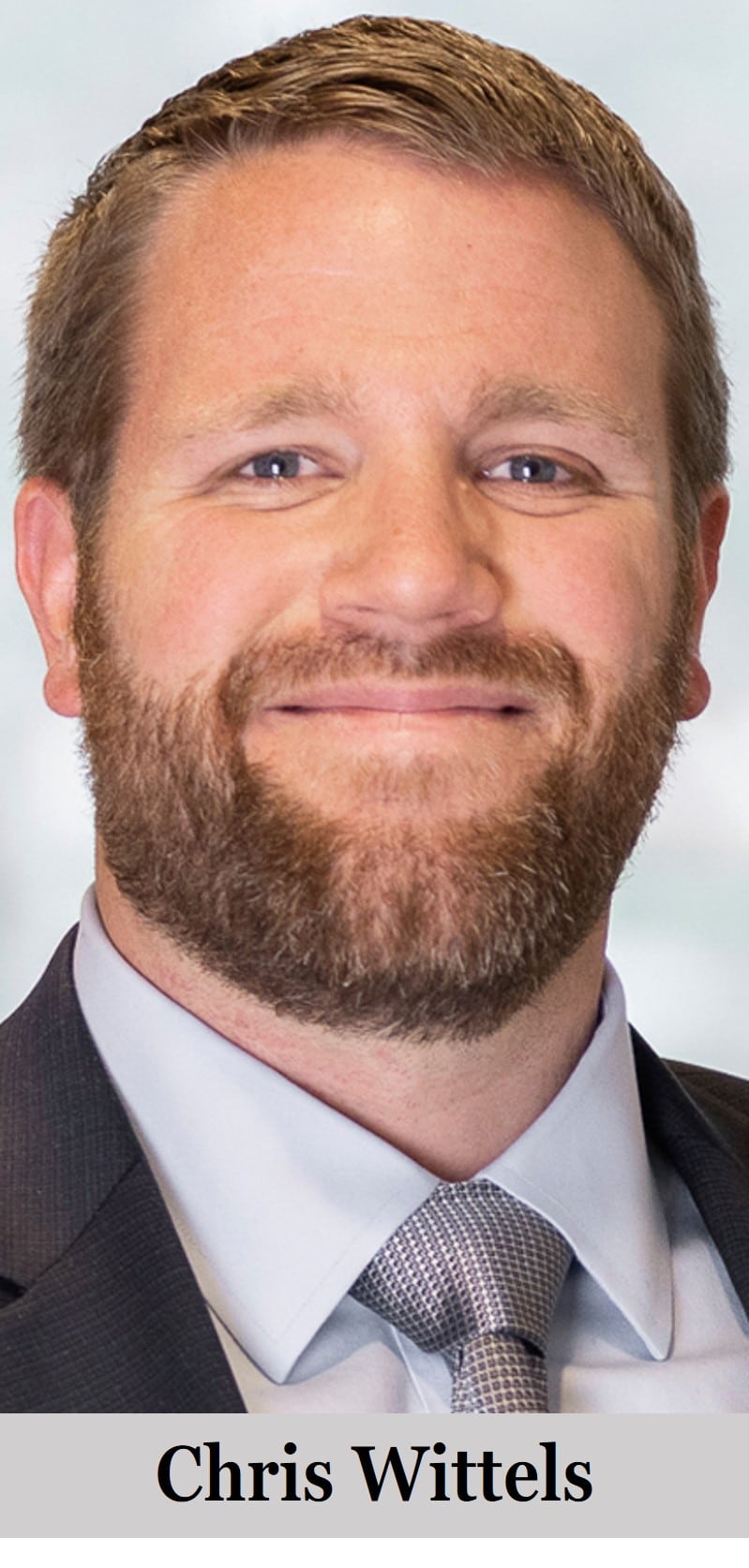 Chris Wittels joined Holland & Hart as a corporate associate.
Real Estate
Jason Battista is development partner with St. Charles Town Co. He had been with Mercy Community Capital and has degrees from the University of Northern Colorado and the University of Colorado.
Technology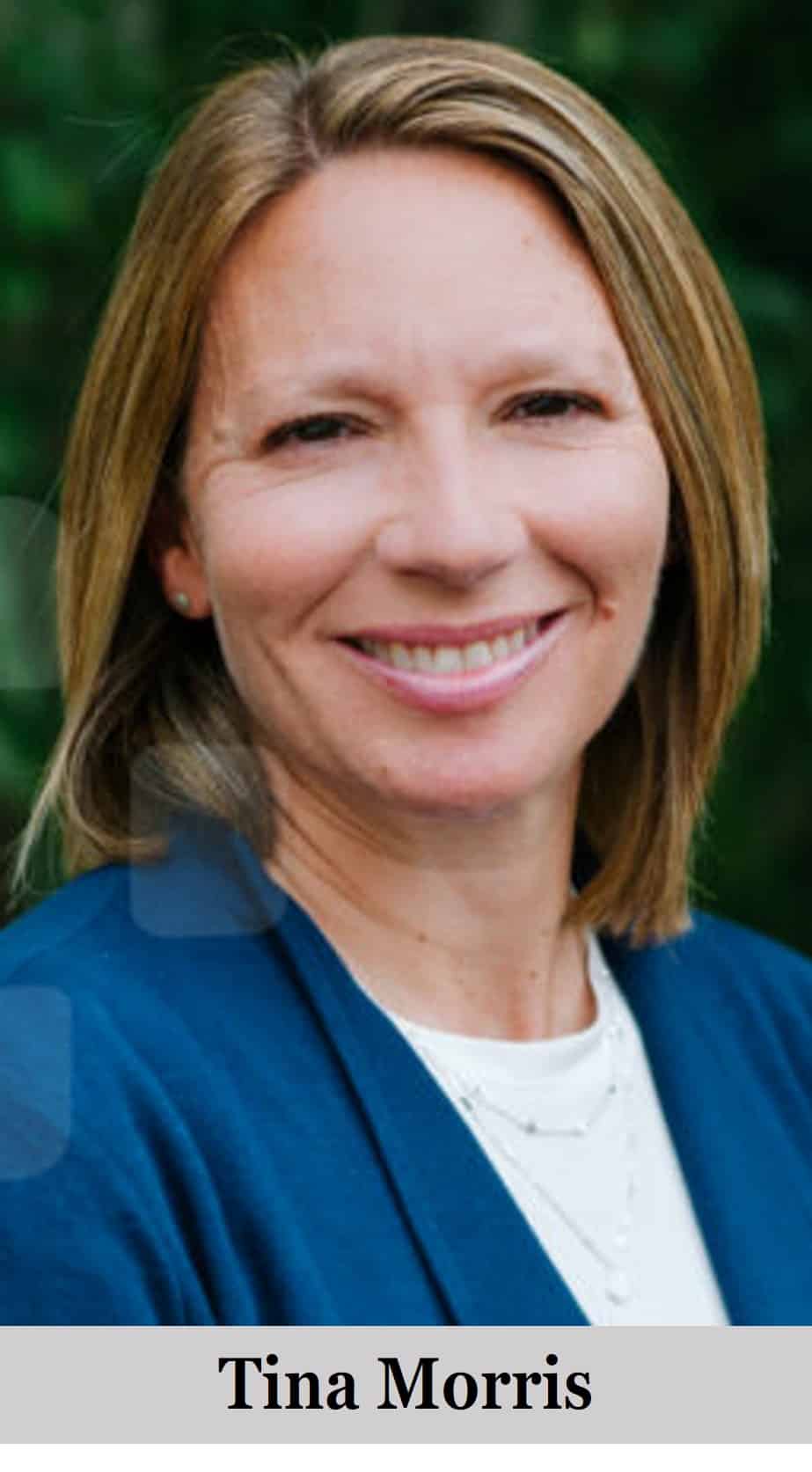 Tina Morris has been named chief executive officer for FLINTpro.
Construction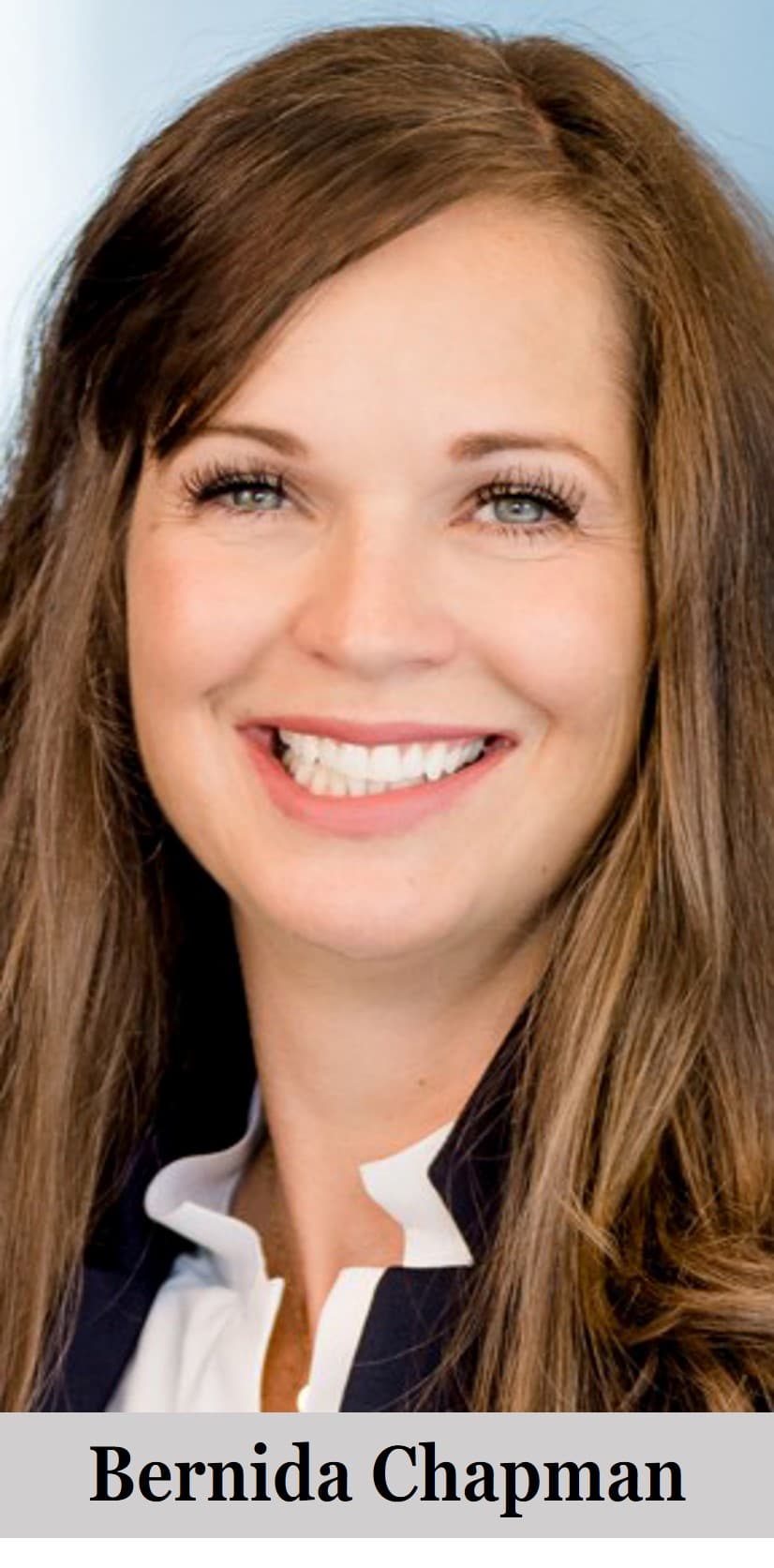 Bernida Chapman is vice president for the build-to-rent market of Catamount Constructors.
Engineering
Darren Shanks is land surveying manager with Farnsworth Group.
Architecture/Design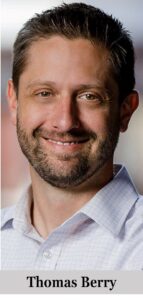 Thomas Berry has been promoted to an associate partner with Holland Basham Architects.
Healthcare
At Innovive Health:
Dan Politano has been appointed as the executive director of the Colorado operations.
Leighann Stonefield is clinical director.
Nina Britton is case manager.