Email submissions to Herd@BusinessDen.com
Law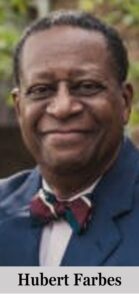 Hubert A. Farbes Jr. has joined Garnett Powell Maximon Barlow as a partner.
Real Estate
Peter Merrion, a senior managing director with JLL, has been appointed to co-lead the Denver Capital Markets team.
Finance
Ronnie J. De Manna has joined BOK Financial as a vice president commercial banking.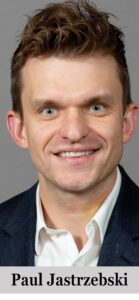 Pawel "Paul" Jastrzebski is vice president, senior business development officer, for the Small Business Administration lending division for Merchants Bank.
Insurance
Amy Tanny has joined Holmes Murphy as a vice president of property casualty.
Construction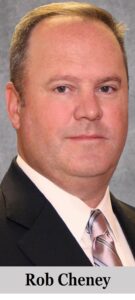 Rob Cheney joins Facility Solutions Group as director of construction.
At Taylor Kohrs: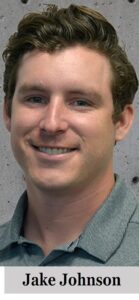 Jake Johnson has been promoted to assistant project manager.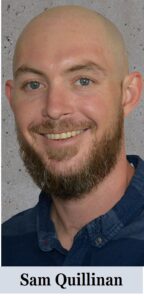 Sam Quillinan has been promoted to project field engineer.
Technology
Jordan Christensen is chief legal officer for Nxu Inc.